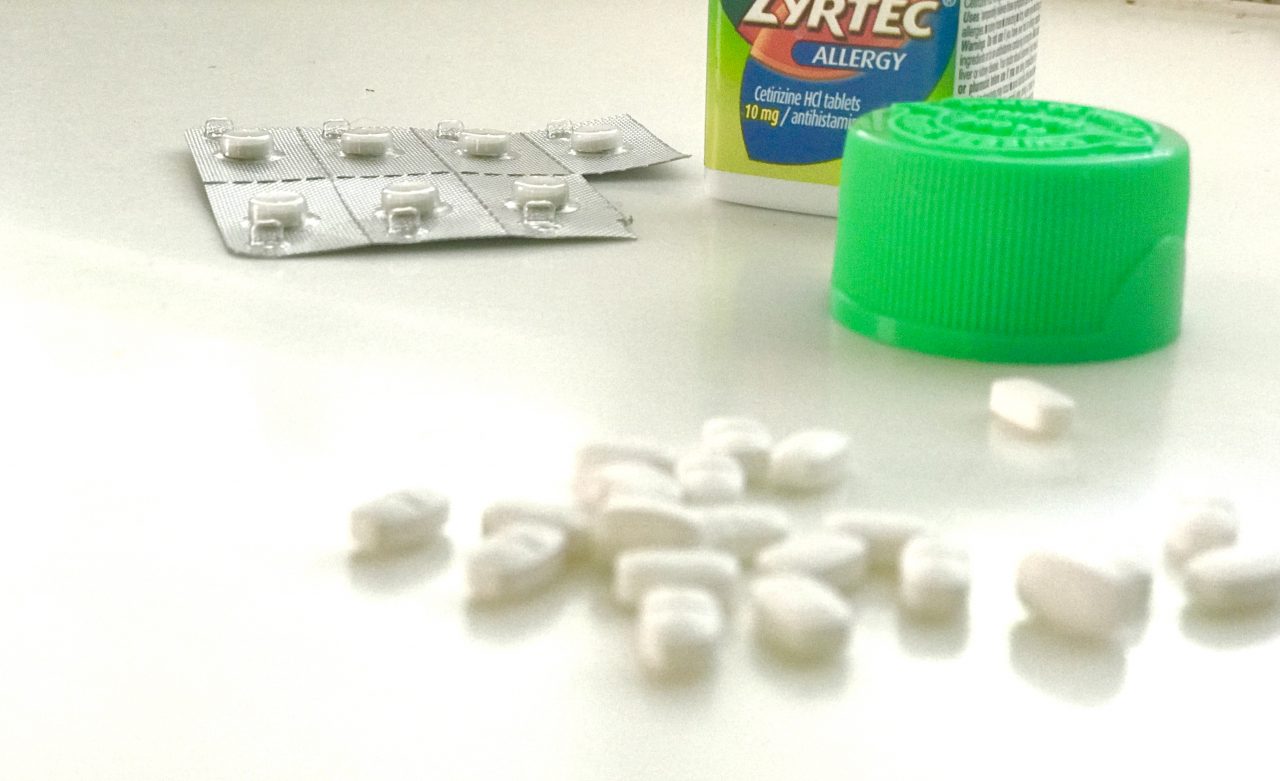 Deciding what to do about seasonal allergies can be confusing. There are several over the counter options now, and many of us are left wondering which to take or to give to our kids.
What are the available options?
Claritin (loratadine)
Allegra (fexofenadine)
Zyrtec (cetirizine)
Benadryl (diphenhydramine)
Benadryl is your classic antihistamine, and it works well, but it can be very sedating — so much so that it is sometimes used as a mild sleeping pill.
The other three, Claritin, Zyrtec and Allegra are newer generation antihistamines and were all originally available by prescription only until recently, 2002, 2007 and 2011 respectively. I was trained to think of them this way … start with Claritin and move to either Zyrtec or Allegra if it isn't working well. This was based on the presumption that you could develop a tolerance to one, and then would need to save the others just in case. The thinking has changed a bit, and while the possibility of developing tolerance remains the same, each person is different and should take the medication with the best effect and fewest side effects for him or her.
Claritin and Zyrtec are more sedating than Allegra, which is considered to not cause drowsiness.
Zyrtec and Allegra work more quickly than Claritin.
Zyrtec is the most effective of the three for the majority of people.
All can cause symptoms of dry mouth, nausea, confusion, blurred vision and dizziness.
Allegra can be used in children as young as 6 months old, while Claritin and Zyrtec are approved in kids over the age of 2.
Allegra has twice a day dosing until the age of 11, whereas Claritin and Zyrtec can be given once a day to children.
Allegra shouldn't be taken within 2 hours of drinking fruit juice (before or after) because it will reduce its efficacy.
A couple notes:
All work better when taken daily on a consistent basis, and if you know you have seasonal allergies, you should start at least a week before you expect the symptoms to start.
The D in Claritin D and Allegra D stands for the decongestant Pseudoephedrine. It is useful when the allergies are worsened by sinus pressure and ear pain, but the side effect profile grows when the "D" is added.
There are other options for symptom control if you want to avoid a systemic medication: specifically eye drops and nasal sprays.
This is a severe allergy season, but it should be over soon for those with spring allergies. In the meantime, focus as much on prevention as on treatment.
---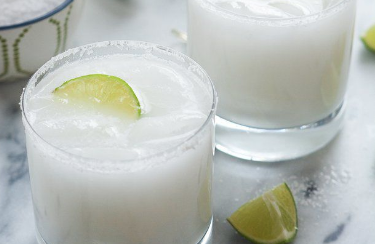 ---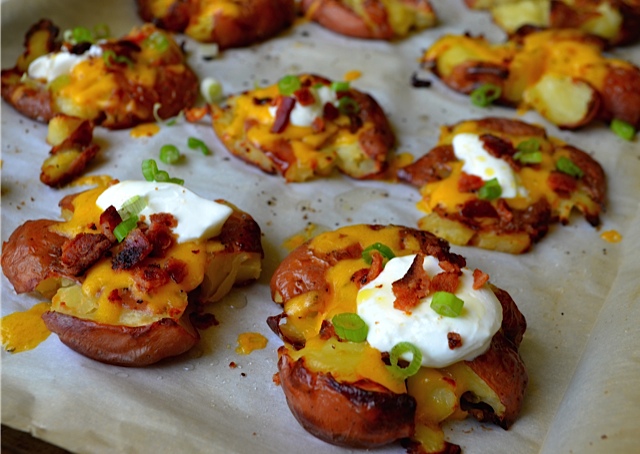 ---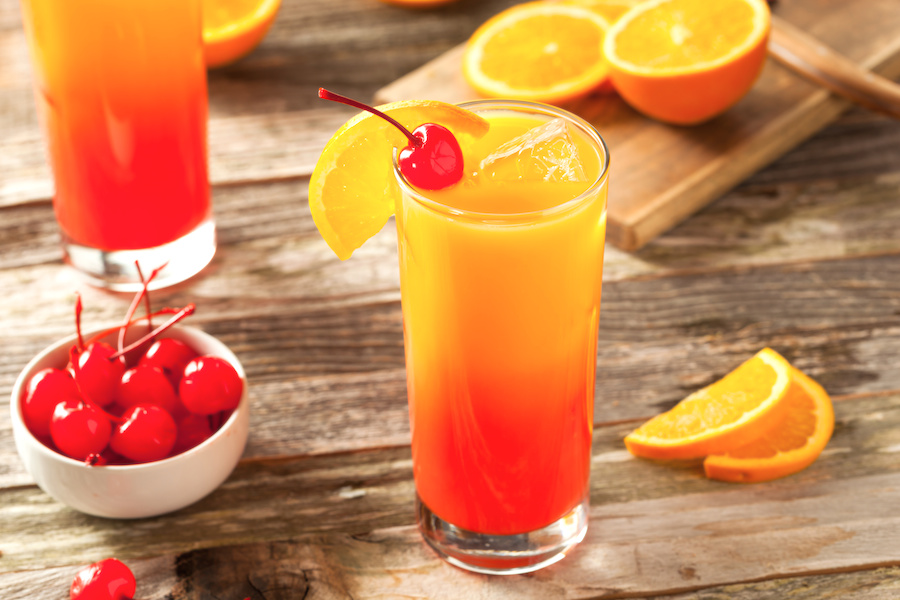 ---
How Much Sex is Everyone Really Having!?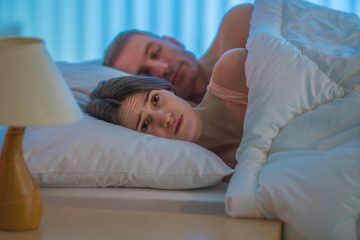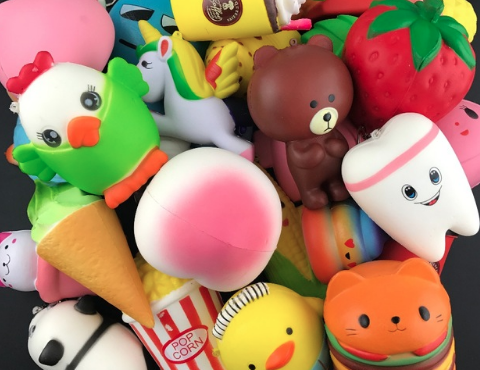 ---
Does Your Body Need More Vitamin H?