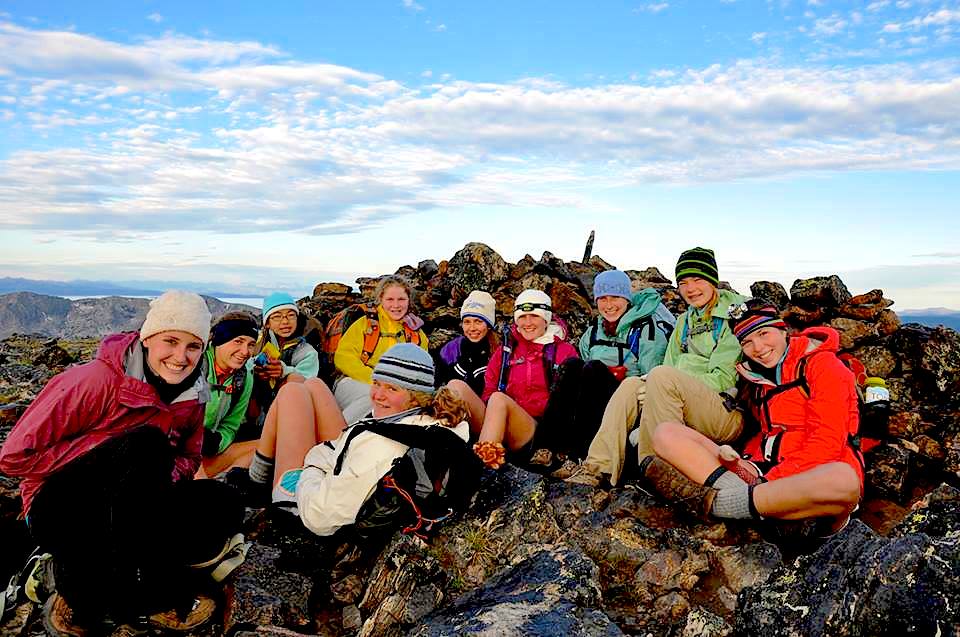 Leave your expectations at home. This is unlike any place you've ever been.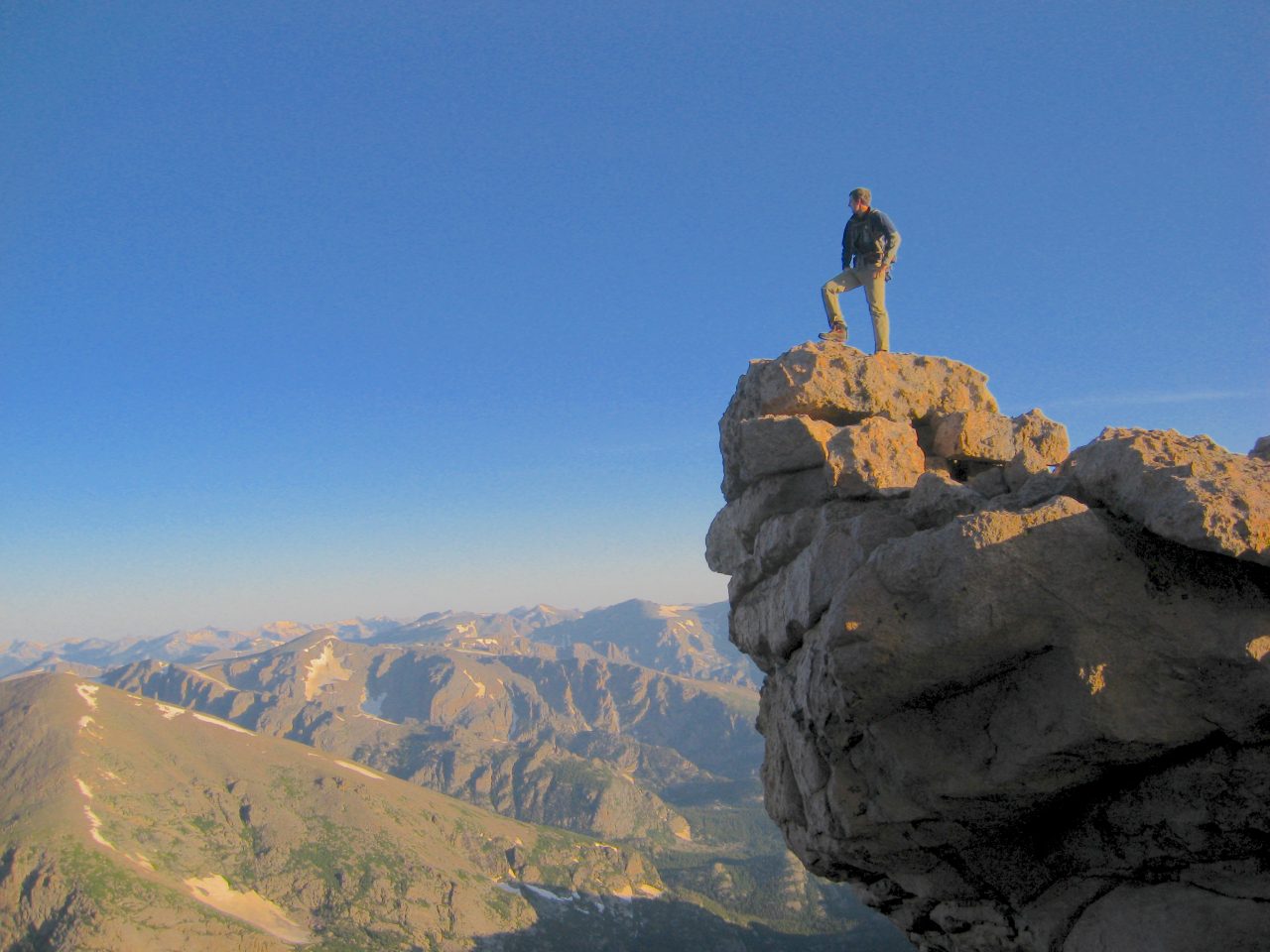 Imagine spending the summer in the breathtaking Rocky Mountains with campers from 48 states and 16 foreign countries. If you have a child with a sense of adventure, who enjoys a physical challenge and has a love of nature and the outdoors, Camp Cheley is calling. This is place where campers push themselves physically and mentally by climbing to the top of peaks and hiking to high mountain lakes. As they travel through the beautiful backcountry, campers quickly realize there is little they need to sustain that doesn't fit in a backpack. This is a place where children discover strengths they never knew they had without outside pressure or expectation. Cheley will raise their personal standards as they strive to live up to the code of living they set for themselves at the beginning of camp.
Cheley is located at the gateway to the breathtaking Rocky Mountain National Park in Colorado. Owned and operated by the same family since 1921, the facilities are steeped in history and tradition as many of them were built in the 1920s and 1930s. With over 1600 acres of property, Cheley camp has 5 horse riding rings, a climbing wall, 140 horses including Colts that campers have an opportunity to train, a challenge course, a fishing pond and much more.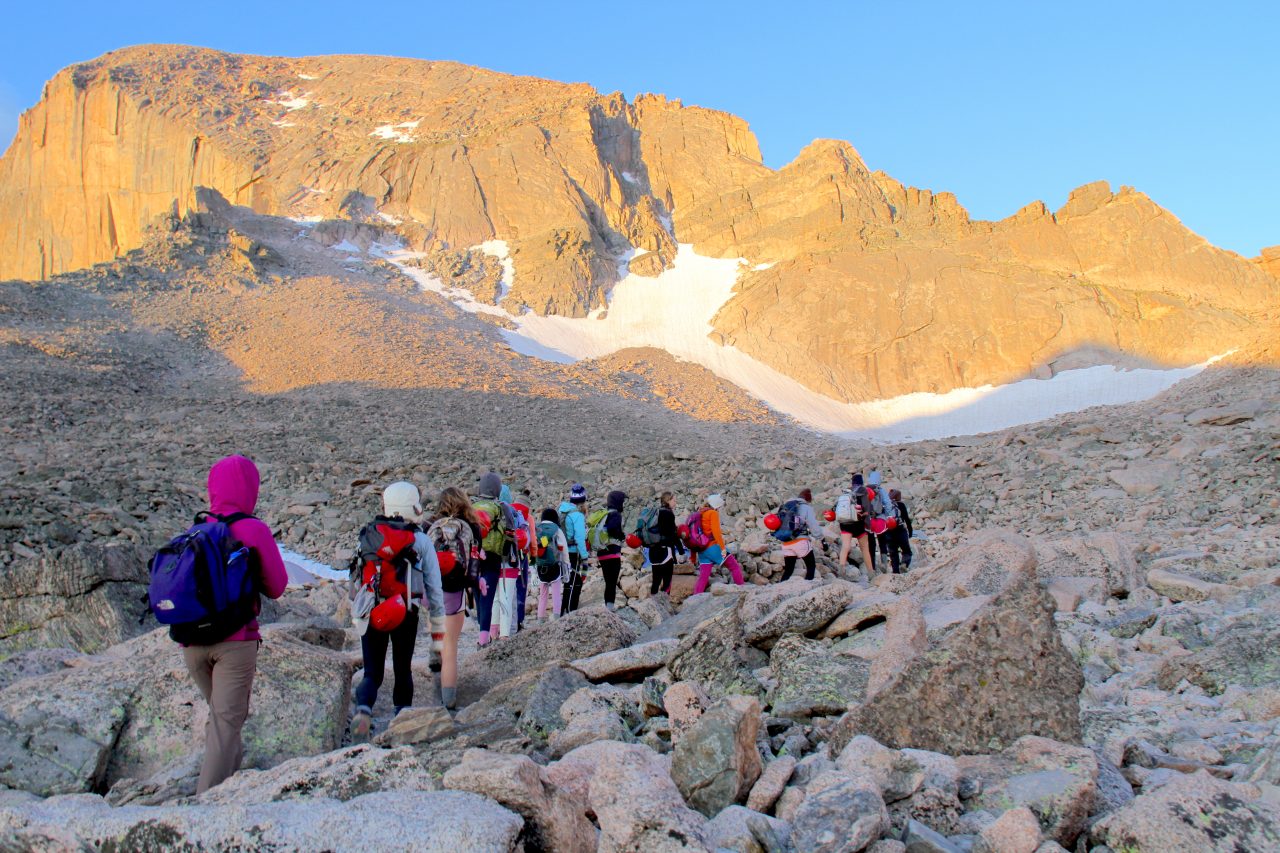 Activities include hiking, horseback riding, backpacking, river rafting, mountain biking, technical climbing, archery, riflery, sports, crafts and woodworking. Campers often say they feel more alive, more connected and more themselves at Cheley, whether they are playing on a snowfield high in the Rockies, or cantering bareback around a riding ring.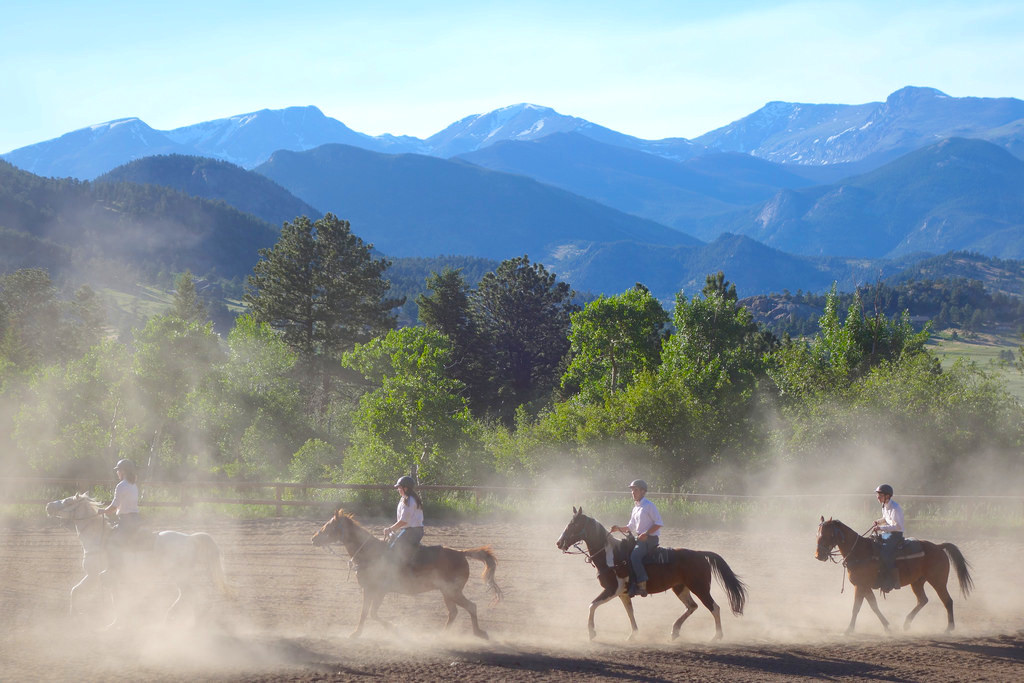 The camp is 4 weeks. Why? It takes that long to really unwind and let go. Not too mention, you're child is getting in shape so he or she can do something spectacular that they never dreamed they could.
6 Things That Make Camp Cheley Truly Unique
1. You Can't Beat Breathtaking Scenery.
Breathe in the fresh Colorado air, marvel at the snow-capped mountains, climb rock that is billions of years old and walk through indigenous pine forests and share the land with elks, horses, mountain sheep and marmot.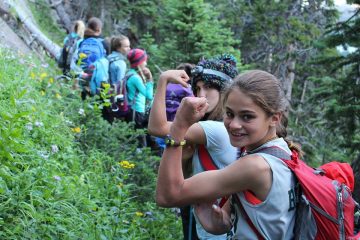 2. Achieving Things They Never Dreamt Were Possible.
Ok, so some of this is really pushing your child out of their comfort zone to explore and challenge themselves. Imagine how empowering that is!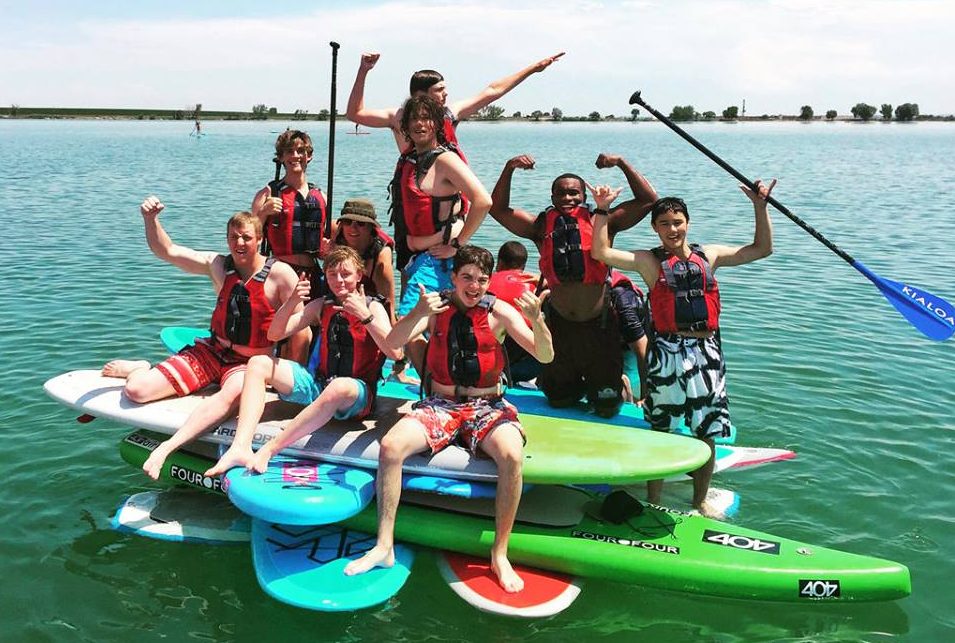 3. The 27-Day Program.
There is a lot of thought that has gone into their curriculum. Their 27-day program is designed with a beginning, middle and end that will foster growth in each child.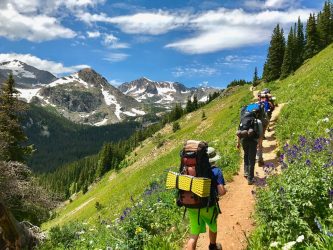 4. Backpacking in Backcountry: Learning to Live with the Basics.
Campers go out in groups of 10- 12 and backpack for two to five days in the wilderness. This is a chance for your child to learn just how little each of us really needs to sustain ourselves. Campers go on backpacking adventures for 2 to 5 days bringing only what they can carry in their backpacks.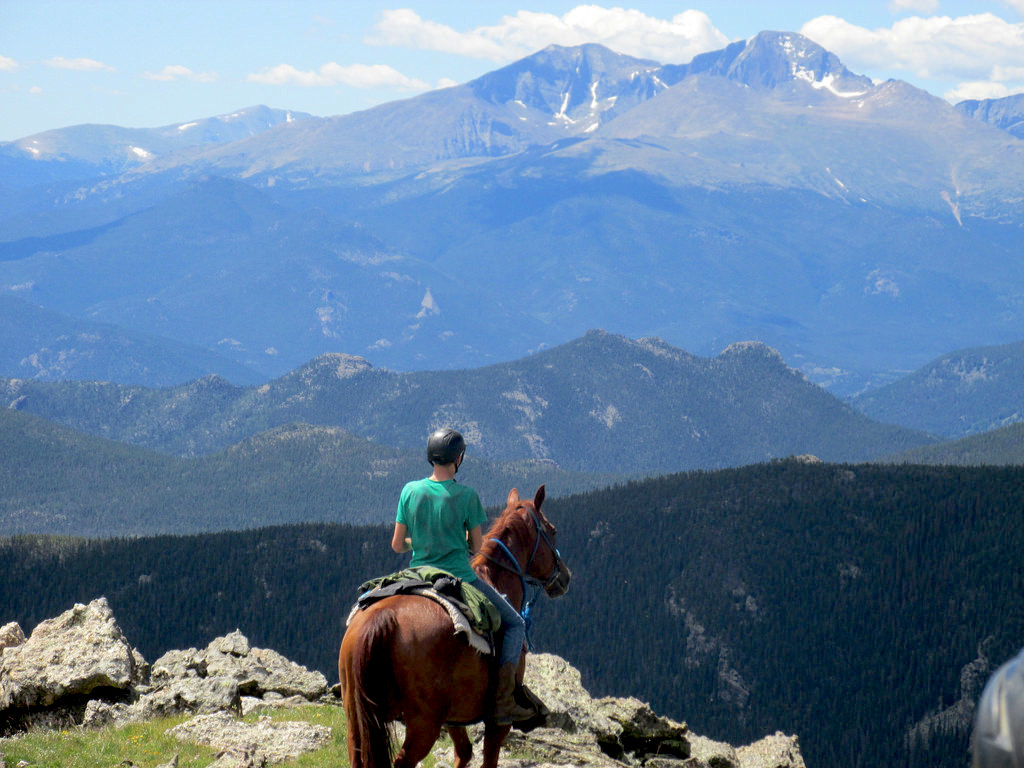 5. Taking a Teen Solo Adventure
Ah, the teen years when no one feels completely comfortable or confident in their skin. But here's something that could truly empower any teen. Campers 13 and older can choose to do a 24-hour solo adventure where they pitch their own tent and camp alone while counselors camp close by. It allows campers to truly learn to appreciate and enjoy reflecting and being alone.
6. An 8-Day Camp for Burn Survivors
It says so much about the character of Cheley's camp directors that for eight days in August, they invite child burn survivors from all over the world to come experience Camp Cheley on scholarship. Camp counselors provide the fun including horseback riding, backpacking, fishing, climbing and crafts while staff from The Children's Hospital, Denver firefighters and nurses from all over the country stay at the camp to make this possible. For more about burn camps, visit noordinarycamps.com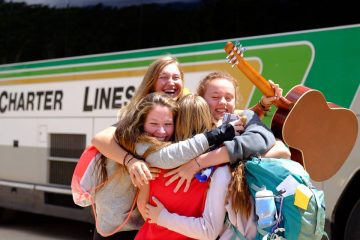 If you want to find out more for this summer or next about Cheley Camps, call 303.835.9505 or visit their website: Cheley.com.
Or take a virtual tour!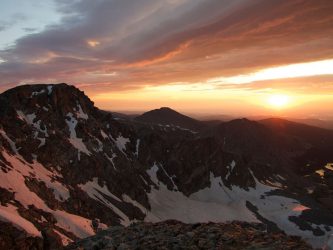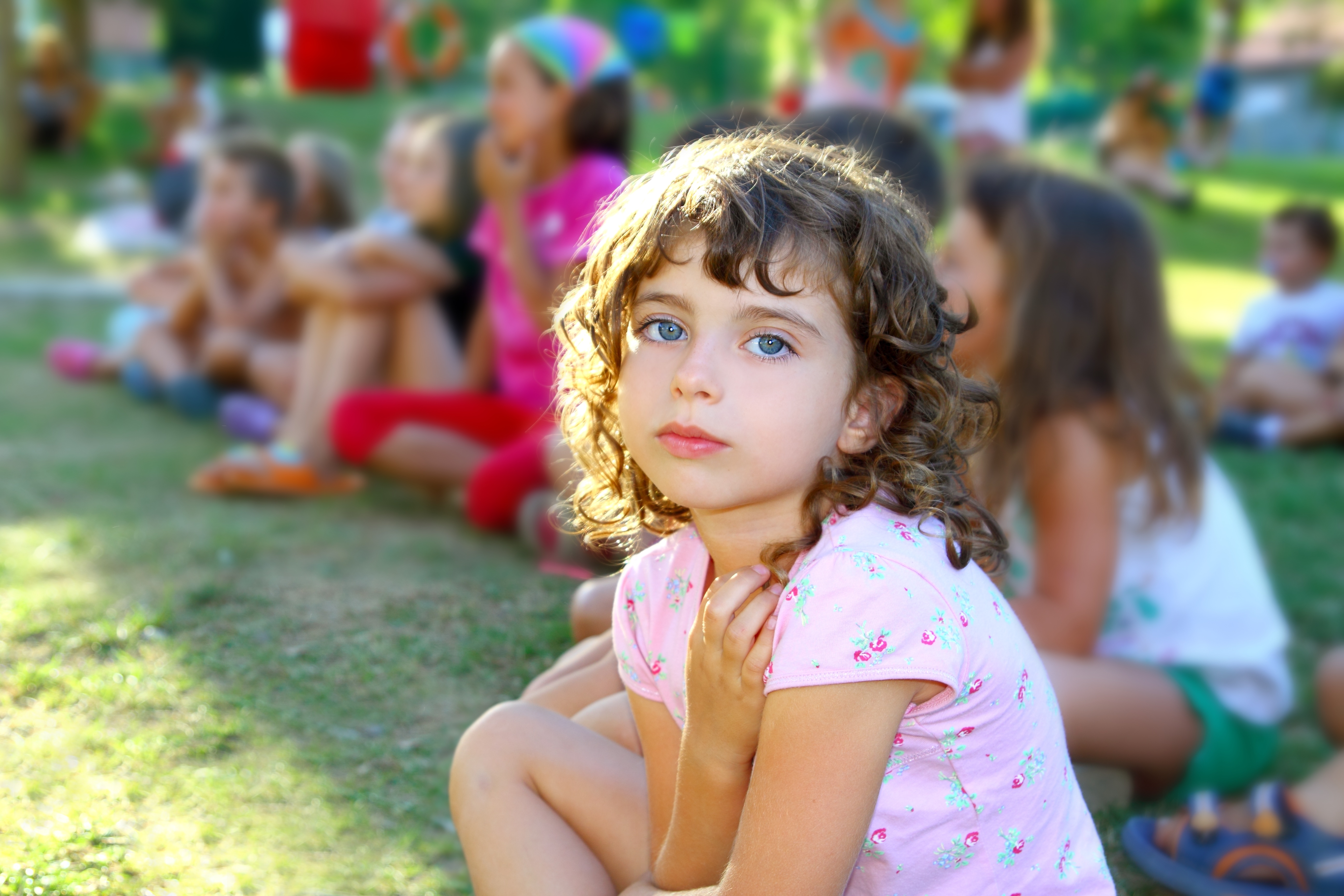 ---
15+ of Our Favorite Family Games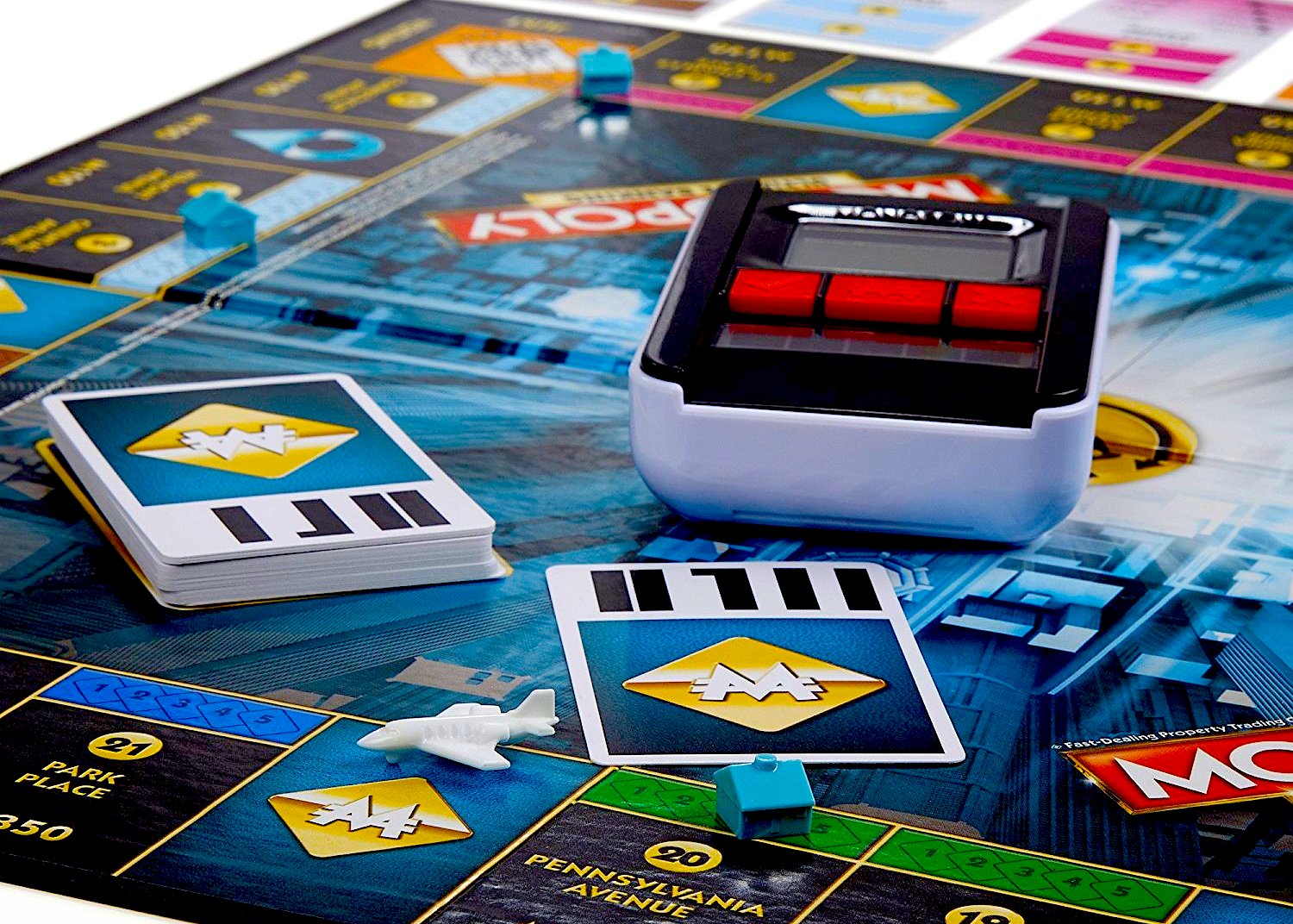 ---
Costa Rica Adventure: Beaches, Volcanos, Monkeys and More!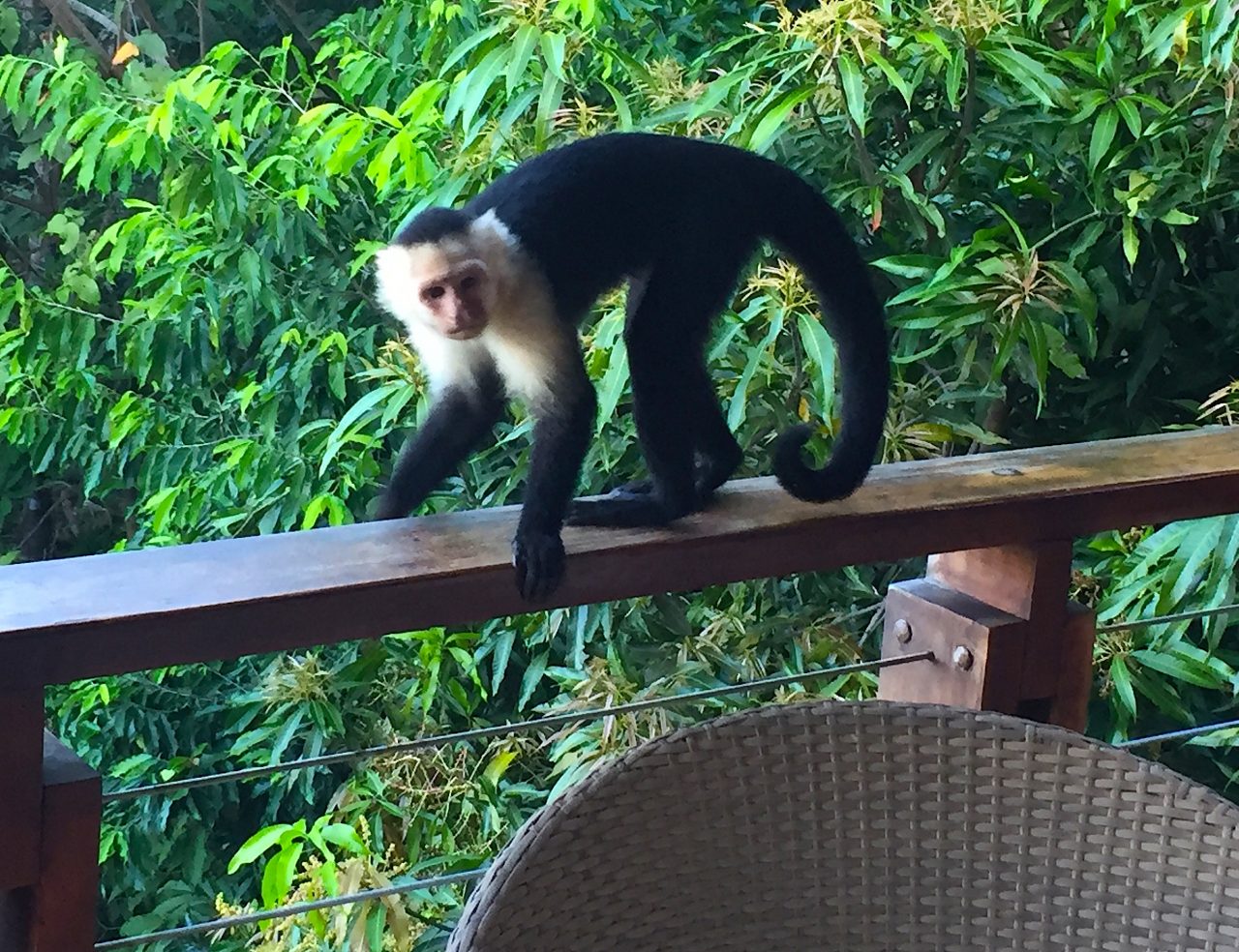 ---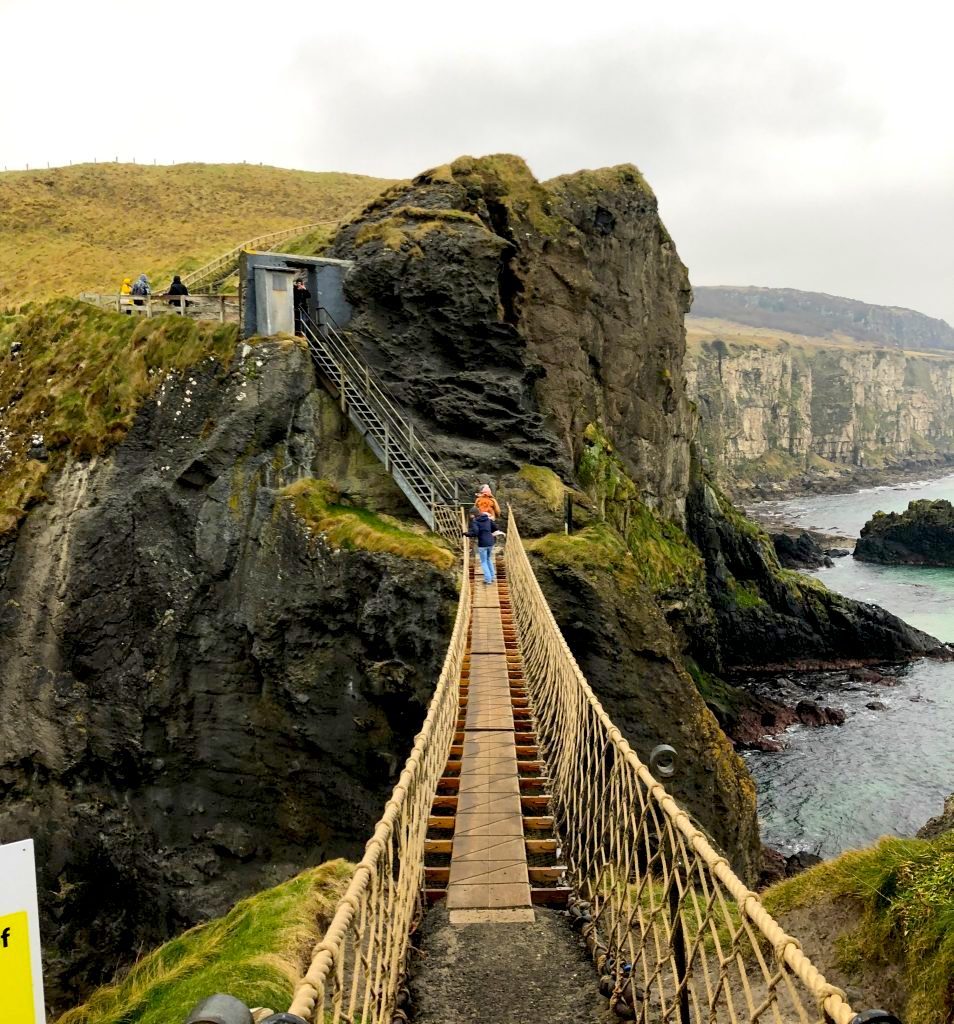 ---
Read This Before You Pop a Sleeping Pill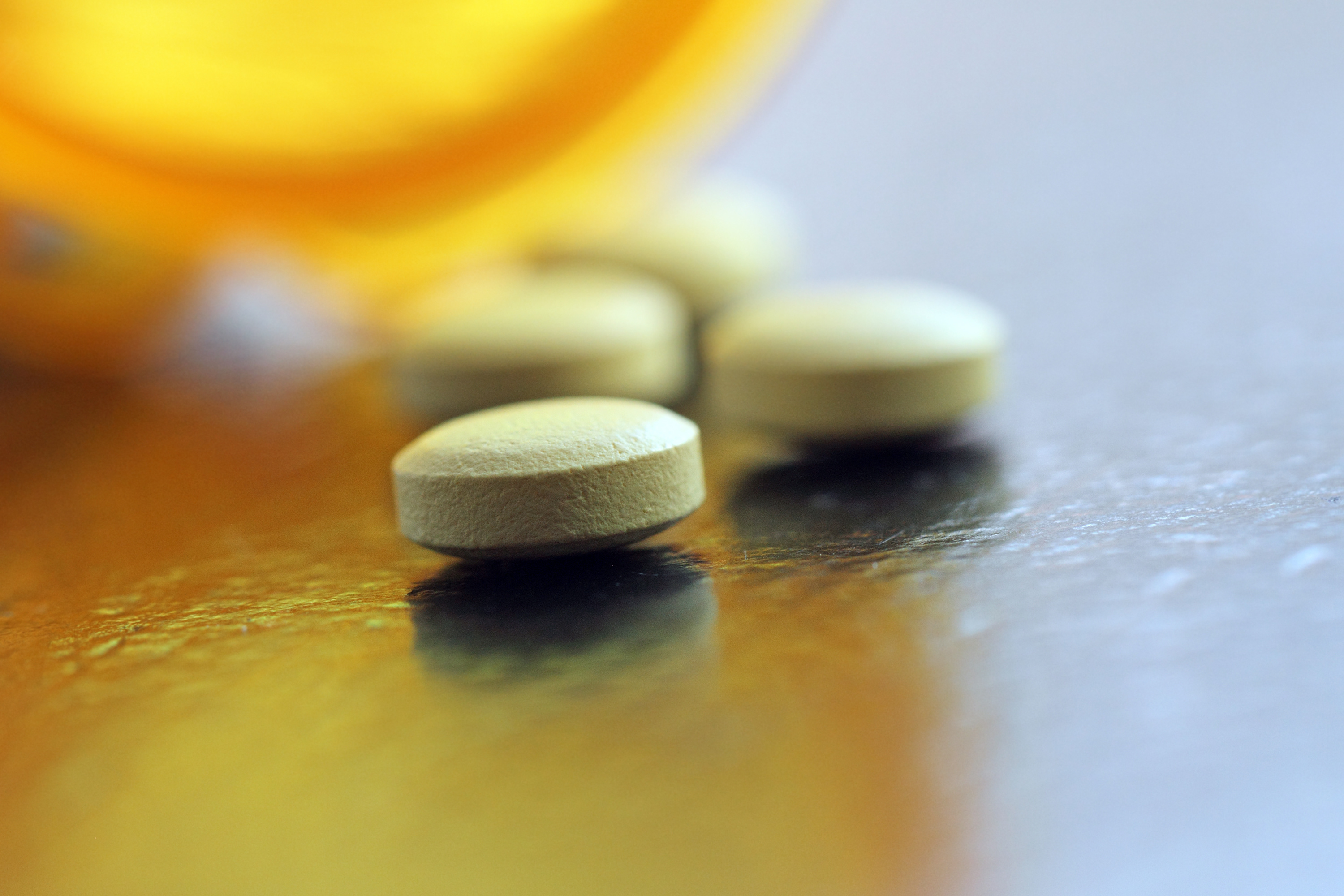 ---
READ: IS Gatorade Bad for Kids?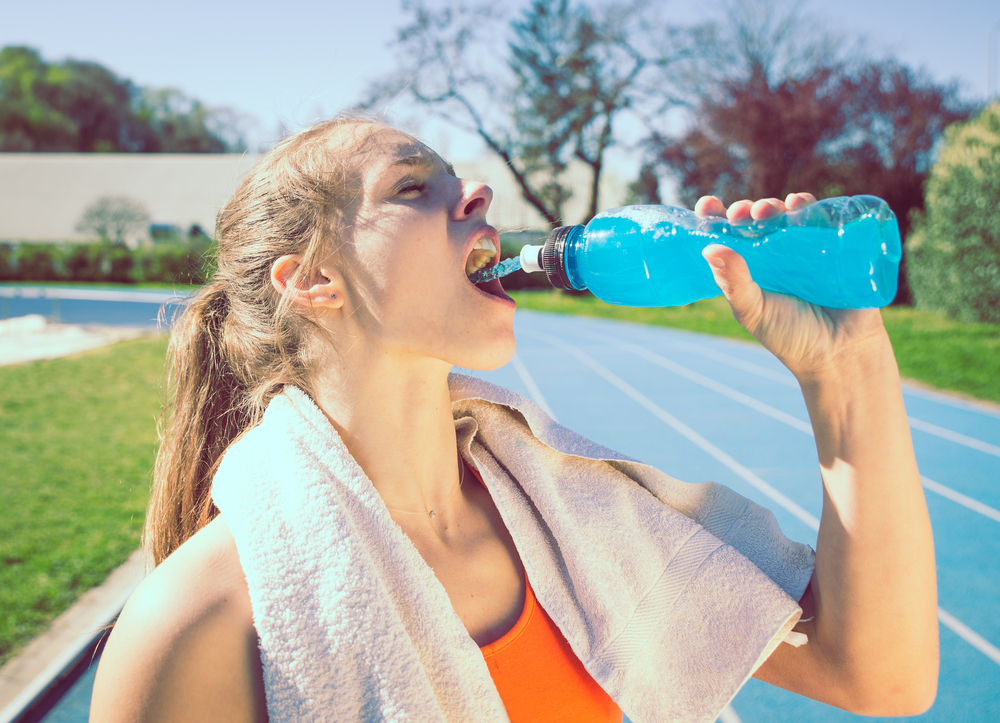 ---
Chocolate Chip Cookie and Oreo Fudge Brownie