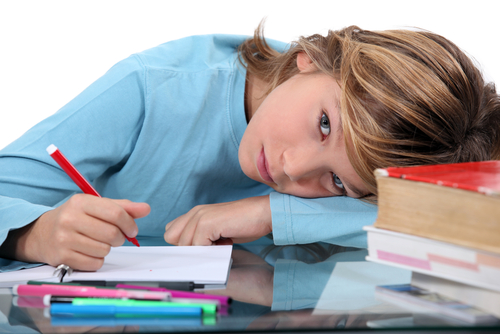 Read a Tips' teen contributor's view on being overworked: "Even God Rested on Sunday."
Starting this September, Long Beach elementary school students can say "good-bye" to "traditional" homework. I can hear the cheering from here. Instead, the district is asking children to "WRaP" every night: WONDER, READ, and PLAY. It's a bold move because as parents, we have come to believe that homework is good practice for the workload that comes down the road in middle school and high school years.
Our kids have busier lives than we ever had growing up. When I was a kid, the 3 hours between the dismissal bell and my mom's cow bell to call me in for dinner were spent outside, out of sight and with neighborhood friends. I don't remember ever having homework in elementary school. And while no one told us to read at night, we always did together with my mom or dad and we looked forward to it as a time to snuggle, slow down and relax.
No, my kids have homework and are expected to read at night–something that they enjoy. And when we can, we still enjoy reading together But on our busiest days, reading is the first thing to go. So maybe there's something to one Long Island superintendents new approach to homework.
"There is a ton of research suggesting that homework in the elementary grades doesn't help much at all," wrote Superintendent Jennifer Gallagher, "Homework does have a positive effect on achievement in middle school and high school, but not in the elementary grades. What DOES help elementary students is to read at home, but many students are sacrificing reading time because they're too tired by the time they finish their homework."
The U.S. Department of Education found that, generally, the more students read for fun on their own time, the higher their reading scores.
So will more free time mean more time to goof off and play video games? Gallagher specifically pointed out that this plan is not an excuse for students to play more video games and watch more television. "They should be dedicating a significant amount of after-school time to reading, either alone are with their parents."
For kids who enjoy and want to practice math or science at home, they're encouraged to continue doing so but the focus of the upcoming school year is reading, and that's what teachers are going to promote.
Click to see Superintendent Gallagher's full letter. You might also like to hear John Hattie's on BBC Radio 4: "Homework in primary school has an effect of zero."
4 Facts About Reading*
1. Where parent involvement is low, the classroom mean average (reading score) is 46 points below the national average.
2. Where involvement is high, classrooms score 28 points above the national average – a gap of 74 points.
3. 26% of children who were read to 3 or 4 times in the last week by a family member recognized all letters of the alphabet. This is compared to 14% of children who were read to less frequently.
4. Students have higher math scores when they do more reading at home according to The Educational Testing Services.
*See more on NEA.org
Let us know what you think: Should elementary kids have homework?
---
One Teen Talks About Being Overworked: "Even God Rested on Sunday."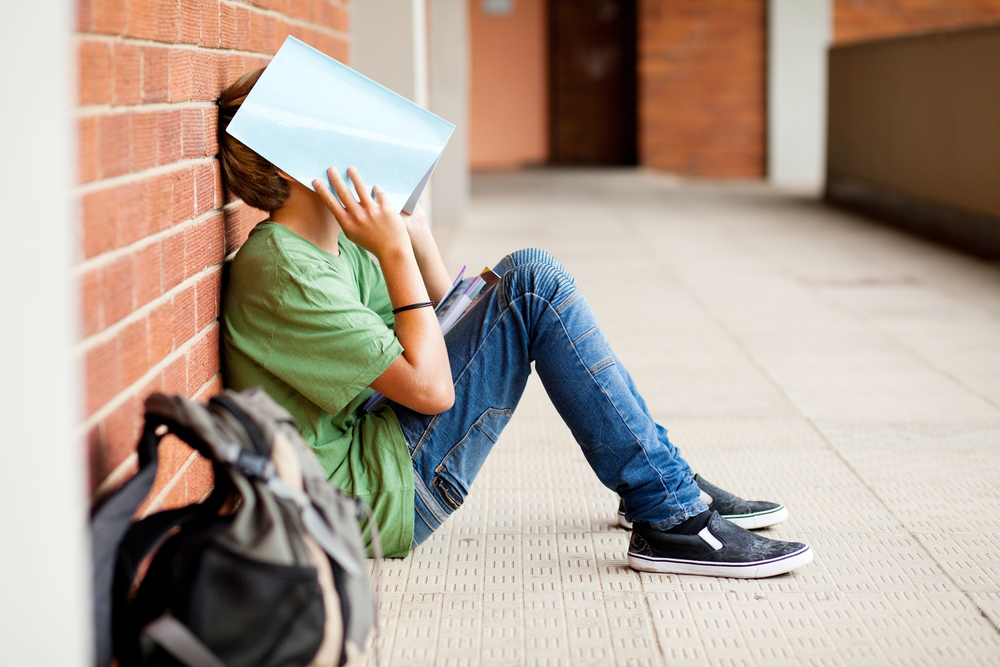 ---
Teen and Parents, Watch This Video: It Might Save Someone's Life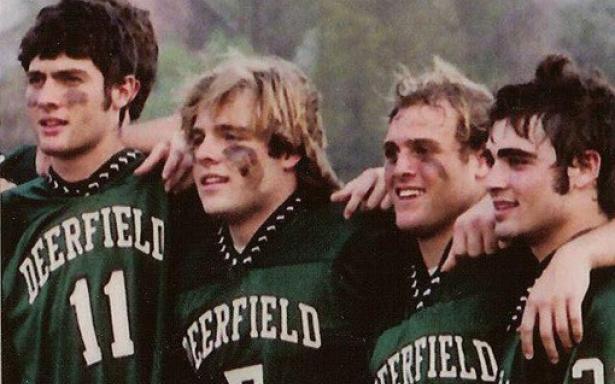 ---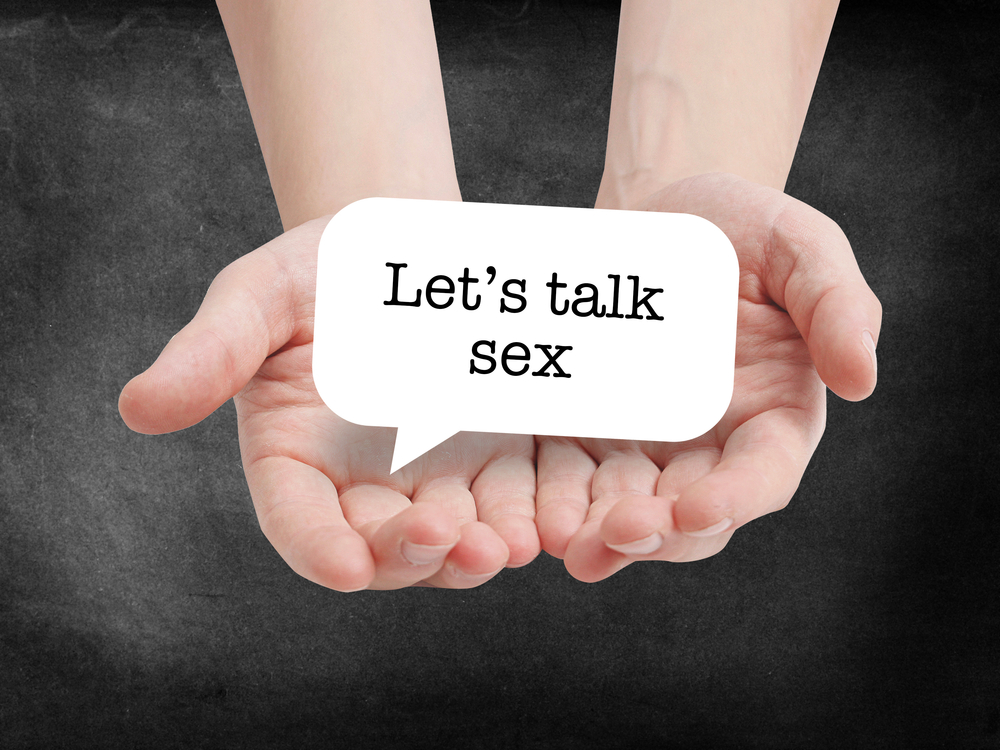 ---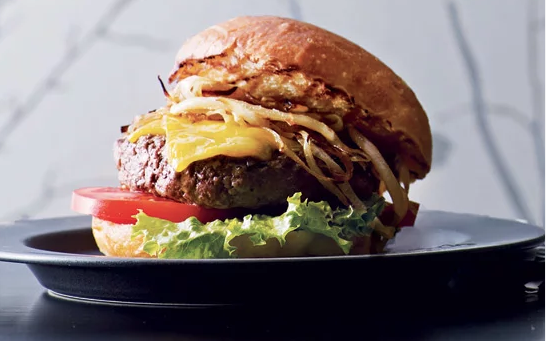 ---
25 Ridiculously Refreshing Fruity Cocktails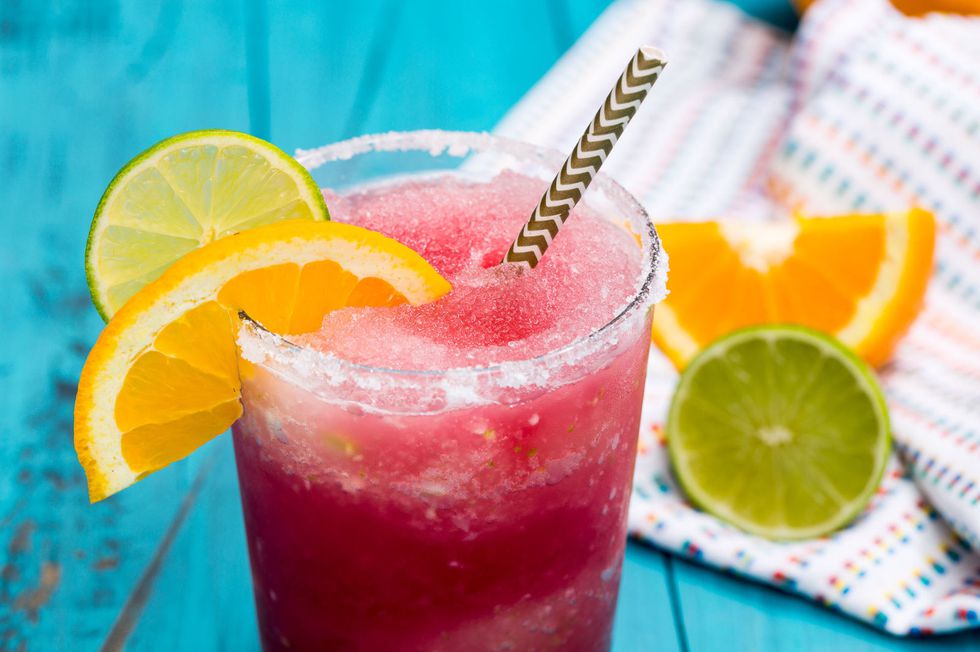 ---
See Reviews of Shows Before You Choose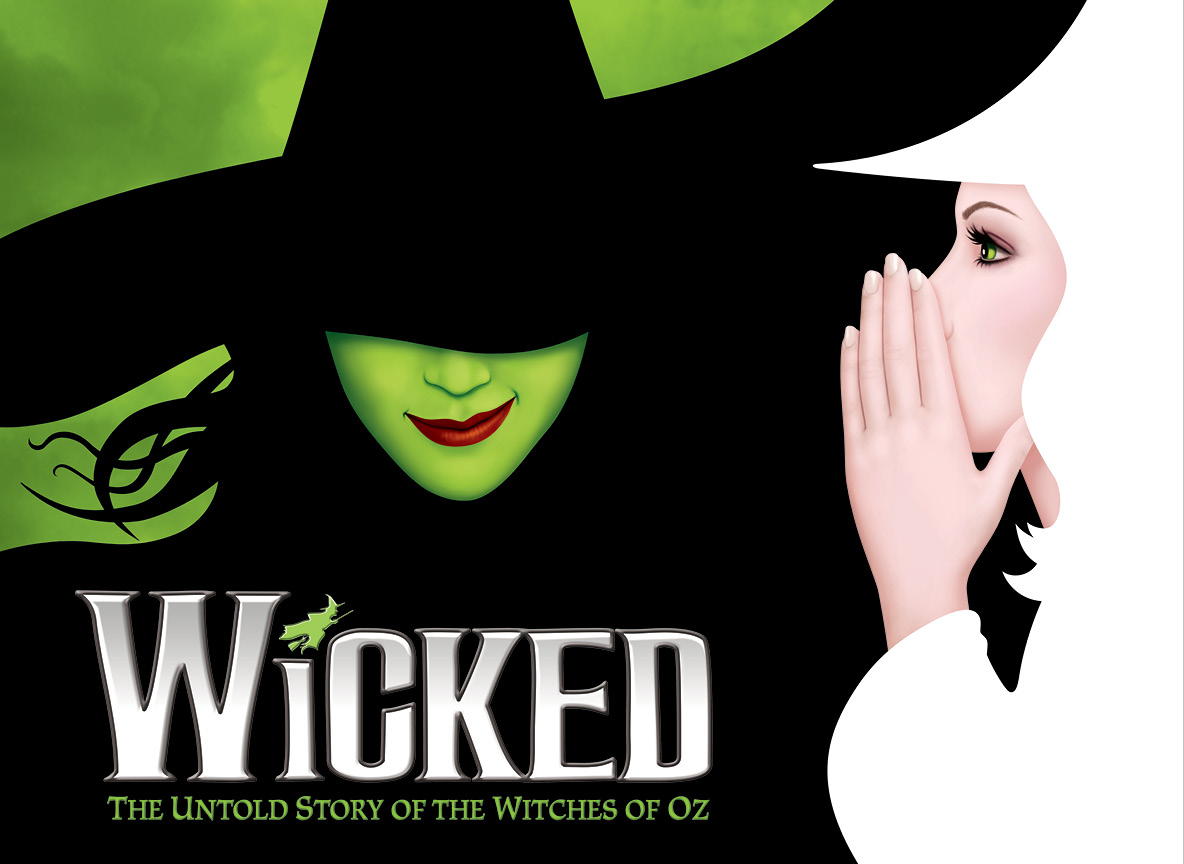 ---
---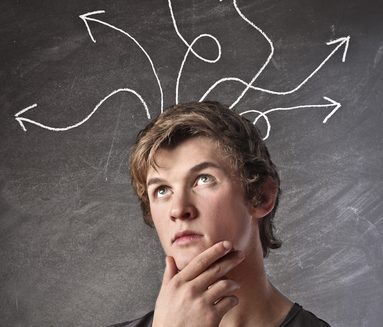 ---
Take a Chance on Tickets with Broadway Roulette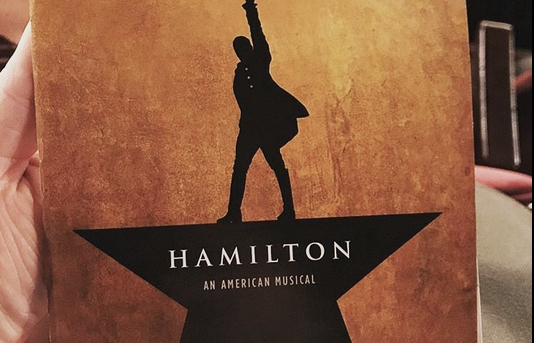 ---
Dinner & Dessert at The Sugar Factory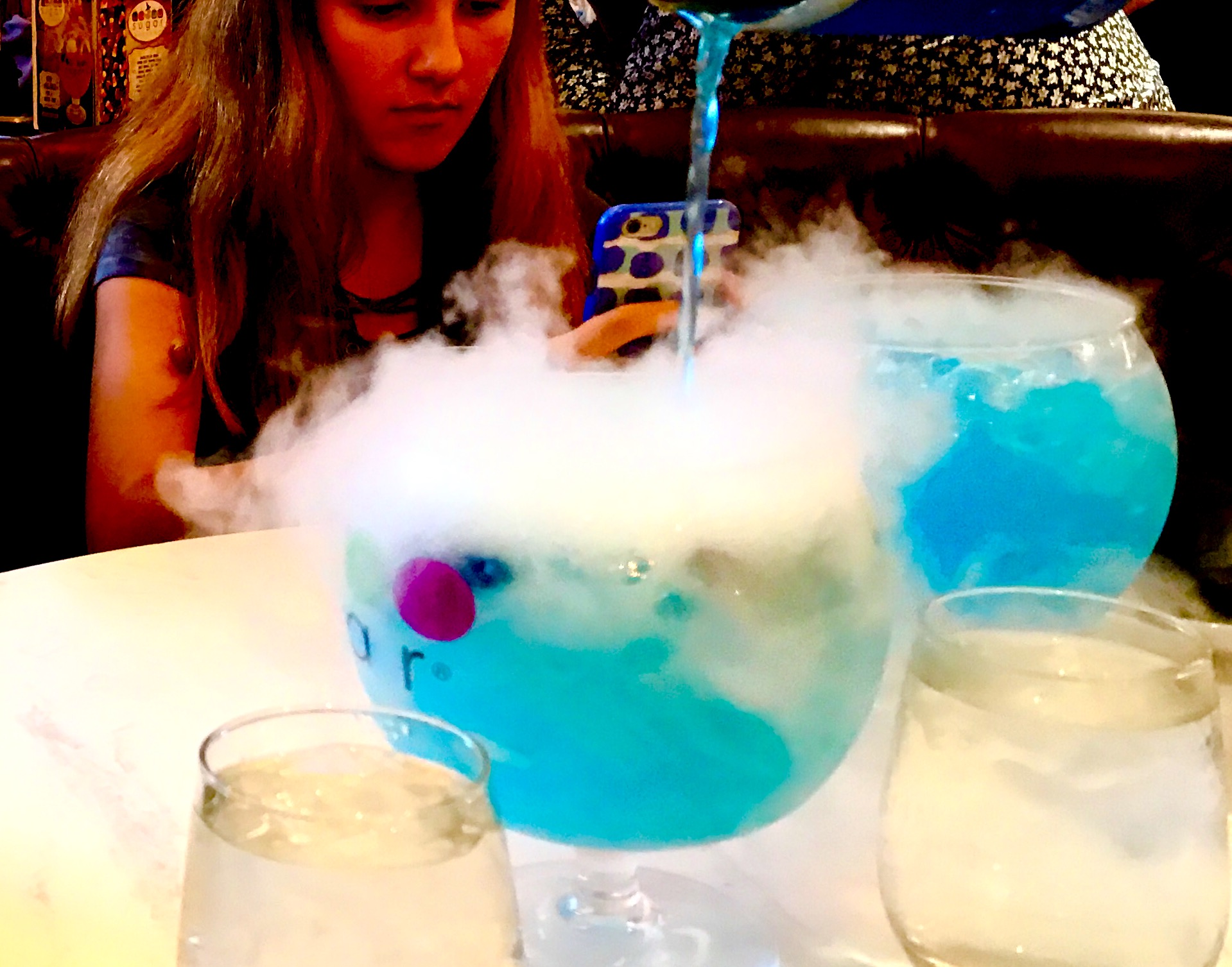 ---
Our Favorite Things to Do & See in NYC