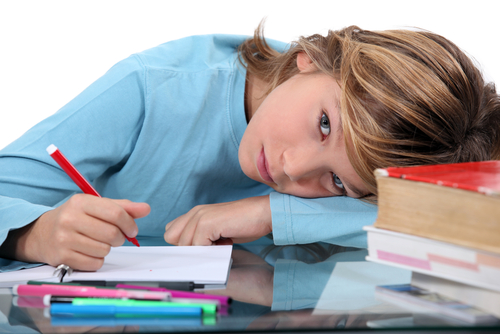 Read a Tips' teen contributor's view on being overworked: "Even God Rested on Sunday."
Starting this September, Long Beach elementary school students can say "good-bye" to "traditional" homework. Instead, the district is asking children to "WRaP" every night: WONDER, READ, and PLAY. It's a bold move because as parents, we have come to believe that homework is good practice for the workload that comes down the road in middle school and high school years.
"There is a ton of research suggesting that homework in the elementary grades doesn't help much at all," wrote Superintendent Jennifer Gallagher, "Homework does have a positive effect on achievement in middle school and high school, but not in the elementary grades. What DOES help elementary students is to read at home, but many students are sacrificing reading time because they're too tired by the time they finish their homework."
The U.S. Department of Education found that, generally, the more students read for fun on their own time, the higher their reading scores.
So will more free time mean more time to goof off and play video games? Gallagher specifically pointed out that this plan is not an excuse for students to play more video games and watch more television. "They should be dedicating a significant amount of after-school time to reading, either alone are with their parents."
For kids who enjoy and want to practice math or science at home, they're encouraged to continue doing so but the focus of the upcoming school year is reading, and that's what teachers are going to promote.
Click to see Superintendent Gallagher's full letter. You might also like to hear John Hattie's on BBC Radio 4: "Homework in primary school has an effect of zero."
---
One Teen Talks About Being Overworked: "Even God Rested on Sunday."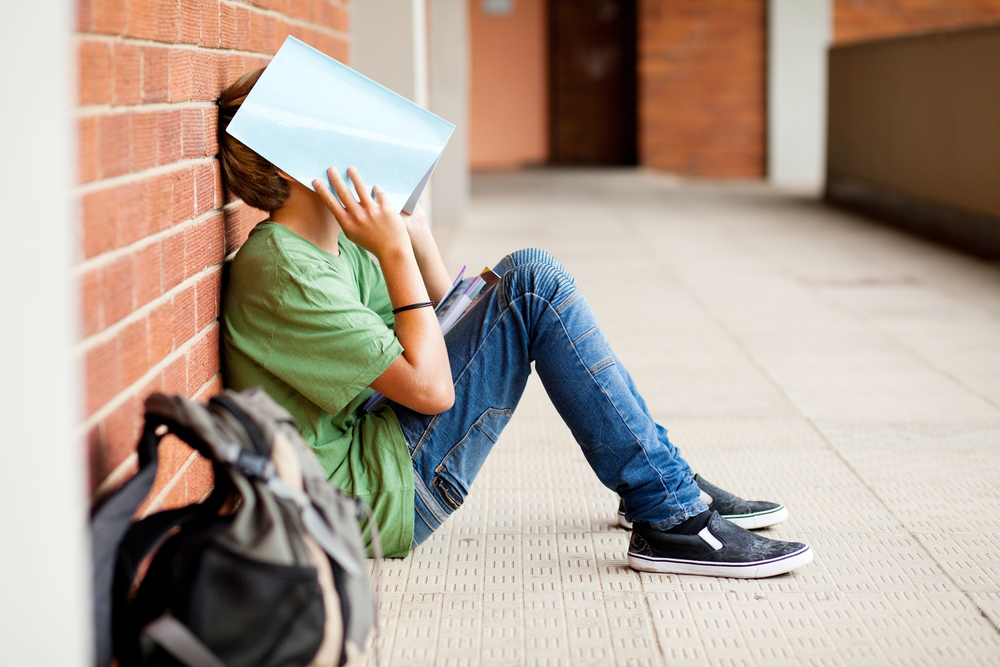 ---
Teen and Parents, Watch This Video: It Might Save Someone's Life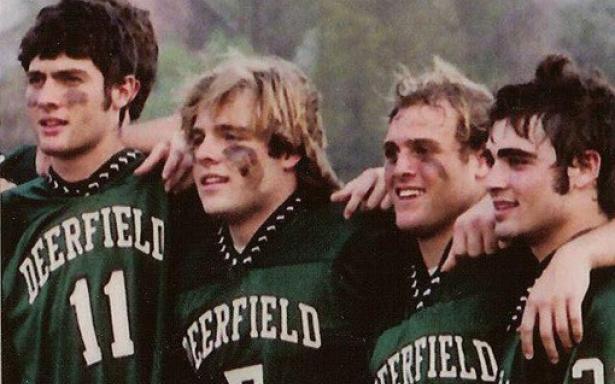 ---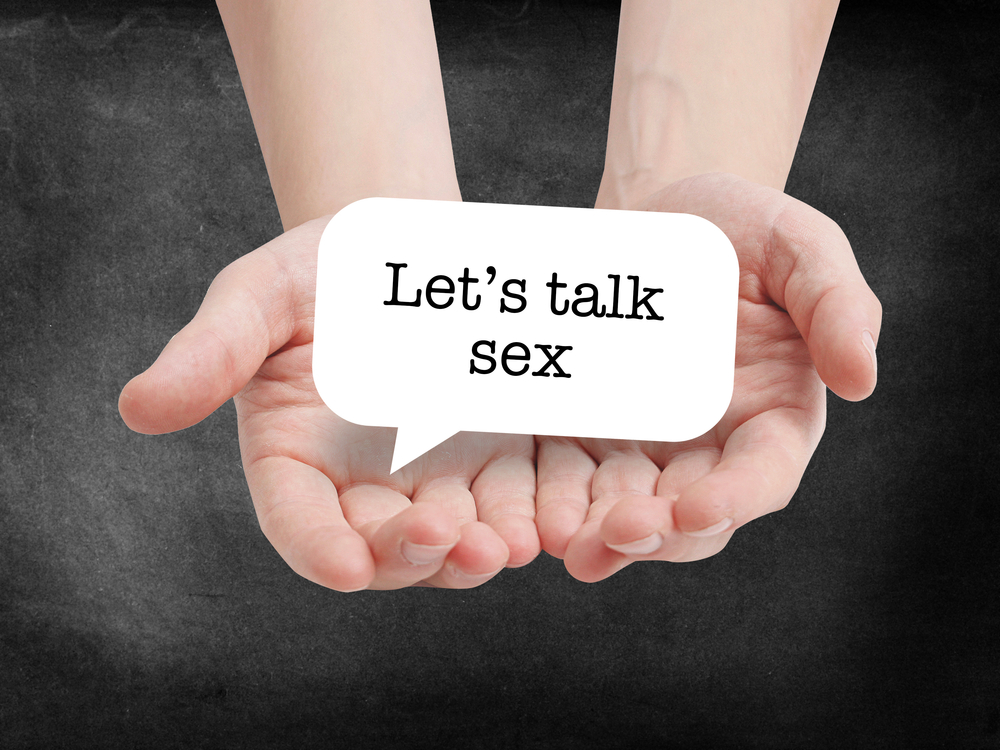 ---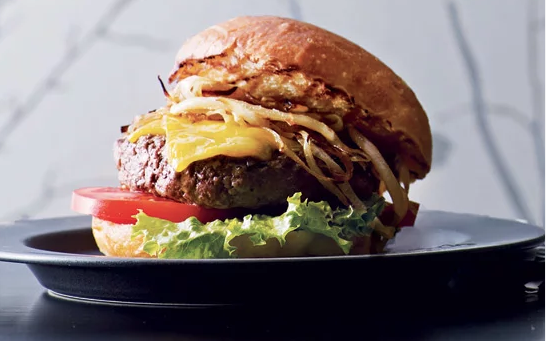 ---
25 Ridiculously Refreshing Fruity Cocktails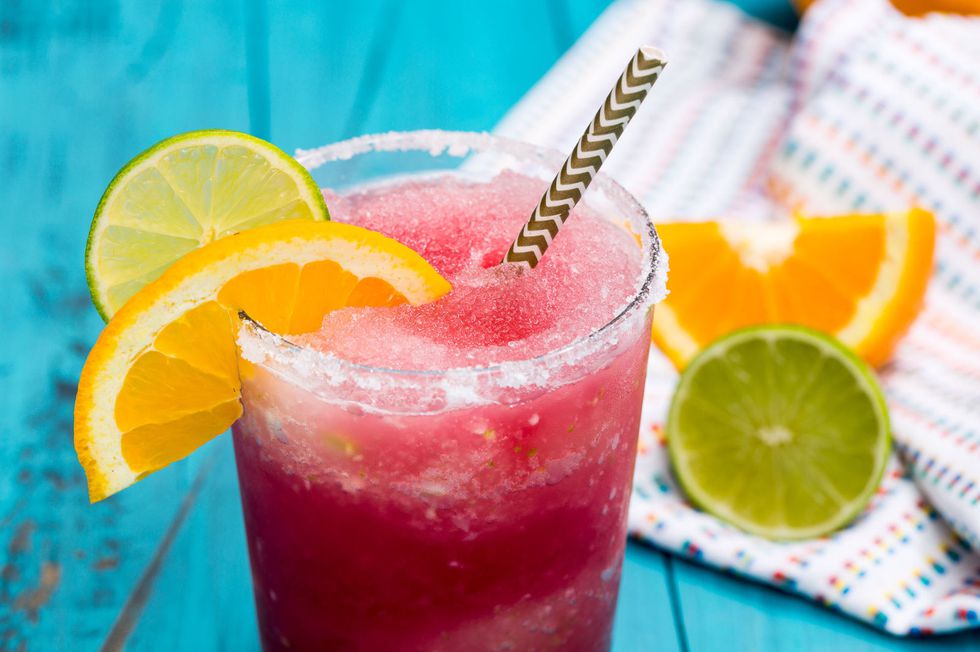 ---
See Reviews of Shows Before You Choose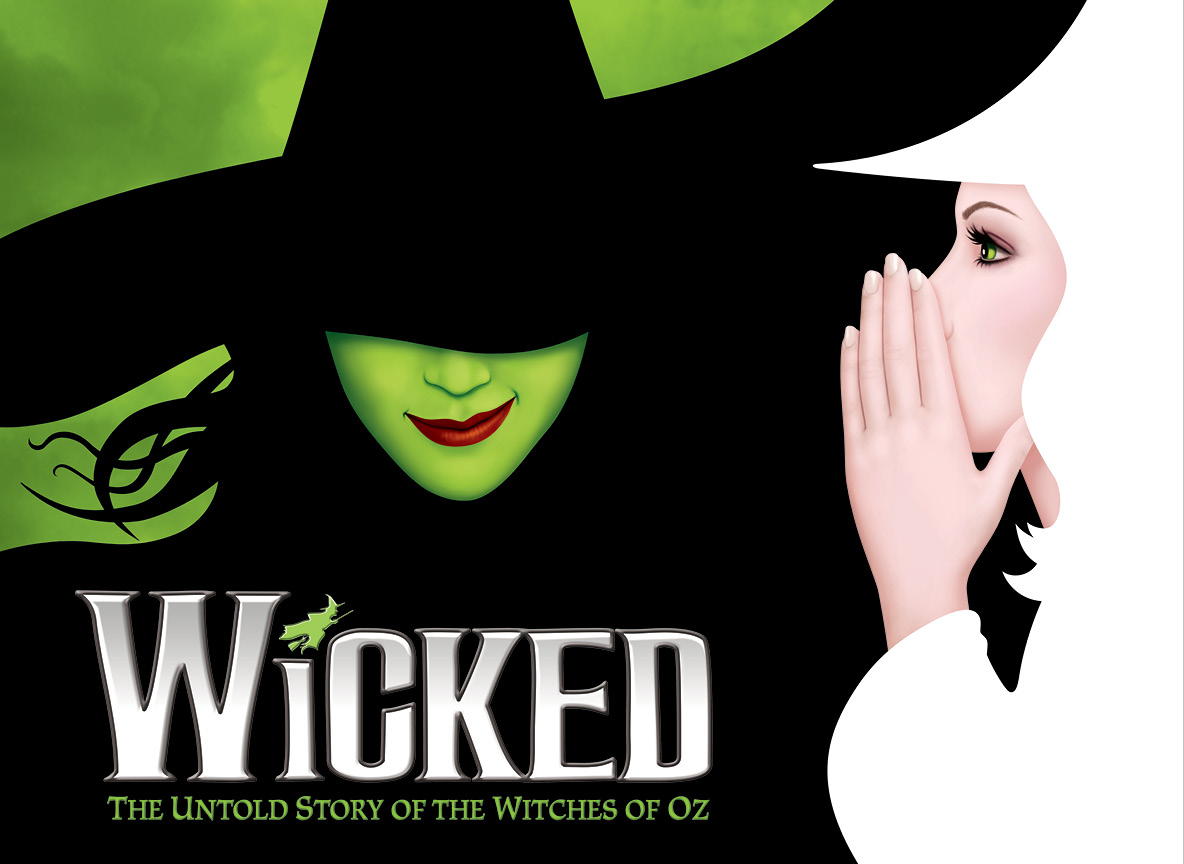 ---
---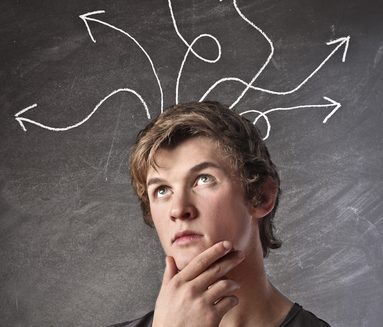 ---
Take a Chance on Tickets with Broadway Roulette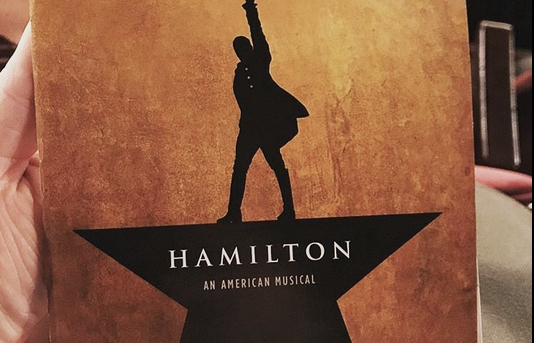 ---
Dinner & Dessert at The Sugar Factory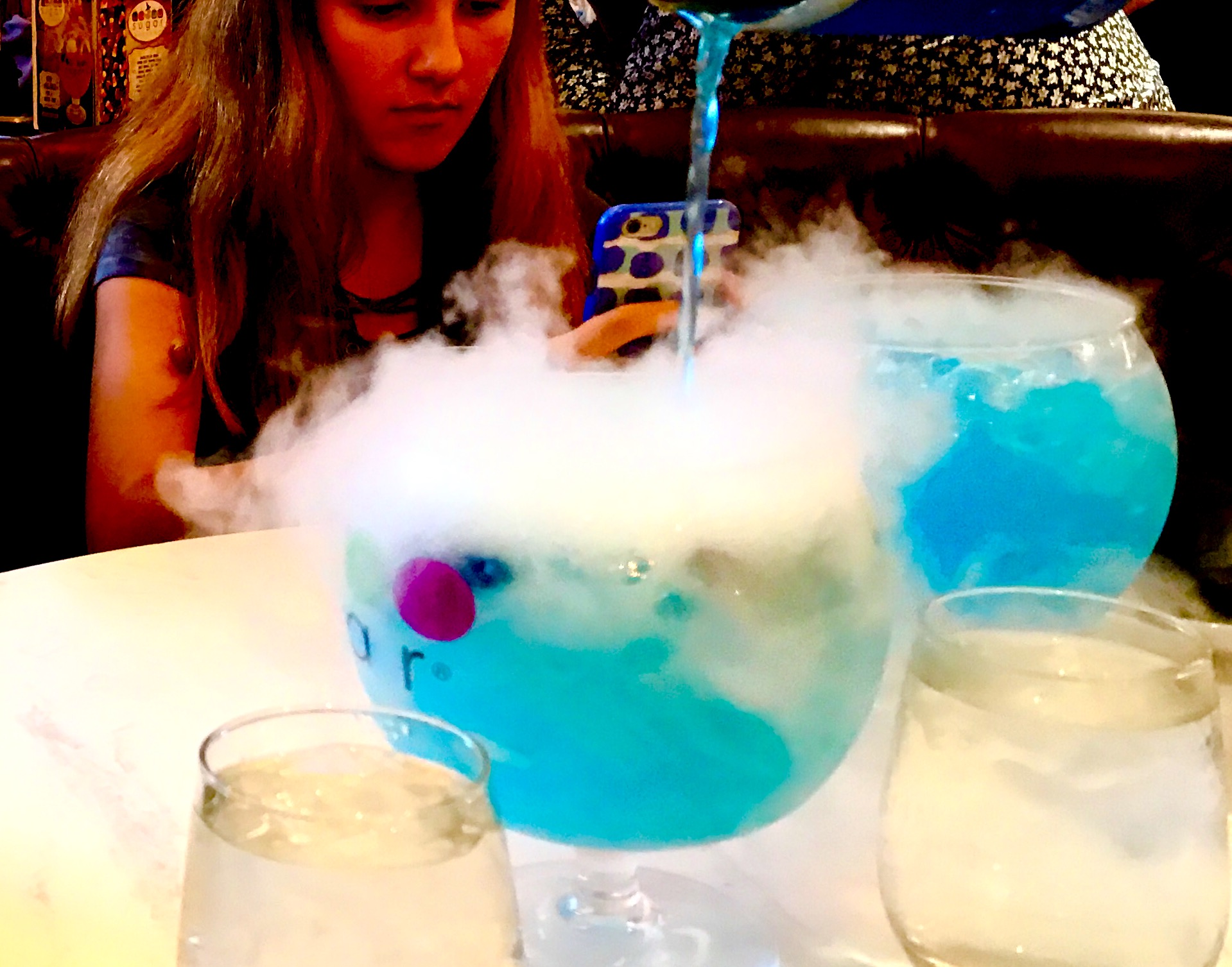 ---
Our Favorite Things to Do & See in NYC