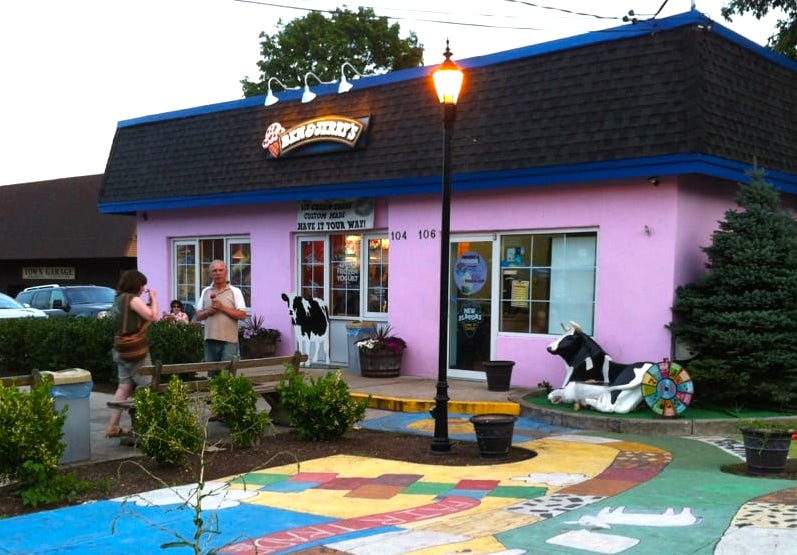 Sunday, March 5  •  4pm – 8pm
Come out and support the Ridgewood High School Boys Lacrosse Team as the scoop ice cream and sell tee-shirts at Ben & Jerry's. Fund raised will help support the team's upcoming season. Click for more info.
Ben & Jerry's, 104 Franklin Ave, Ridgewood.