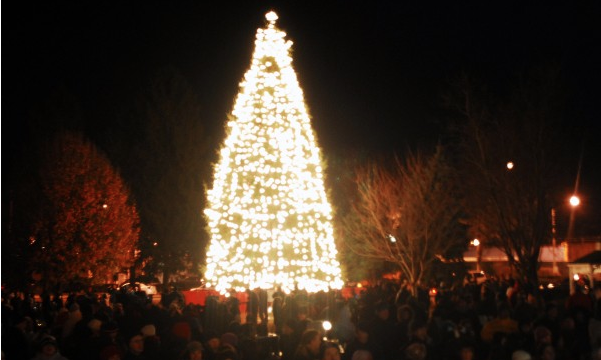 December 1 • 7:30 pm.
Bring the family for one of RVC's favorite events: the Village Tree Lighting. The lighting will take place December 1 at 7:30 pm.
---
Bake with Your Kids with These Fun Baking Ideas.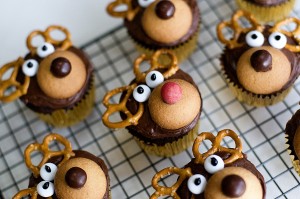 ---
It's Time to Plan That Winter Get-Away.
Here Are 3 Reasons You'll Love Ponce, Puerto Rico.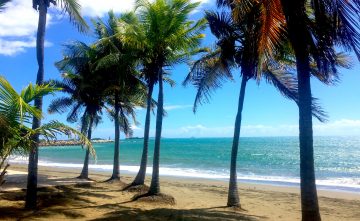 ---
Is chocolate good for you? Find out the heart-healthy benefits of chocolate.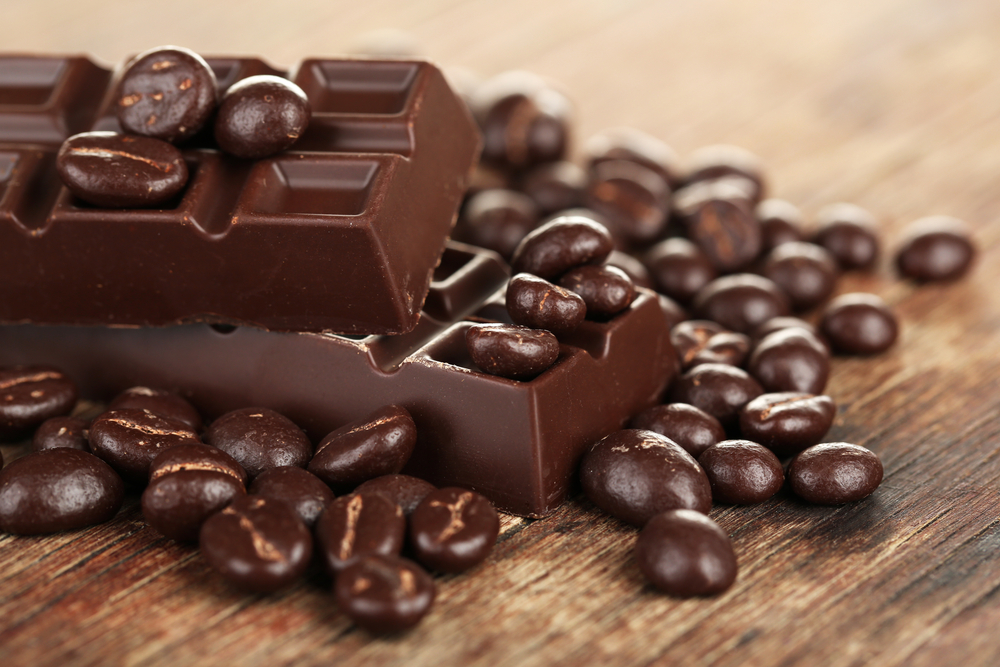 ---
Thinking About Getting Away? Check Out These All-Inclusive Family Get-Aways.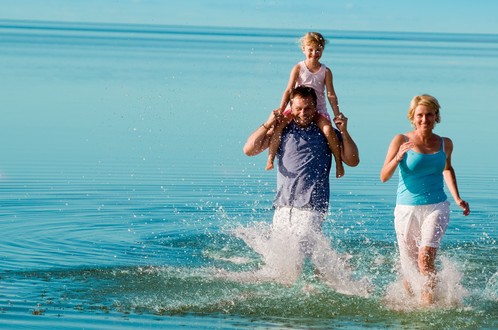 ---
The Question of Going Gluten-Free.
Should you go gluten free? The answer is maybe.