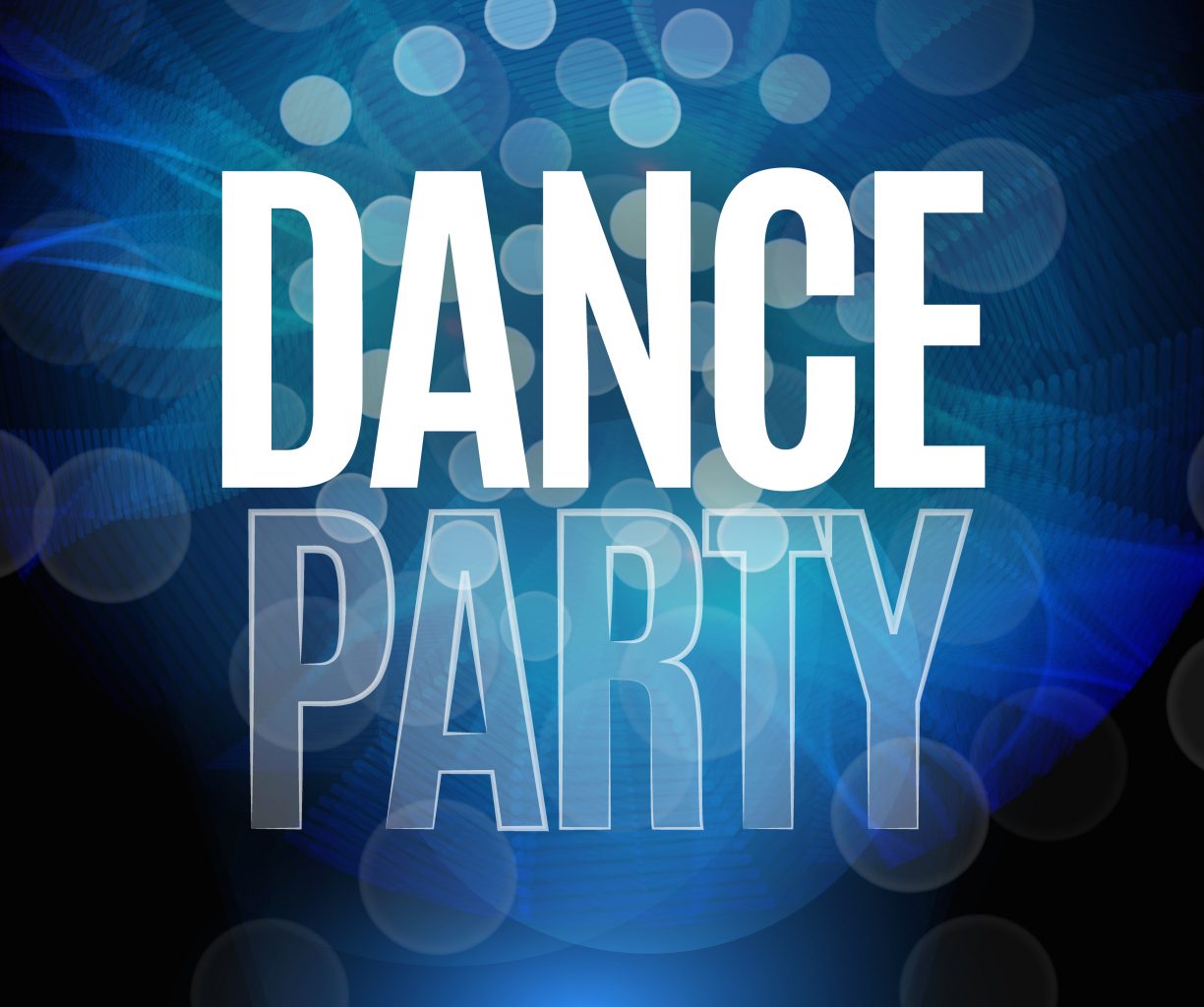 With co-sponsorship from the NJ Governor's Council on Alcoholism and Drug Abuse, Bergen County Municipal Alliance and the Ridgewood Department of Parks and Recreation, fall Middle School Mixers are offered, giving all Village middle school students the opportunity to gather together to enjoy music and dancing to DJ Ridd, refreshments, games and fun.  See attached flyer for details.
7th/8th Grade – Friday, October 14, 7:30 to 9:00 p.m., at the Anne Zusy Youth Center, Village Hall, 131 N. Maple Avenue
A $10 donation will be requested at the door – all donations to benefit the Community Center.
Parents must drop off and pick up children in the rear lot of Village Hall at the Community Center entrance.
For further information, please contact the Community Center at 201-670-5500 ext 301 or the Recreation Office at 201-670-5560.