Dress up and come see thousands of hand-carved illuminated jack o'lanterns arranged along a scenic walking path and set to a musical score designed to bring out the Halloween spirit in visitors of all ages!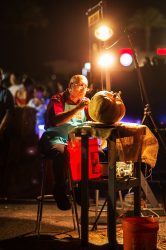 There are 4 live-carving stations where you can watch our artists carve crazy pumpkins right before your eyes! Watch someone carve a 100 pound pumpkin–and see multitudes on display. See how to build a multi-pumpkin jack o'lantern structure. Learn how our team churns out 1000s of Halloween jack o'lanterns per day, in our Mini Carving Factory. There are even Walt Disney inspired pumpkins to bring your favorite characters to life in…Jack O'Lanterns.
Old Westbury Gardens, 71 Old Westbury Road, Old Westbury, NY 11590.
For more information: Rise of Jack O'Lanterns
---
For Halloween Costume ideas, see DIY Halloween.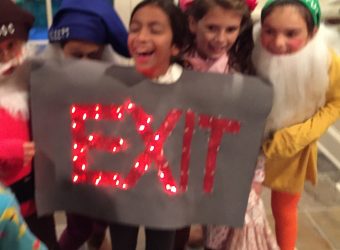 Need ideas on Cute Halloween Treat? Check Out Our Halloween Smores.