Tuesday, October 18, 2016   •  7:00 – 9:00 pm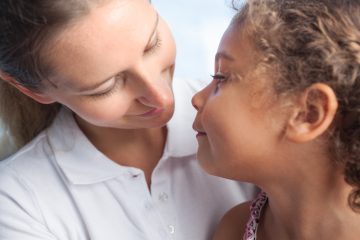 The first in as a series of Ridgewood Public Schools Community Outreach Programs will take place October 18. Psychologist Dr. Robert Brooks will be discussing "Fostering Family Closeness & Respect." If you haven't been to one of these talks yet, you're missing out.
Brooks will describe factors that help families to experience greater warmth, respect, and resilience in today's stressful world. He will highlight the importance of
• empathy   
• changing "negative scripts"   
• establishing realistic expectations and goals,
• becoming a charitable family     
•disciplining in ways that promote self- discipline and responsibility rather than resentment.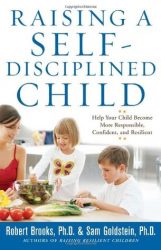 Dr. Brooks, a psychologist on the faculty of Harvard Medical School, has lectured nationally and internationally and written extensively about such themes as resilience, parenting, family relations, positive school climate, work environments, and balancing our personal and professional. He is the author or co-author of 16 books including Raising Resilient Children; Raising a Self-Disciplined Child; and The Power of Resilience: Achieving Balance, Confidence, and Personal Strength in Your Life.
George Washington Middle School Auditorium, 155 Washington Place.
Additional information about Dr. Brooks may be found on his website www.drrobertbrooks.com.
Co-sponsored by The Valley Hospital, with support from the Ridgewood Education Foundation and the Home and School Association.