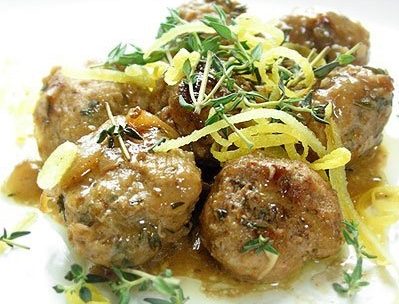 photo creds: thekitchn.com

I found this recipe on thekitchn.com… a favorite food website of mine. This quote, directly from the site, is why I'd decided to give these meatballs a try. As a result, you lucky Tips followers are now equally as enlightened, "This is a recipe for a weeknight when you want something comforting, but not too heavy. These petite meatballs are fresh, lemony, and meltingly tender."

It may say spring on the calendar, but it certainly doesn't quite feel like it yet. So if you're anything like me, I'm not quite ready to say goodbye to those comfy foods that warm our bellies!

Size:

serves 4



Ingredients:
MEATBALLS:
1/2 cup milk
1/4 cup breadcrumbs
1 small yellow onion, finely diced
Extra-virgin olive oil
Salt
1 lb ground pork
1 egg, beaten
1/4 cup freshly grated Parmesan cheese
4 tbsp chopped fresh sage leaves
1 tsp finely chopped fresh thyme
1/8 tsp cayenne pepper
Freshly ground black pepper
LEMON THYME SAUCE:
1 1/2 cups chicken broth
3/4 cup dry white wine
1/4 cup fresh squeezed lemon juice (from one lemon)
1 tbsp chopped fresh thyme
Zest of one lemon (for garnish)
Roughly chopped thyme, still on stems (for garnish)



Directions:




MEATBALLS:
Put the milk and breadcrumbs in a small bowl and mix with a fork. When the crumbs have softened squeeze out the milk and discard it.

Gently sauté the onion in a little olive oil until it is soft but not colored. Season with a pinch of salt and set it aside to cool.

Combine in a medium bowl the pork, breadcrumbs, onion, egg, Parmesan, sage, thyme, cayenne, black pepper, and 1 teaspoon salt. Mix with hands thoroughly.

Shape the mixture into walnut-sized balls. This can be done several hours or even a day ahead.

To cook, heat a skillet large enough to hold all the meatballs in one uncrowded layer. Add a little olive oil. When the skillet is heated, add the meatballs, shaking the pan to keep them from sticking. Using tongs to turn so they brown evenly, cook the meatballs until they are no longer pink in the center and lightly browned on all sides. Remove from the pan to a plate and immediately make the sauce.

LEMON THYME SAUCE:
Remove meatballs from the pan, and deglaze it over medium heat with the chicken broth and wine. Simmer until reduced by at least a third. Add the lemon juice and thyme, then add the meatballs back in again as well.

Simmer until ready to serve – at least 10 minutes, but up to half an hour. Serve meatballs with the sauce poured over and garnished with lemon zest curls and thyme sprigs.
---
15+ of Our Must-Have Family Games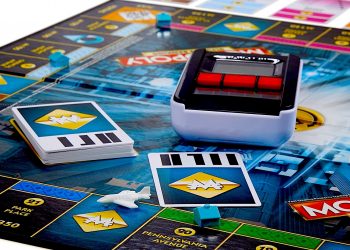 ---
My Kids Are Fascinated by Our Family Tree 
So I'm Giving My Family DNA Kits for the Holidays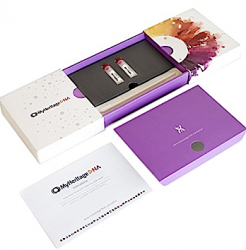 Emily's Luscious Lemon Squares: 
That Perfect Balance of Sweet and Tart.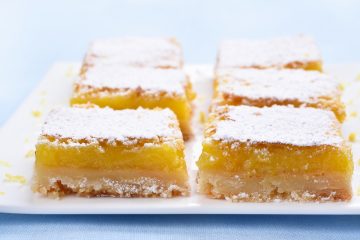 ---
Thinking About Getting Away?
Check Out These All-Inclusive Family Get-Aways.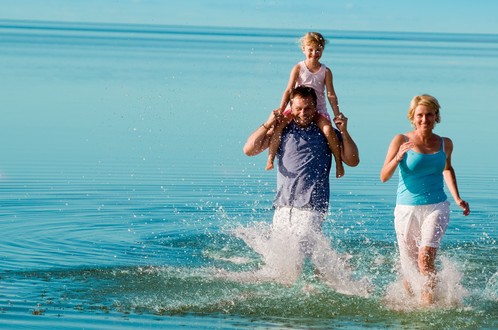 ---
Is Your American Girl Doll Breaking the Bank?
Take Our Tips to Save.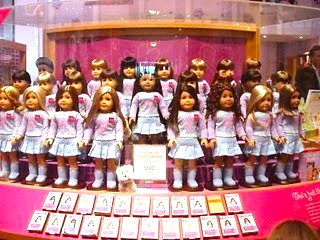 ---
Is chocolate good for you?
Find out the heart-healthy benefits of chocolate.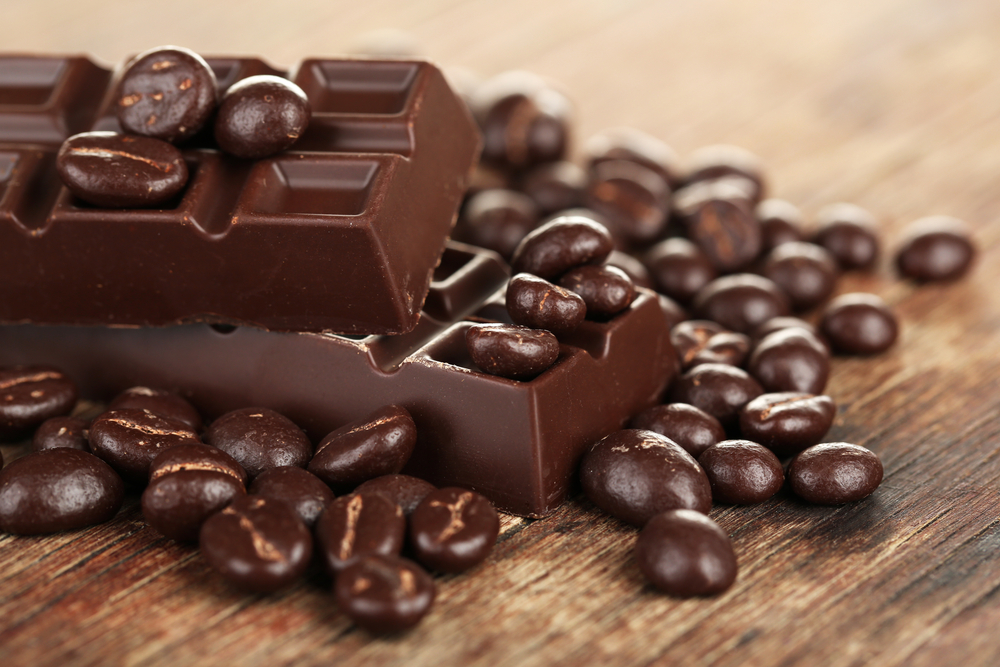 ---
The Bountiful Benefits of Bok Choy.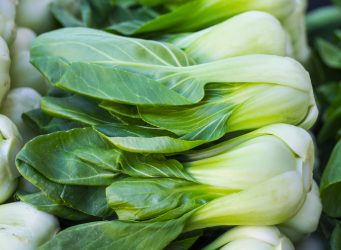 ---
Why Middle School Can Destroy Your Marriage.