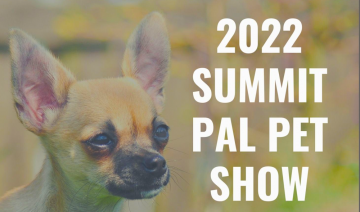 Saturday, May 14, 2022  •  1PM
The Summit PAL and Department of Community Programs will be hosting the annual Pet Show on Saturday, May 14, 2022 on Summit's Village Green, 356 Broad Street starting at 1PM. This year's show will feature a Dog Show where small, medium and large dogs can prove that they are best in show by taking a walk across the big stage with their owners, in front of our judging panel will begin at 1:30 PM. There will be a first, second and third place prize for each category.
There will also be a Pet Exhibition is open to all other animals, including reptiles, birds, cats, and more. The Exhibition judging will occur at the auxiliary stage beginning at 1:30 PM. There will be a first through fifth place prize for each of these categories.
At the end, the "Best in Show" will be announced!  All participants will receive a small prize courtesy of the PAL.
Check in and registration for both portions of the event will begin at 1:00 PM. The Pet Show will also feature a DJ and music throughout the event. Entry to the event is free for all animals. Spectators are also welcome. For more information, go to summitcommunityprograms.com
In the event of inclement weather, the event will be held on Sunday, May 15, 2022.
---
Mochinut: Like No Other Donut You Have Ever Experienced.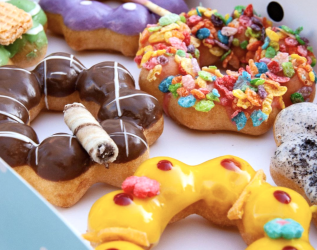 ---
Where to Tiptoe Thru the (8,000,000) Tulips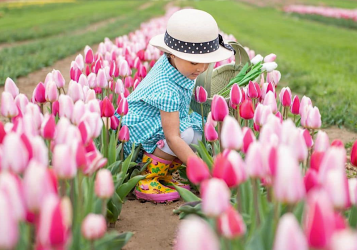 ---
25+ Ridiculously Refreshing Cocktails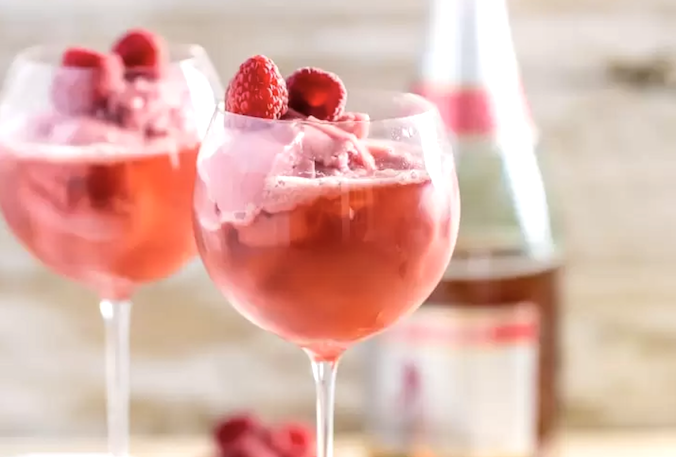 ---
Summit Farmers Market is Back!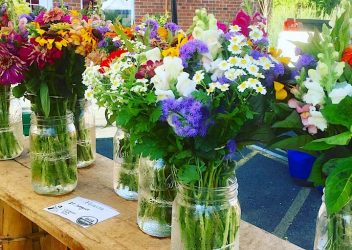 ---
Summit Playhouse Presents….Bright Star.