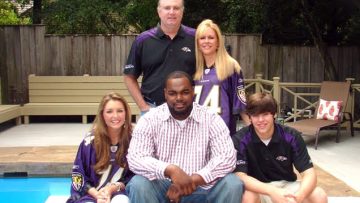 This summer, the true story of Michael Oher will touch us and bring us together as a community.

Read it alone or with your book club and be part of the conversation.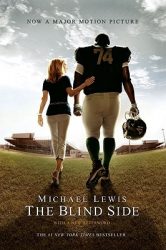 The One Book One CommunityCommittee of Shaping Summit Together announces the 2017 recommended community read, The Blind Side by Michael Lewis. It is the true story of Michael Oher who begins his life challenged by the circumstances of his birth family and becomes nurtured into a life of hope and opportunity. The power of love from a family who welcomed Michael into their lives and provided him with education and mentorship transforms his natural physical traits into a powerhouse profile for a career in pro-football. 
Michael Lewis' gift of storytelling offers the reader a chance to delve into topics of classism, race, unconditional love and the very heart of debate involving nature vs. nurture. Hard copies are available to borrow at The Summit Free Public Library and to purchase at MONDO Booktique at a discount.
Susan Permahos, The Executive Director of The Summit Free Public Library, comments, "The Blind Side has important messages for both adults and youth. As a community read, we will be able to develop insights that are relatable to every family, friendship and aspiration of social and economic success."
The Brown Bag Book Club at The Summit Free Public Library will discuss The Blind Side on Friday, September 15, 2017 at 12:00 noon. A second evening session will also be offered.
The One Book One Community Program is a collaborative initiative between The Summit Free Public Library,The Summit Interfaith Council, and other participating stakeholders of Shaping Summit Together, a 501(c)(3) charitable organization.
---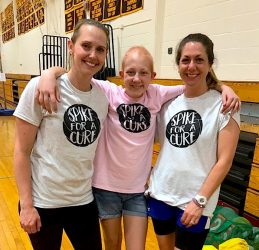 ---
Have Our Kids Lost the Art of Conversation?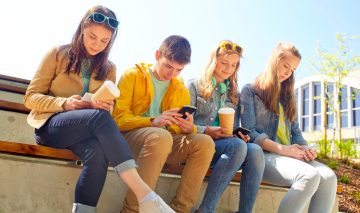 ---
A Must-Watch Documentary for Every Parent of a Teen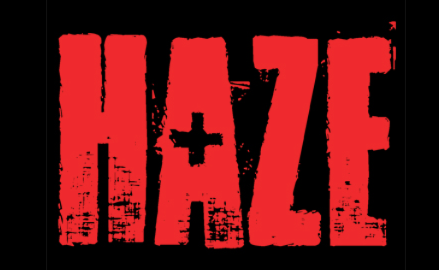 ---
Meet High School Senior Ariele Deshommes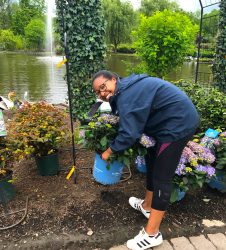 ---
How Early is TOO Early to Let Our Kids Specialize in Sports?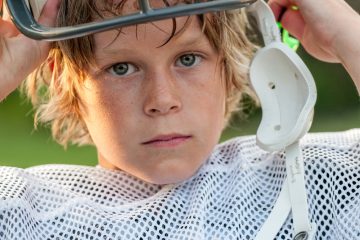 ---
Guilt: A Mother's Constant Companion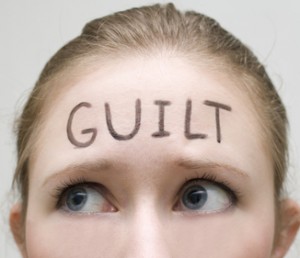 ---