One of my least favorite places to be is Route 17 but now, even when I'm in a rush shuttling kids to and fro, there is a healthy, organic option where we can grab a delicious dinner or snacks while we're on the road: Thorn & Roots. It replaced B Good which we were sad to see go. Similar to B Good, Thorn & Roots is committed to making healthy food sourced from local farms. "We believe in getting back to our roots and bringing local farms to urban communities." There food is bright, colorful and delicious!
Boost your energy with cold-pressed juices, smoothies, and açai bowls or munch on avocado toasts, salads, and grain bowls made with organically grown ingredients like the protein- and vitamin-packed Asian Ginger Power Bowl filled with quinoa, mixed greens, roasted broccoli, pickled carrots, edamame, asian slaw, avocado and black sesame seeds They also offer dairy-free and gluten-free options.
Thorn + Roots, 381 Route 17 South, Ridgewood, NJ
---
Coming Soon: Something Spicy is Opening in Ridgewood!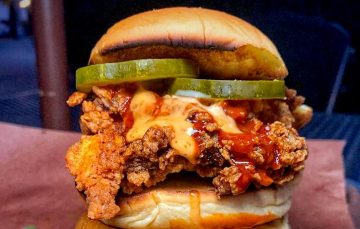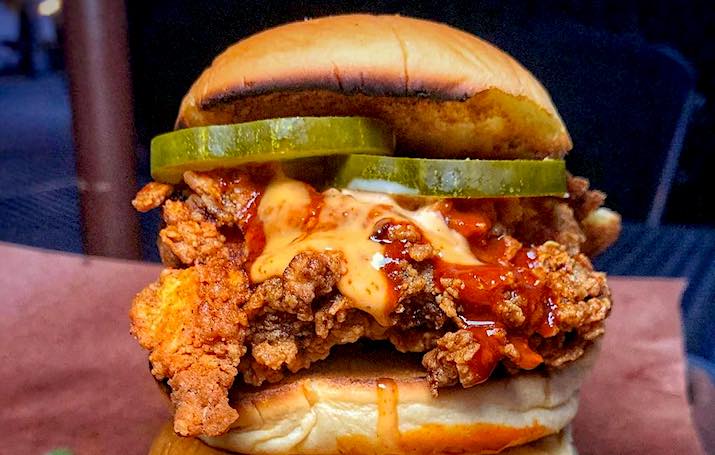 ---
Ridgewood's Salad House is NOT Your Average Salad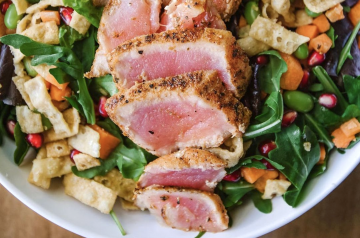 ---
25+ Ridiculously Refreshing Cocktails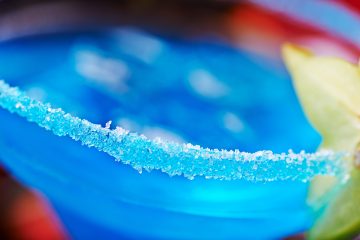 ---
I Owe a Debt to All the Amazing Moms in My Life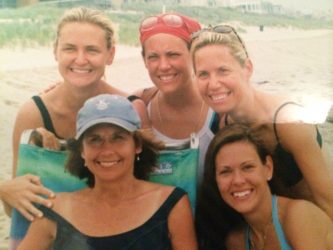 ---
Where to Eat OVER-THE-TOP Pancakes & Shakes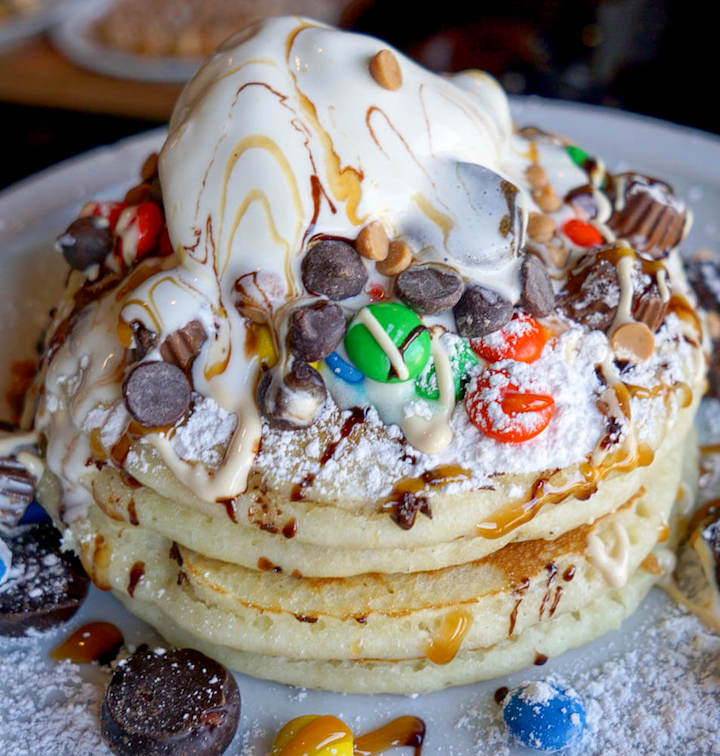 ---
You'll Never Guess What You're Lawn Chairs Say About You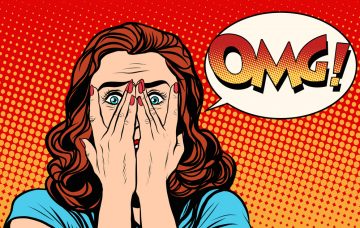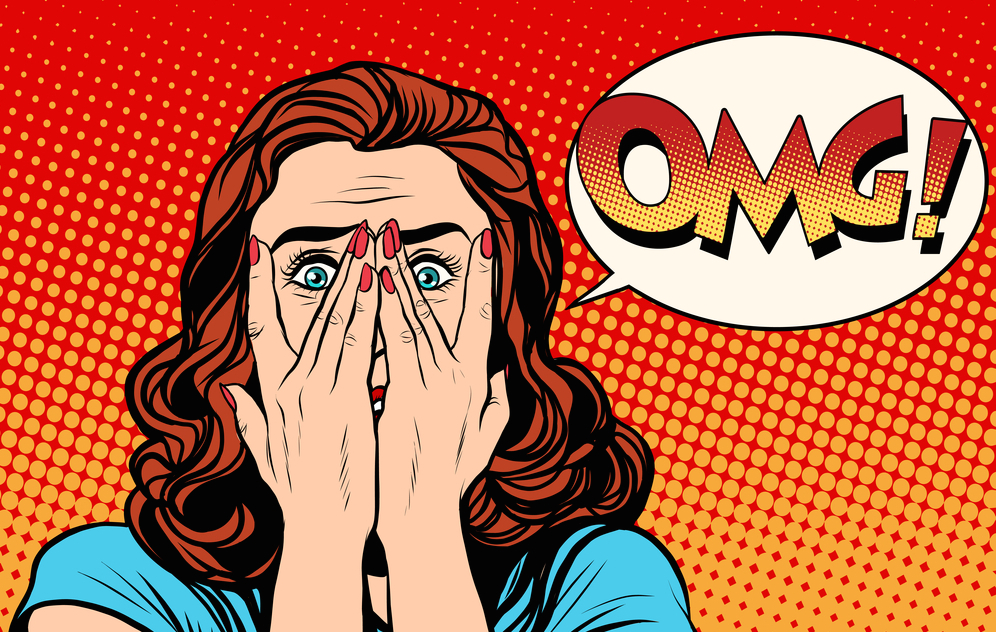 ---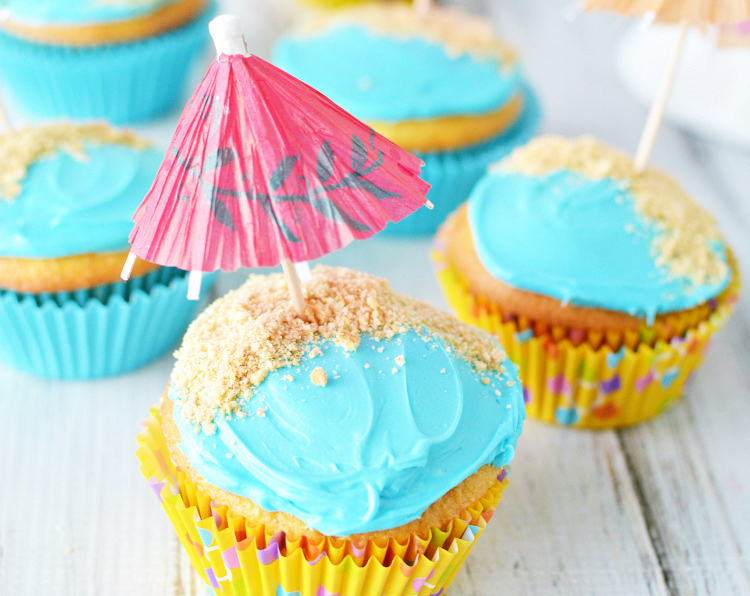 ---
Read This Before You Pop a Sleeping Pill