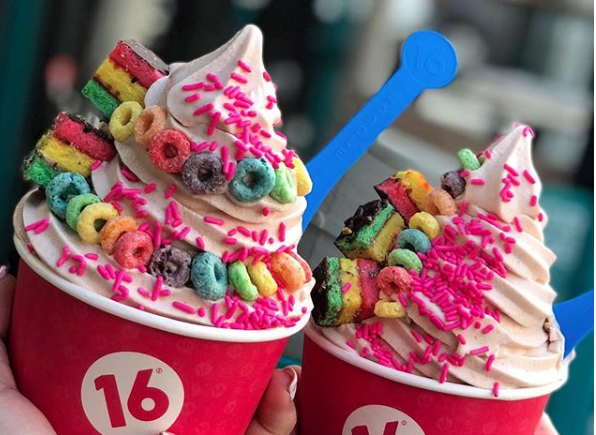 Grab a Loaded Mac & Cheese Eggrolls before ice-cream
Where: 16 Handles
Why We Like It: It tastes just like ice-cream!
For the past three years, Garden City residents have been lucky enough to have welcomed 16 Handles nearby on Nassau Blvd South. This is my one guilty pleasures because it tastes so much like ice cream you wouldn't know you were eating frozen yogurt!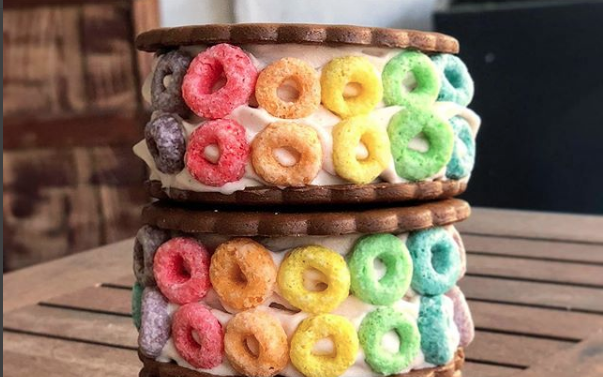 Besides having my favorite peanut butter yogurt, there are 15 other flavors on "tap" to try. Combined with the "fixins" bar which has everything from fresh fruit to mini Reese's peanut butter cups, this is a decadent dessert!  If this is still too rich for your taste, you are fortunate because 16 Handles also serves delicious fruit smoothies! They also have out-of-this-world ice cream sandwiches.
If it has been awhile since you took your little one out for a treat – or, if you haven't treated YOURSELF in awhile, maybe it is  time to take a bike ride over.
16 Handles, 3 Nassau Blvd South, Garden City, NY
---
Is the Sugar Factory Worth the Big Bucks?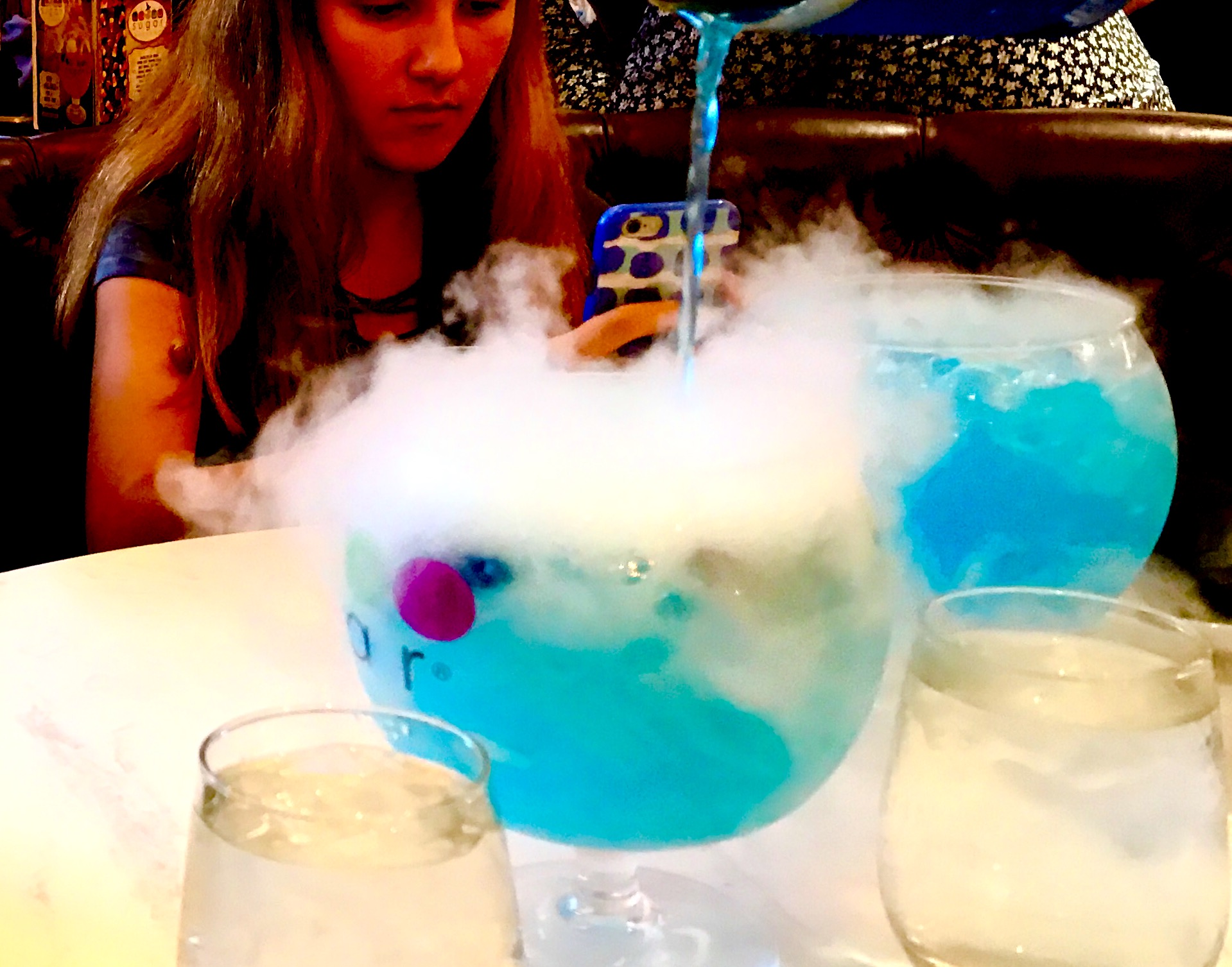 ---
Where to Try a Loaded Mac & Cheese Eggroll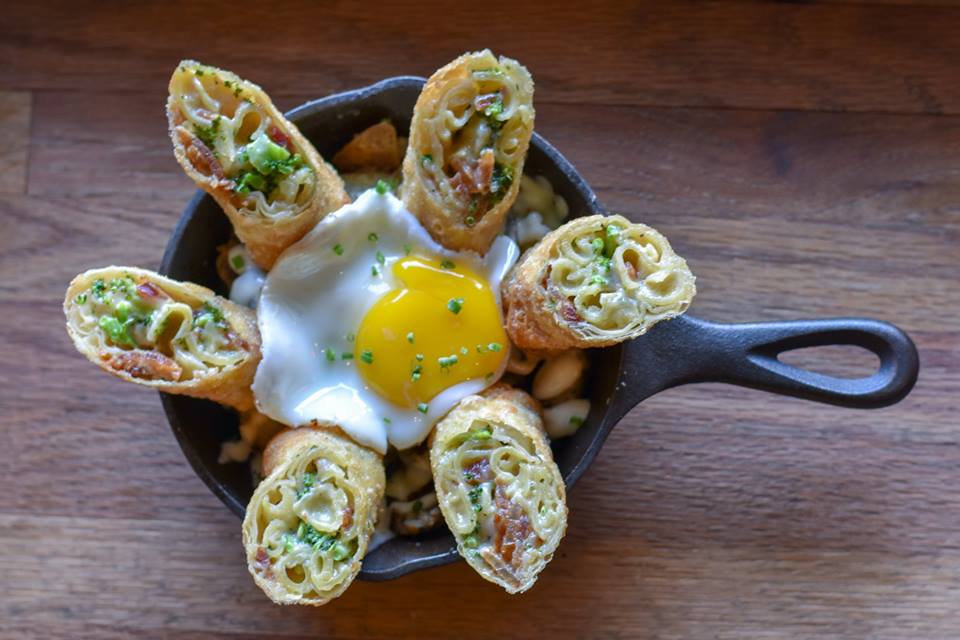 ---
Where to Go on Your Next Vacation:
20+ Amazing Destinations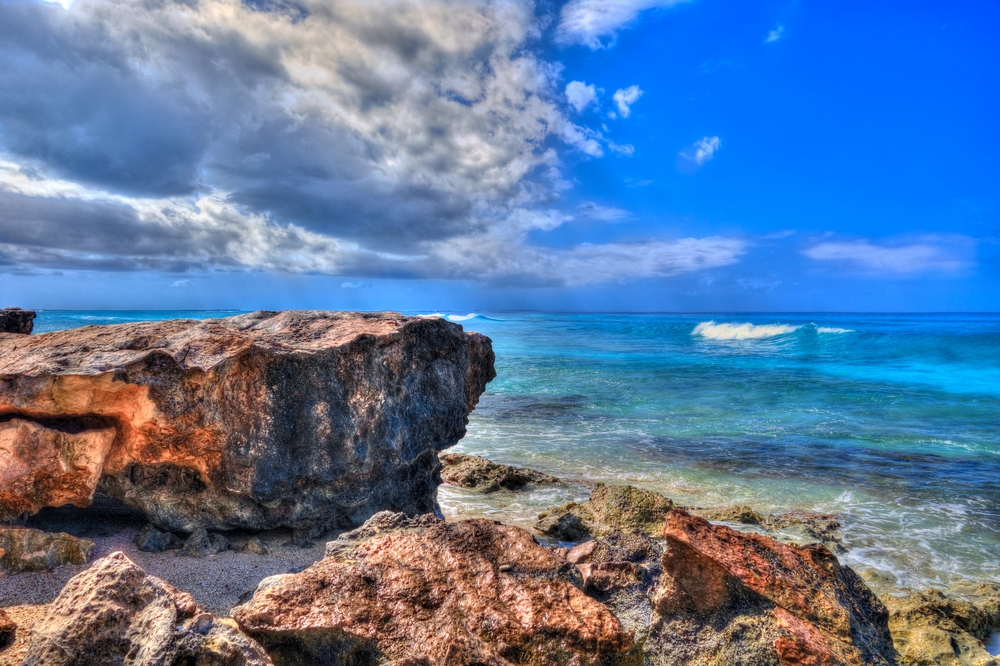 ---
Where to Eat in Town:
Try the Bacon-Wrapped Shrimp at The Tavern in Town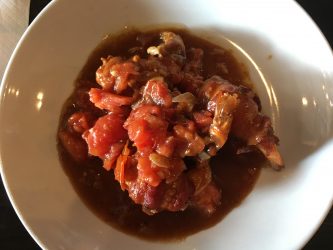 ---
Kick Back with a Light, Refreshing Spring Cocktail!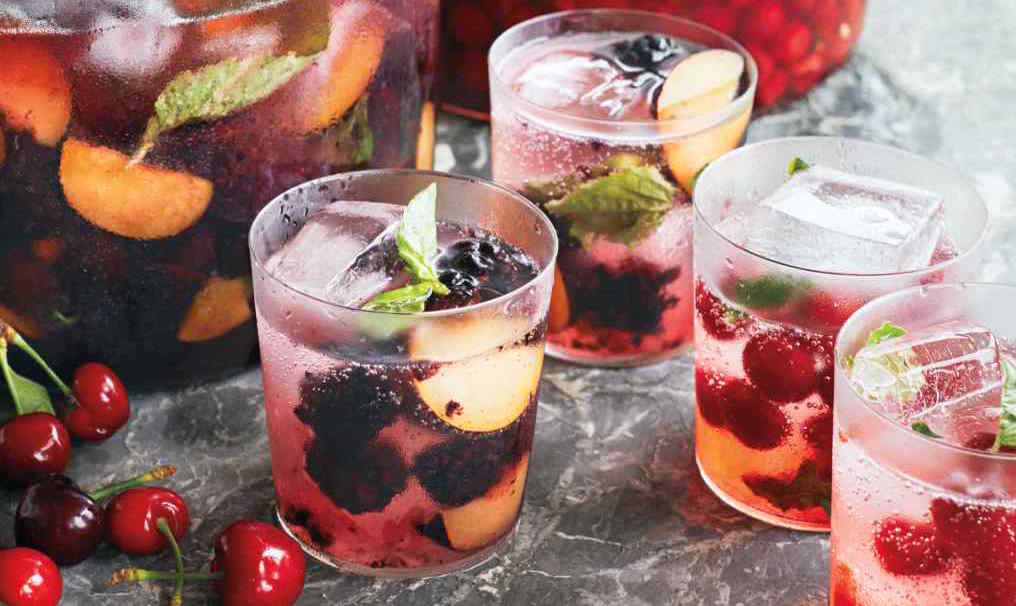 ---
Read This Before You Pop a Sleeping Pill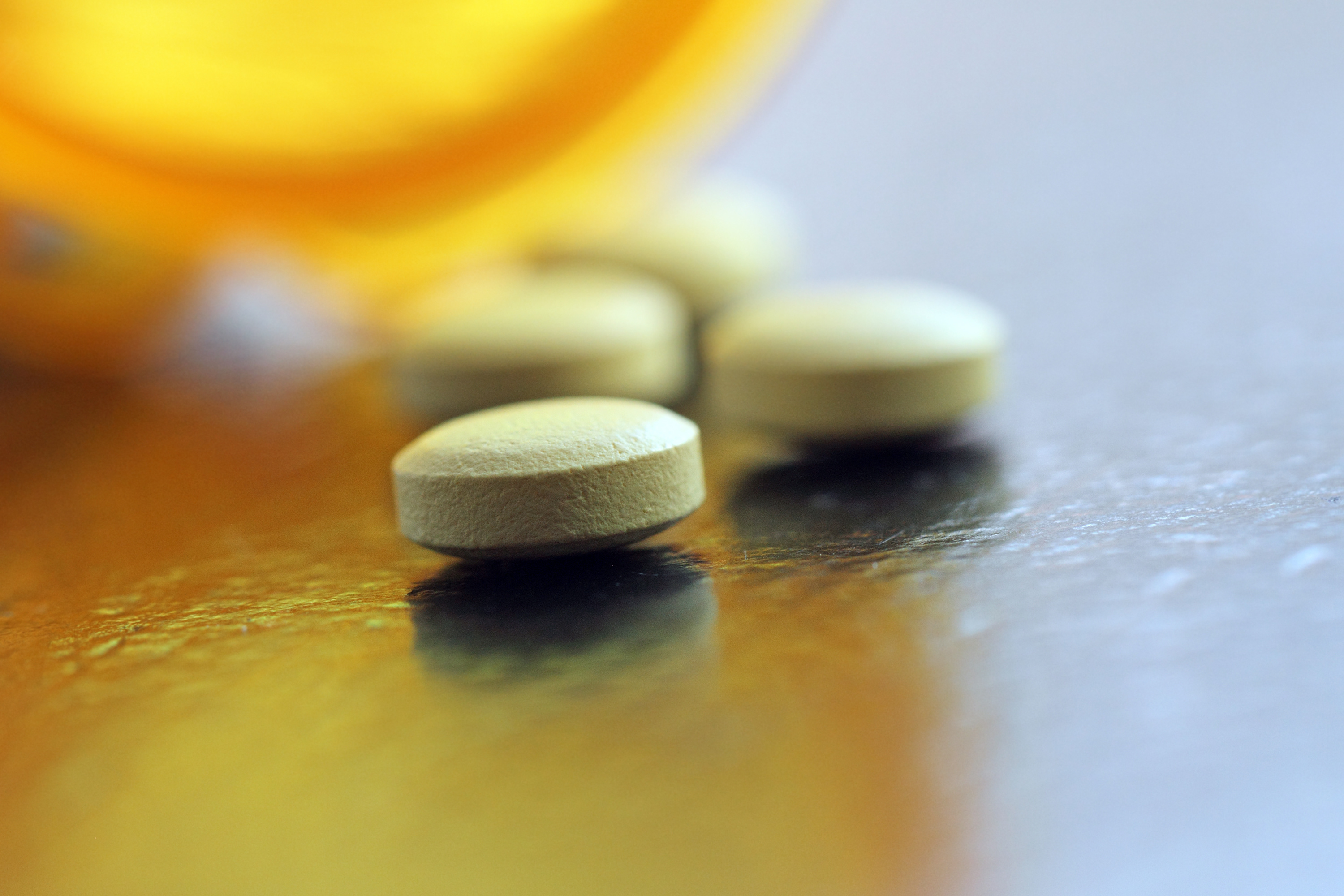 ---
Everything You Need to Know About Allergies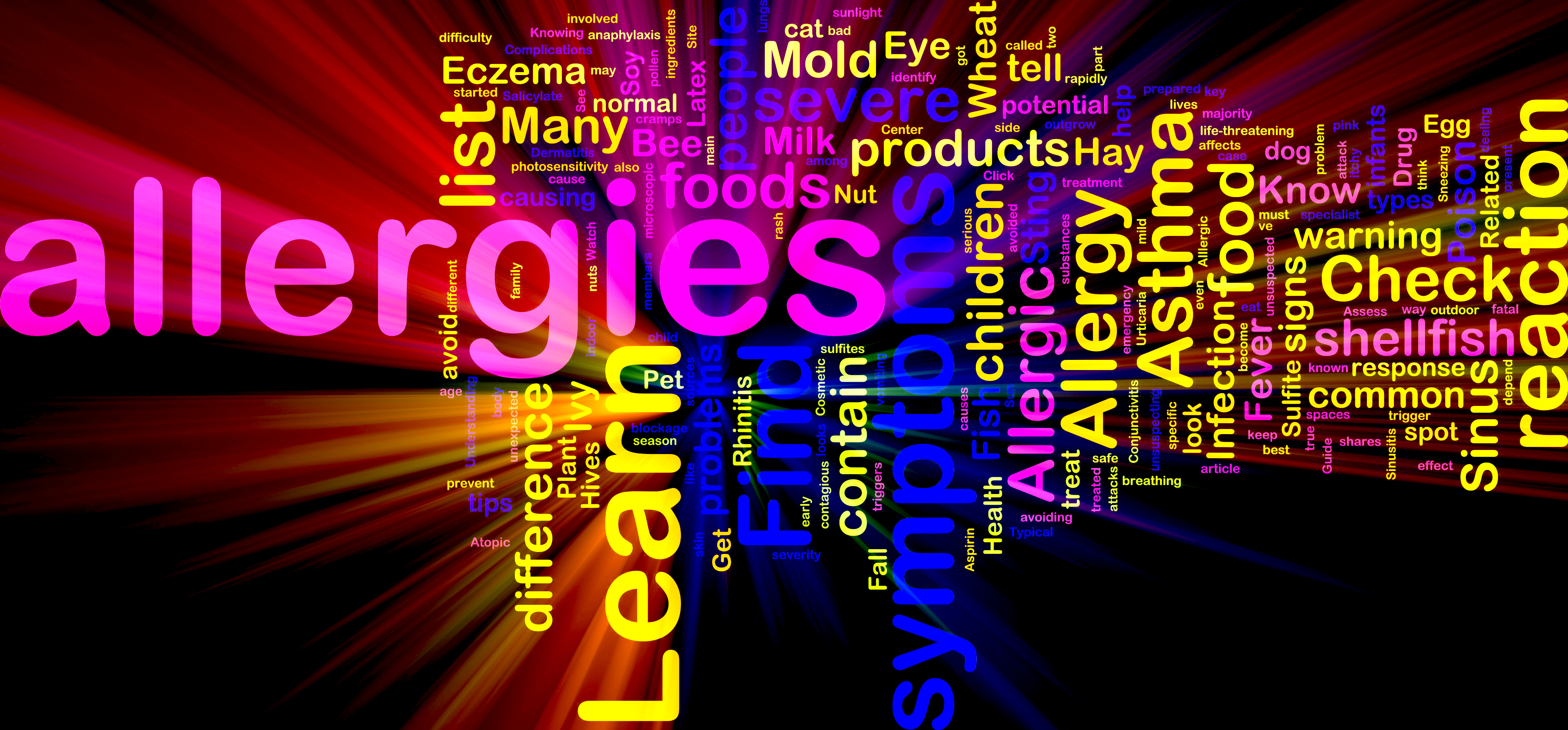 ---
Beauty Secrets: Is Goat's Milk the Answer to Looking Beautiful?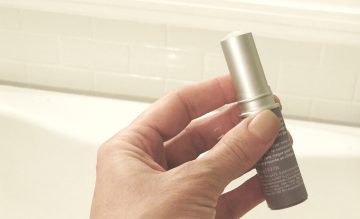 ---
Where to Meet for Drinks Before the Show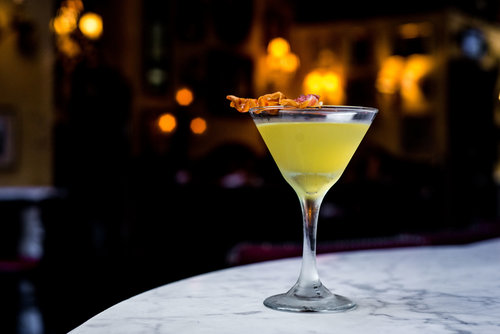 ---
Can You Lose Weight Going Gluten-Free?