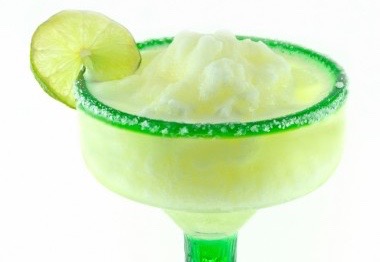 365 days a year… yep… a Margarita a day, keeps the gloom away.
---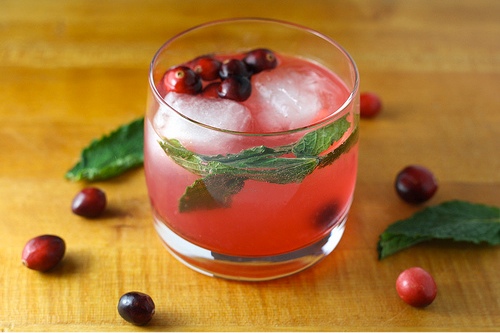 ---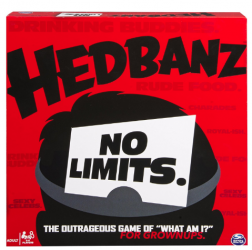 ---
How Much Sex is Everyone Really Having!?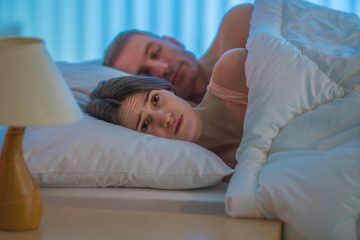 ---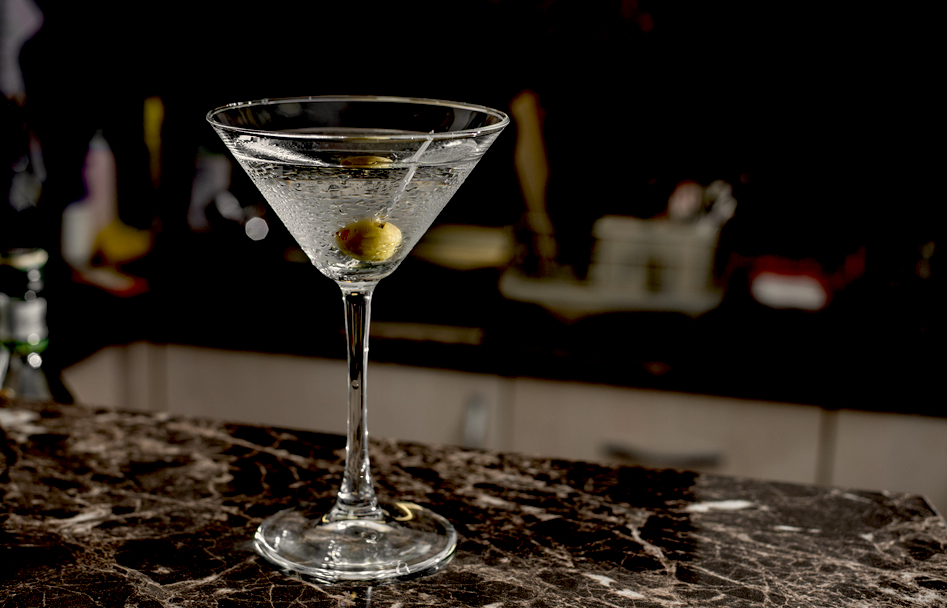 ---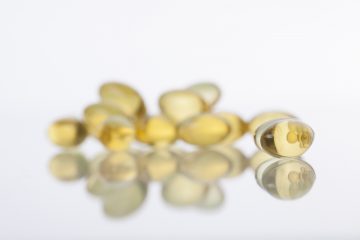 Size:

serves 12



Ingredients:
Lime wedges and coarse salt
3 1/2 cups of Homemade Sweet and Sour Mix
1 cup gold tequila
1/2 cup triple sec
16 ice cubes
12 lime slices



Directions:




Rub rims of 12 glasses with lime wedges and dip them into coarse salt (or keep lime wedges out next to plate of course salt for guests to prepare themselves)

Combine 1 3/4 cups sweet and sour mix, 1/2 cup tequila, 1/4 cup triple sec and 8 ice cubes in blender.  Process until well blended.  Pour into 6 glasses.  Repeat with remaining sweet and sour mix, tequila, triple sec and ice cubes.  Pour into 6 glasses.  Garnish each with lime slice.