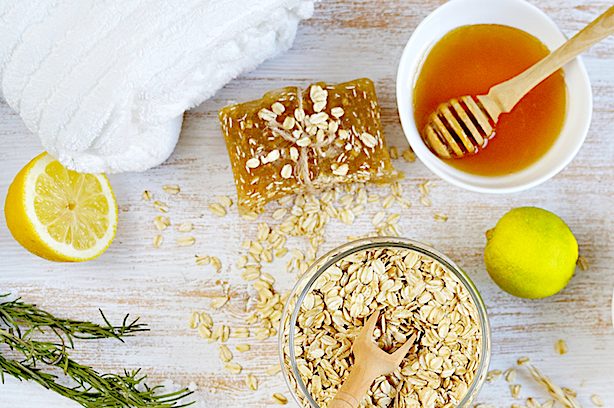 The best ingredients are always organic and often the ones you already have in your kitchen. This mask is perfect to help prevent and tackle oily skin. It was created by I

va Sebestyan,

 owner of Flora's Cottage in Ridgewood.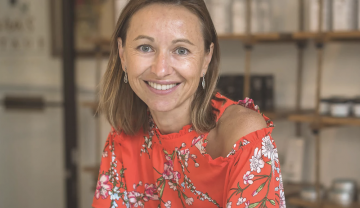 Ingredients
1/3 cup of oatmeal
1 teaspoon of honey
few drops of freshly squeezed lemon juice
Directions
1. Remove make up and thoroughly clean the face with your cleanser. For best results, steam your skin hot water.
2. Mix ingredients. Apply the mask in thin layer evenly on the face, omitting eye area and the lips. Leave on for 20-30 minutes.
3. Rinse the mask thoroughly with lukewarm water and gently pat skin dry.
4. Spray with toner.
5. Apply face oil or cream according to skin type.
*Be aware of allergic reactions when using any new ingredients. If you feel itching, burning, or tingling, immediately rinse the mask off.