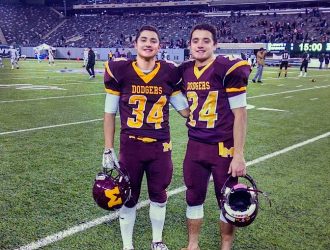 Not many get an opportunity to actually play on the field where you've watched the pros play since you were a boy. To play on such a field and bring home a win to your town–that's icing on the cake. The Madison Dodgers faced off against Lenape Valley at Metlife Stadium on Sunday, December 4 in the NJSIAA North Jersey, Section 2, Group 2 final.
It came down to the final seconds of the game for the Madison Dodgers. Madison and Lemape were tied at 7-7. Talk about a nail-biter. Quarterback Michael Kearney saw that sophomore Matt Mulcahy was open at the 12-yard line so he took a chance. Mulcahy caught the ball with help from his big brother, Senior P.J. Mulcahy, who provided him with a crucial block. Madison scored with just 15 seconds left on the clock and beat Lenape Valley 13-7. Madison Dodgers end the season as State Champs with a 21-game winning streak! Thanks for making us proud, Dodgers!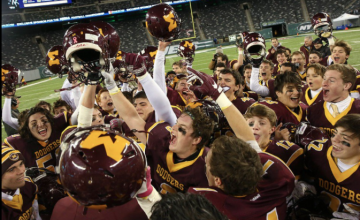 * * * * * * * * * * * * * * * * * * * * * * * *
Is Your Elf on the Shelf Stressing You OUT!?
We Have Elf Ideas for You.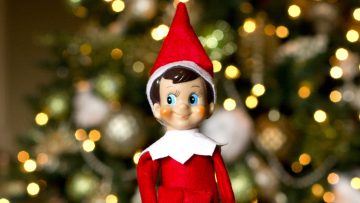 ---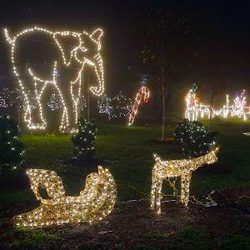 Get in the Holiday Spirit: Come Out and See the Holiday Lights Display.

---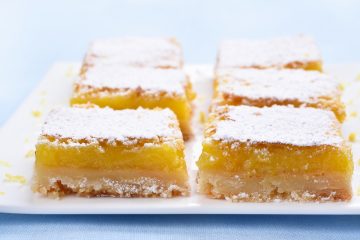 Emily's Luscious Lemon Squares: 
That Perfect Balance of Sweet and Tart.
---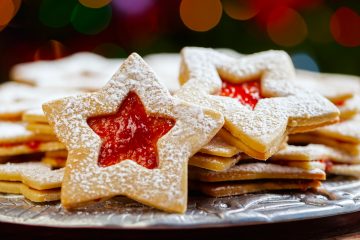 Stained Glass Cut-Out Cookies Are Always a Stand-Out.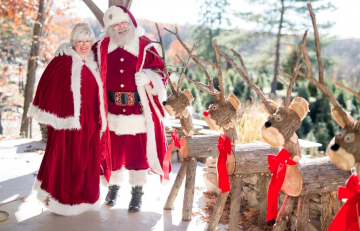 Santa for Hire: Since the "real deal" is a little too busy at the moment, 
this couple makes a great stand in.
---
Here's a Holiday Treat That No One Can Resist.
Candy Canes and Chocolate Make Peppermint Bark Irresistible!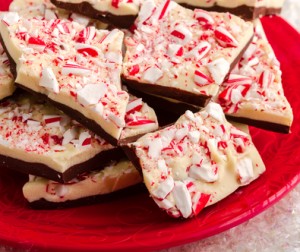 ---
We have Tips on How to Enjoy a STRESS FREE Holiday Season!