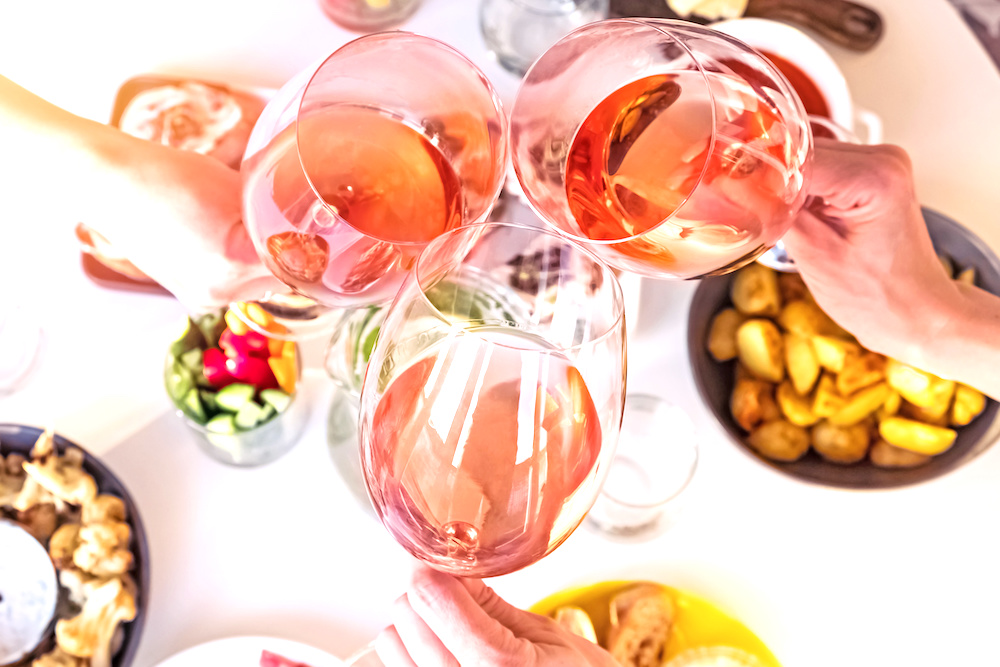 Not everyone's idea of a perfect valentine involves a guy. And at this point, I have as many friends who are divorced as are married. For women, our friends are often "our rocks" more than our husbands or boyfriends. When I'm having a bad day, they see it on my face immediately at 3pm pick up. When I feel guilty for screaming at my kids, they're the ones who tell me I'm still a good mom. And when something good happens to me, they're my cheerleaders. They're with me through thick and thin. And many were with me LONG before I met my husband. And for my divorced friends, we're the ones that remain after he's gone.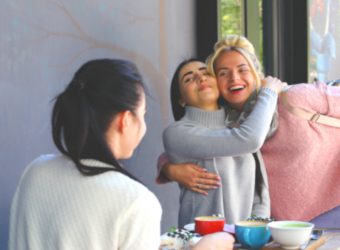 So I can't think of a nicer way to celebrate Valentines Day than with the women in your life.
How to Host a Valentine's Day Friendship Lunch
1. Make Things Festive and Pretty

Leave a bud and a small gift for each guest on their plate.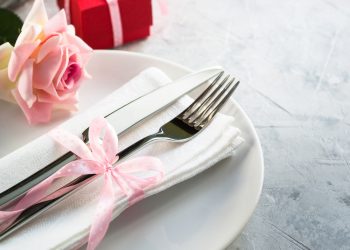 Spray paint mason jars and fill with roses that your friends can take home.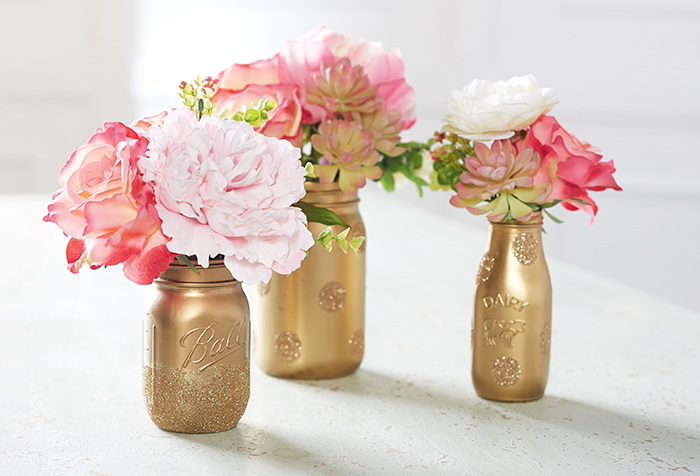 Write a note for your guests telling them why you are grateful to have them in your life…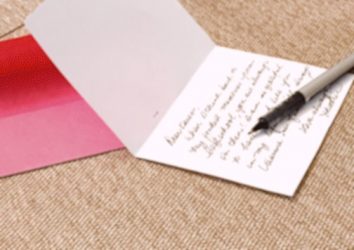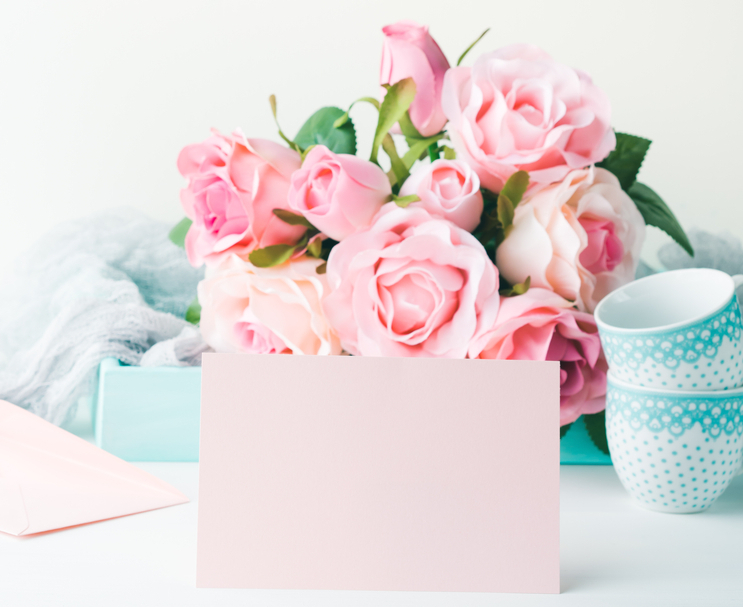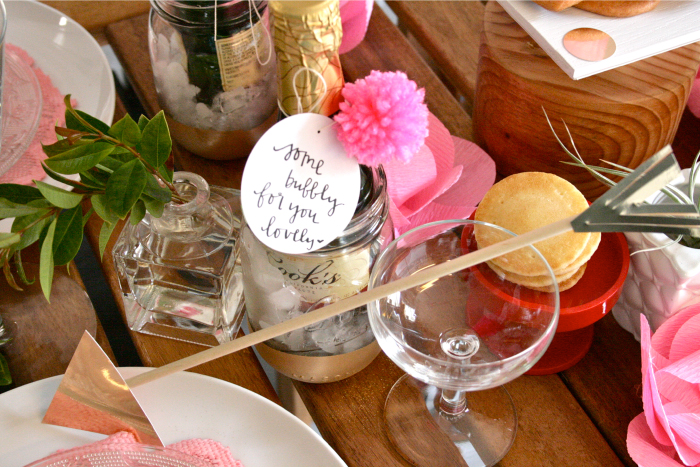 2. Give a Little Gift
Buy a little gift for your guests like pretty soap or lotion; an inspiring Alex & Ani bracelet or a gift card for a manicure. Or, of course, flowers! Whole Foods has pretty little potted bouquets for only $9.99. Or ask your friends all to bring a gift that's under $20 and exchange gifts.
3. Cocktails Are Key. Make something colorful and yummy:
Try One of Our 14 Pretty, Pink Valentine's Day Cocktails…
Like the Bubbly Champagne Razzle Dazzle Below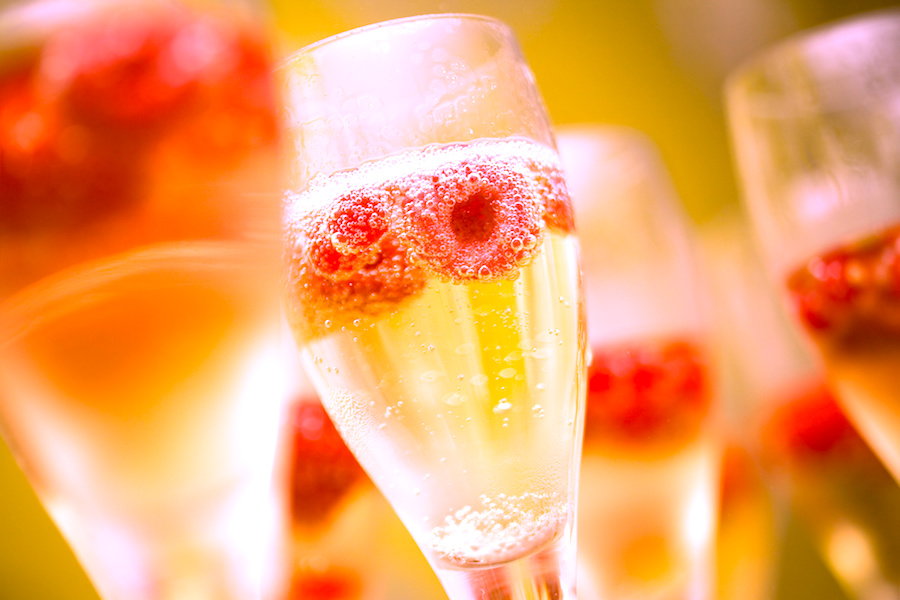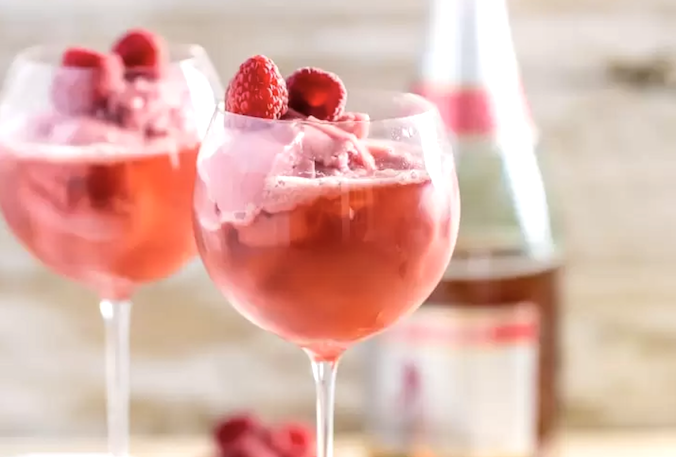 or a Fruity Blueberry Smash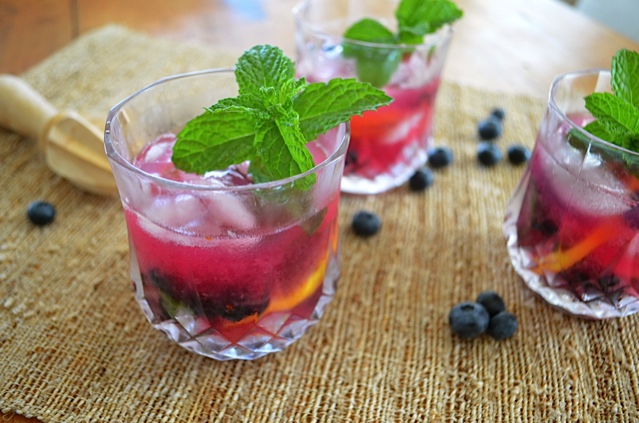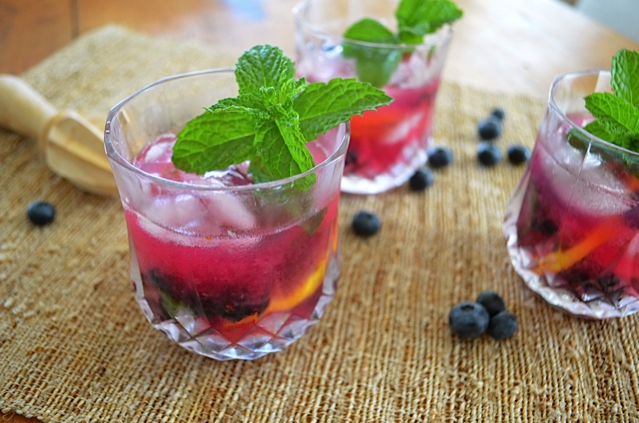 A Classic Bellinis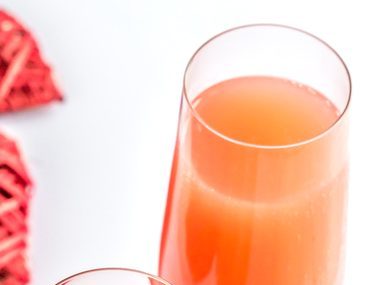 A Fifth Avenue Cocktail made with Gin, Amaretto and Campari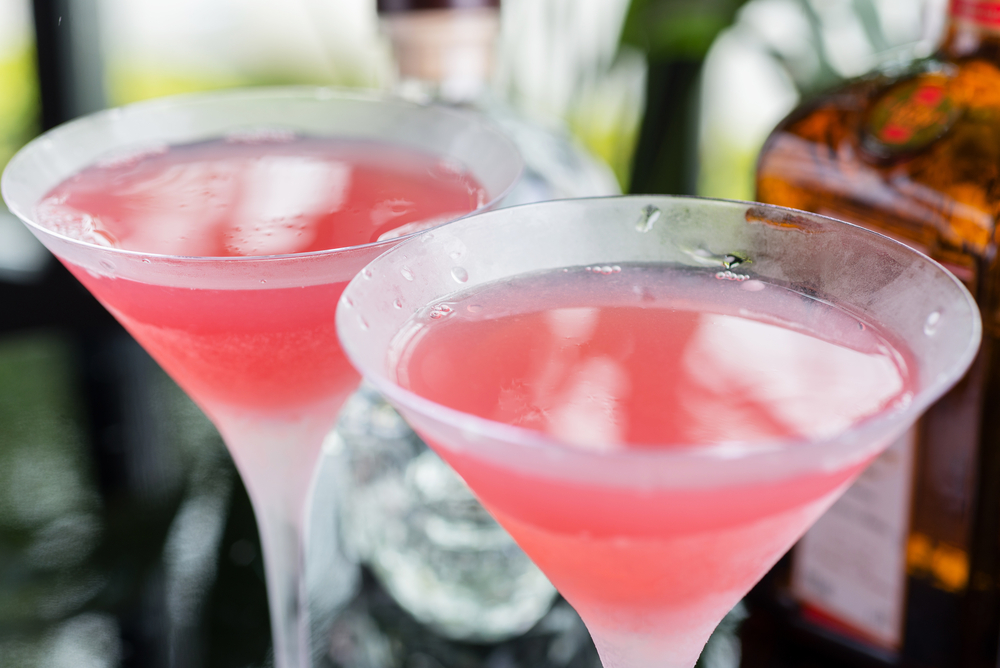 Watching Calories? Try Our Low-Cal Dirty Martini.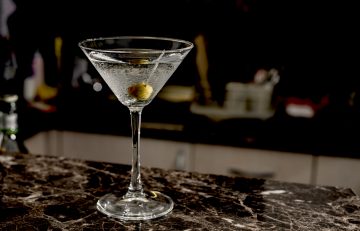 Or skip the cocktails and make pretty cappuccinos to go with your brunch…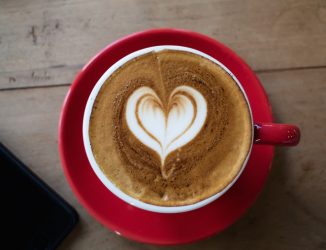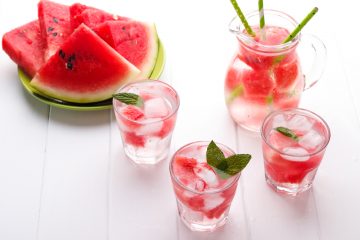 4. What to Serve
Make one of our easy sandwiches or brunch items below.
Here are some of our favorite brunch recipes:
Have this ready in 30 minutes: Veggie & Herb Frittata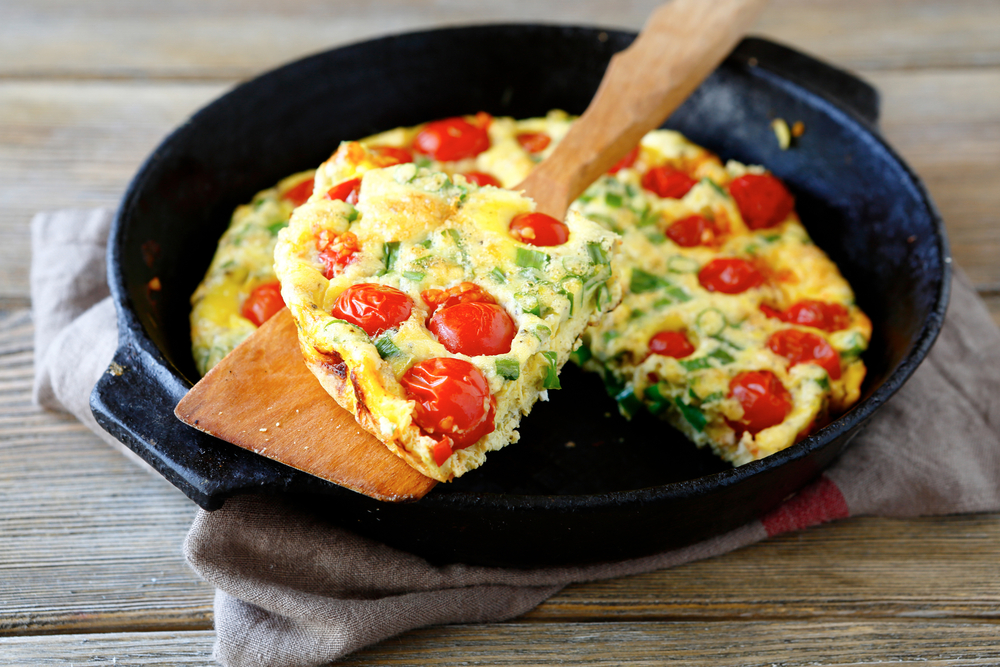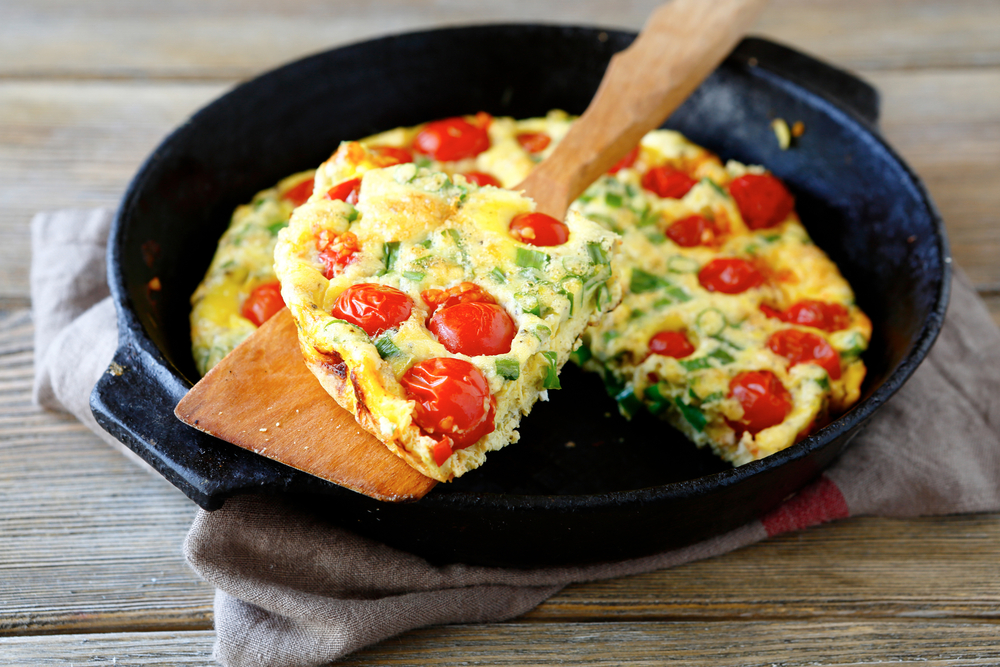 Roasted Tomato & Goat Cheese Quiche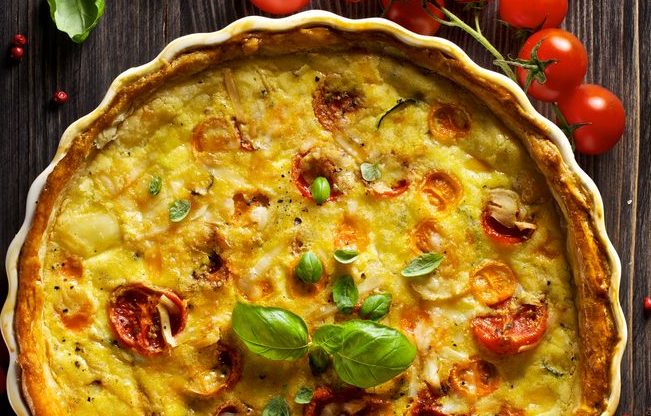 Potato, Sausage & Spinach Casserole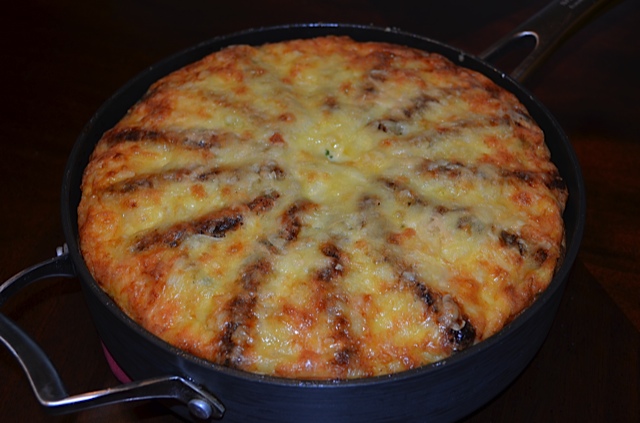 Emily's ham hash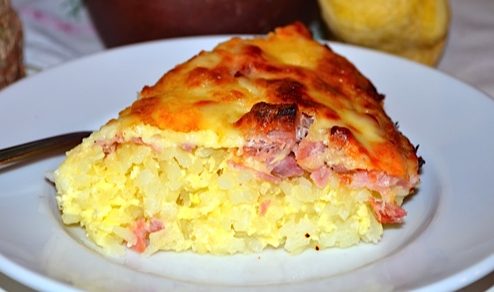 Gluten-Free Almond Flour Waffles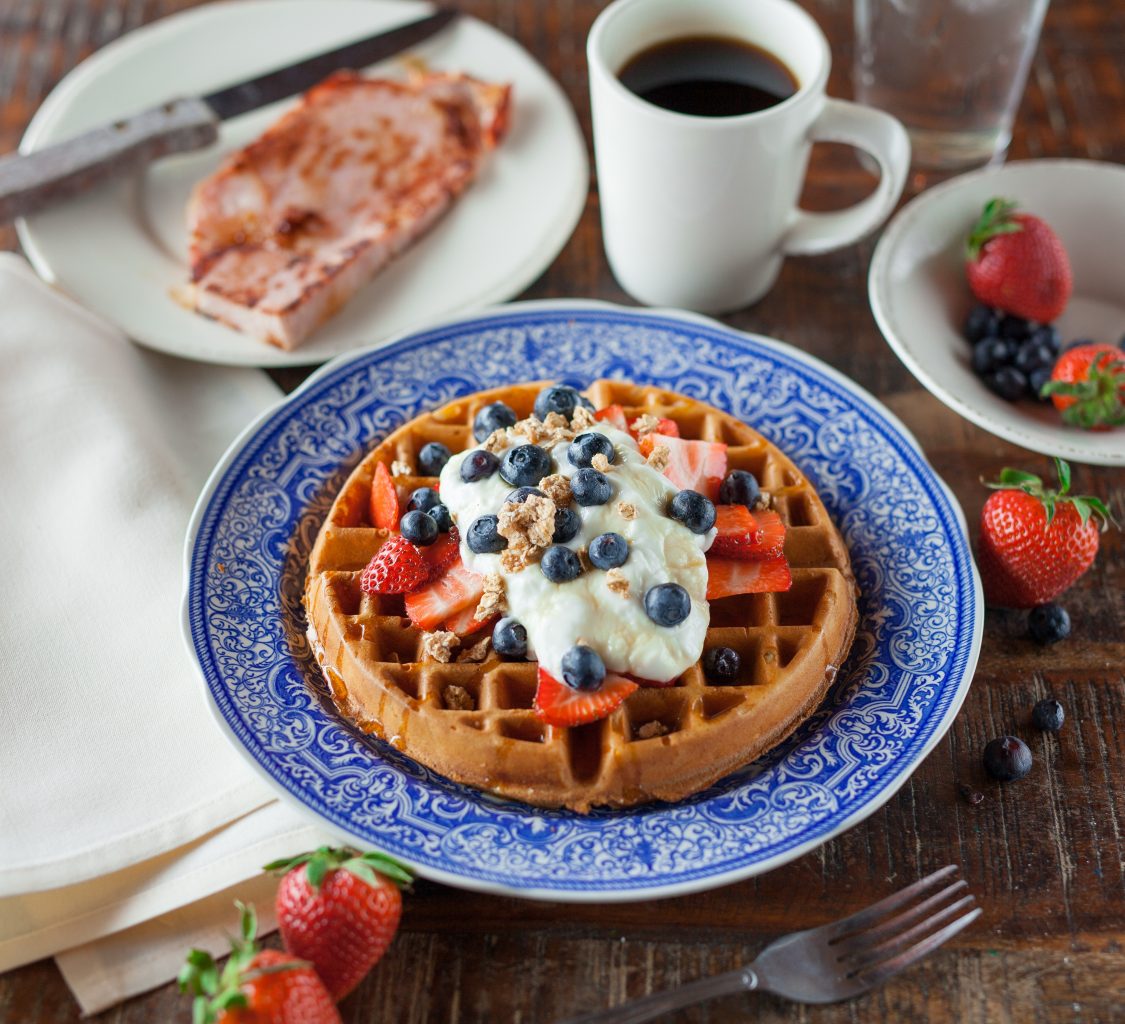 Of you're leaning towards more of a lunch feel…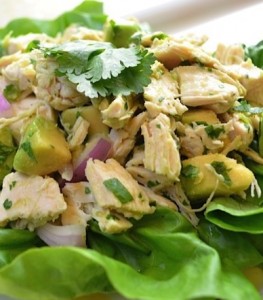 Heather's Cheese and Ham "Paninis"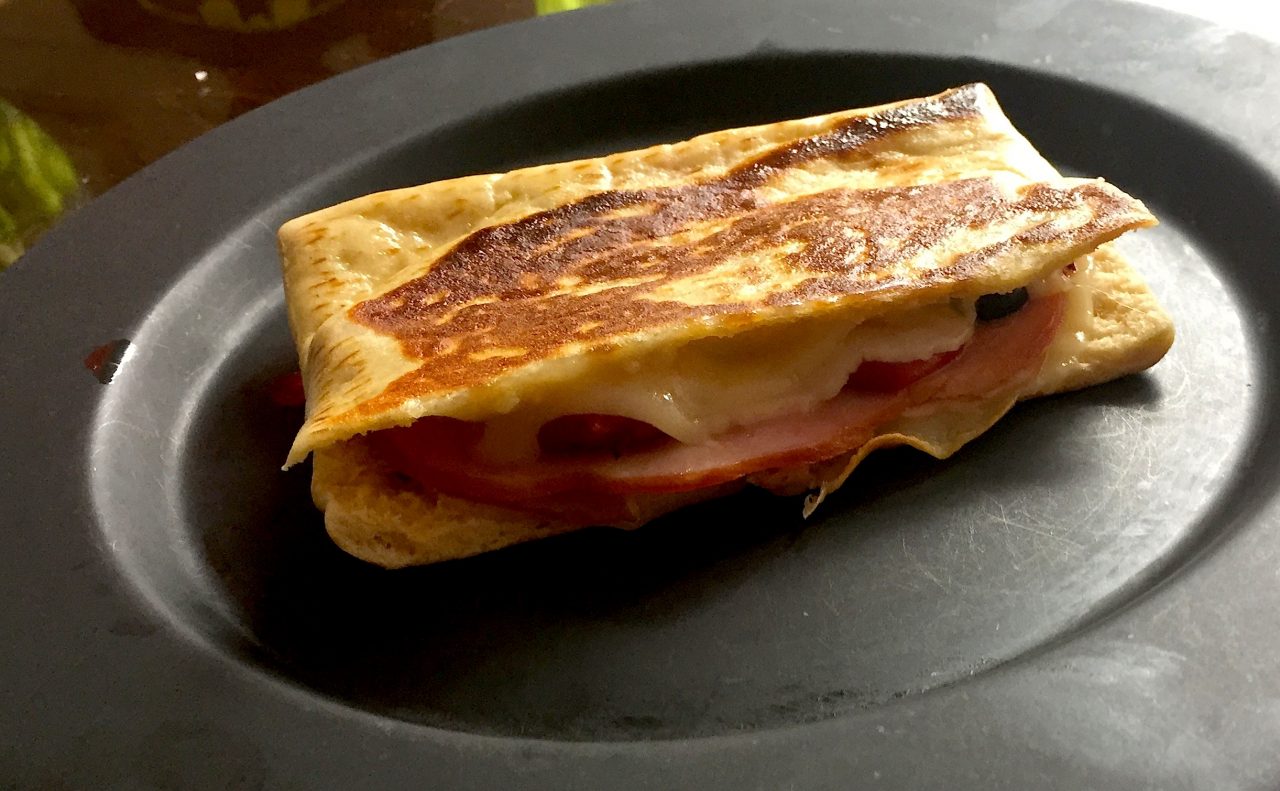 Make one of our 20+ Favorite Soup Recipes and serve it with warm crusty bread…
like our Hearty Sausage and Lentil Soup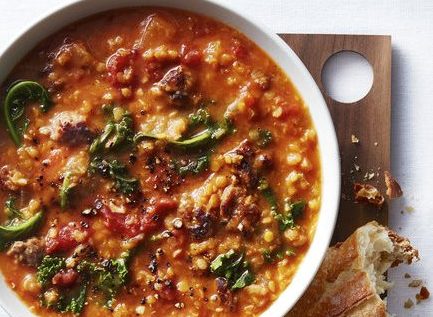 Spiced Moroccan Vegetable Soup with Chickpeas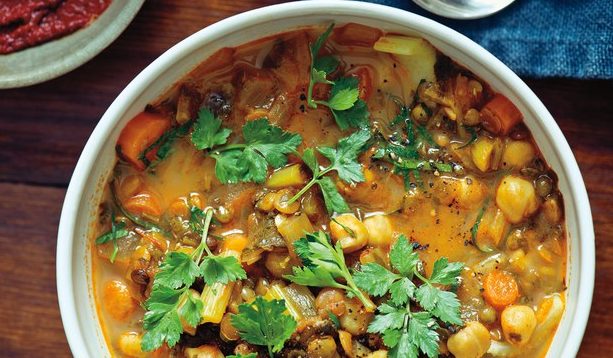 Pair it with One of Our Favorite Salads
Like Our Cranberry Avocado Salad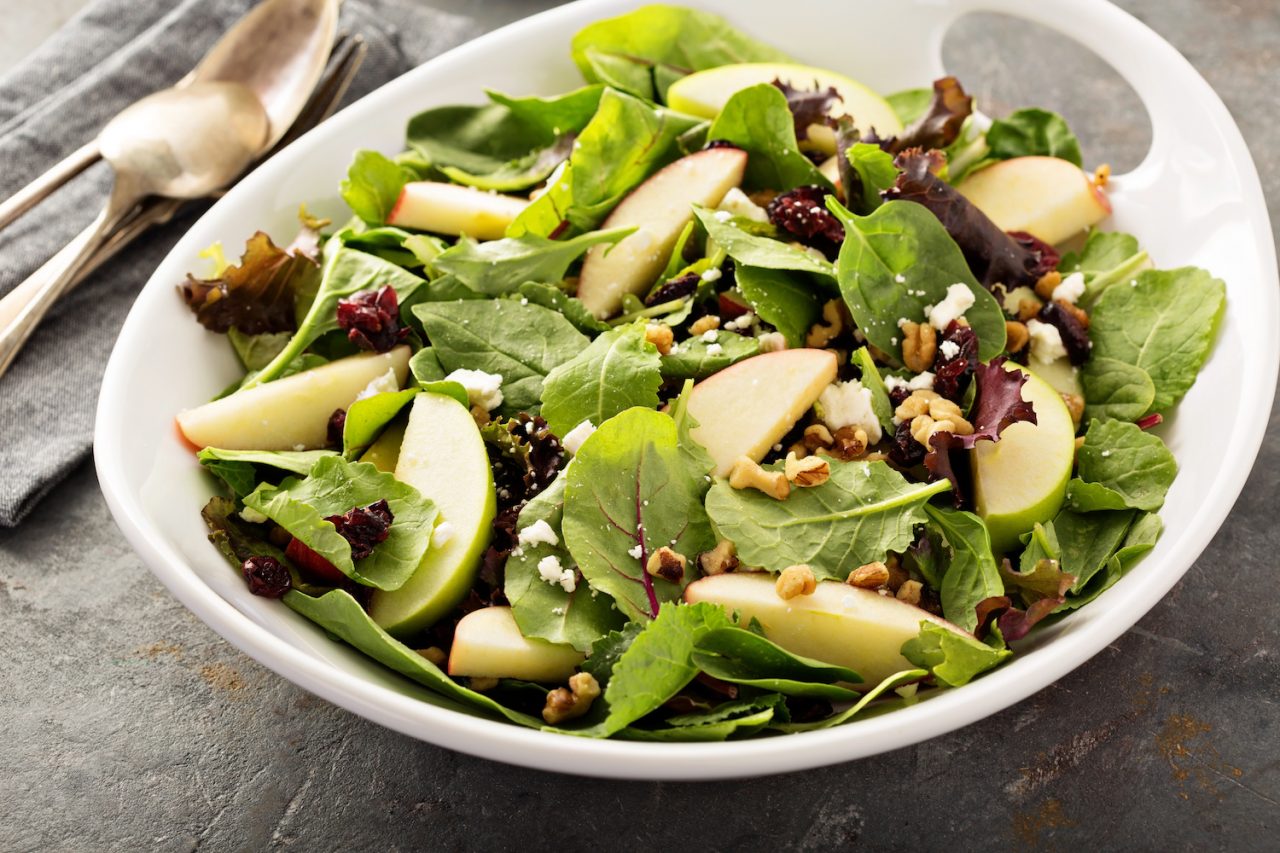 or Our Far-East Chicken Salad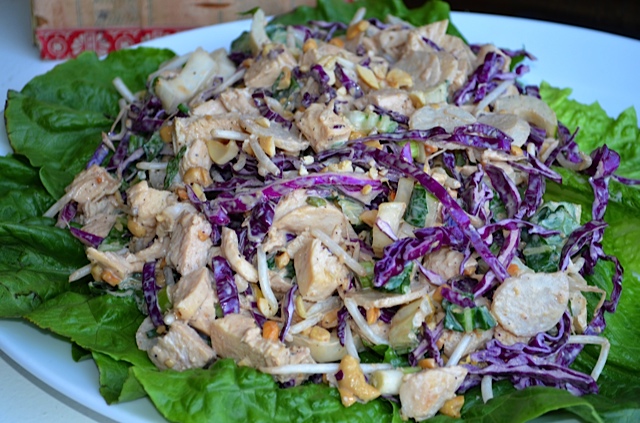 5. Take a Trip Down Memory Lane
If they're friends you've know for a long time, pull out old photos.
It'll bring back memories that have you giggling.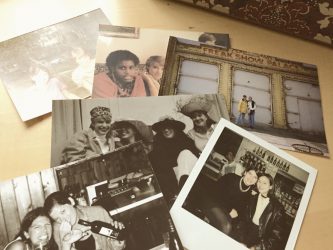 You might also like…
---
One bite will transport you to a place just shy of heaven:
Chocolate Chip Oreo & Fudge Brownie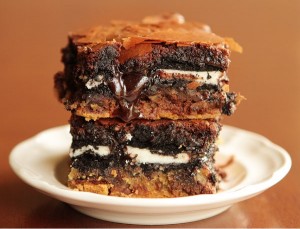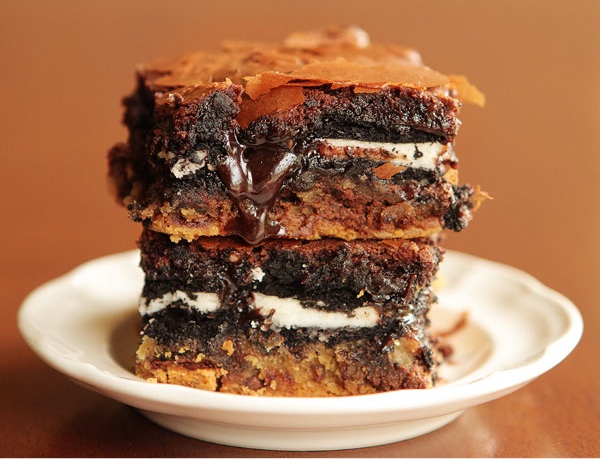 ---
Please Tell Me That Chocolate is Good for Me.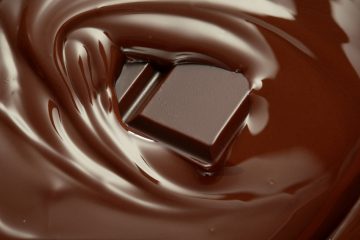 ---