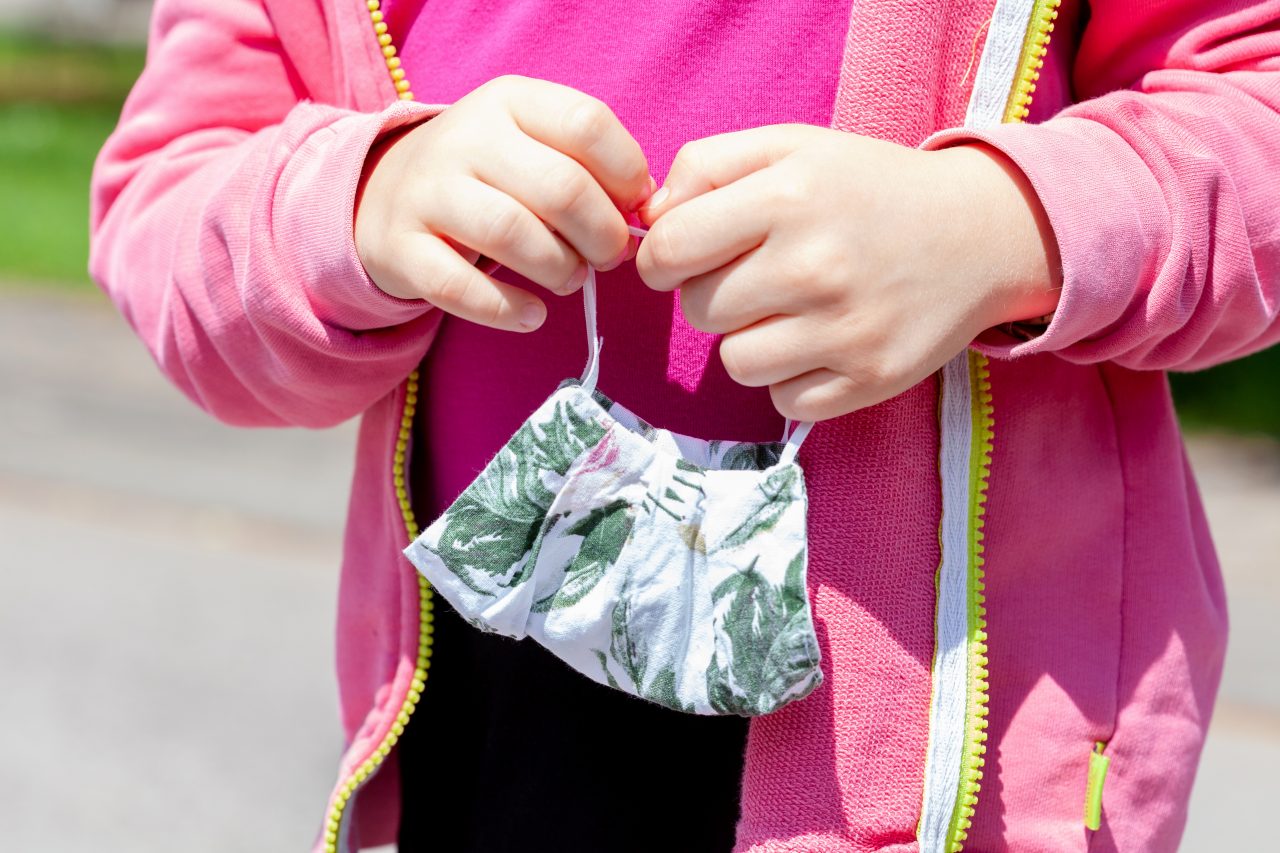 Governor Murphy of New Jersey announced a couple of days ago that the mask mandate would be lifted on March 7th. It is an arbitrary date, and while I'm not certain, based purely on science (NOT my political views,) why the masks can't come off today, I am very grateful there is finally a light at the end of this tunnel. I pray school districts will follow the governor's office and the evidence, and give teachers and parents of school aged children the choice to continue masking. My opinion, shared by many other doctors, is that right now, the risks of continuing to mask our kids far outweigh the benefits, and no, I did not vote for Trump. I celebrate your right to have a different opinion, but no matter where you fall on this issue, one thing is certain. Reinstating parental choice will present some parental challenges.
Many preschool kids do not remember a time they could be at school without a mask, and a mask-free classroom will seem unfamiliar and even scary to them. I've heard high schoolers say they think they look better in masks, maybe face coverings will become a fashion statement. My middle schoolers tell me some kids are genuinely terrified of getting sick. Hallways of clearly visible mouths may trigger anxiety in them. My sixteen year old casually commented, "It's going to be so weird to see what my teachers look like." What a strange, strange world this has been, and for just about everyone, getting back to normal will take some time and patience.
Here are some ways to help your child through this next transition:
— If your child is young, and doesn't know about the lifting of the mask mandate, consider keeping it quiet until A – you know what your school district has planned and B – it is closer to the time the masks can come off. Having too much time to consider a big change can be unnecessarily anxiety-provoking.
— Manage expectations. For kids old enough to follow the news, help them understand that things can always change and we should be patient with forthcoming decisions. Yes, kids are resilient, but they are resilient to a point. One more disappointment has the potential to trigger some very negative emotions.
— Don't expect your children share your mask view. Whether you can't wait to host a March 7th mask-burning party or are currently stocking up on your kids' favorite color, be curious and ask them how they feel about the potential end to the mandate. Even if you don't agree, validate their right to have an opinion. After all, they are the ones behind the mask.
— Keep your anger out of earshot. Rail all you will against the people on the other side of the issue, but do so in adult company only. Polarizing arguments that masks have always been unnecessary, as well as those that portend an end to masks is akin to murder, will leave your child feeling uncertain and unprotected by the adults in their lives. They've had enough uncertainty.
READ: How to Help Your Kids Combat the Uncertainty
— Shower the transition with gratitude. Express thanks that we have sufficient data to show healthy kids aren't at even mild risk. This is simply true, and for the sake of their mental health, we have to stop sending any other message to our children. Tell your kids you are grateful to live in a country that so cares for human life, we would give up so much to protect it. And, aren't we so fortunate to live in a community where we have access to vaccines and treatments?
Your kids will follow your lead through this transition back to normal, and change is almost always hard. Put down the rage and the fear and help all our kids take off their masks to face a society with less divisiveness and more compassion. We may disagree on a lot of things, but I think we can all agree our kids deserve a world more supportive, and less damaging, to their emotional wellbeing. It is time to put them first.
---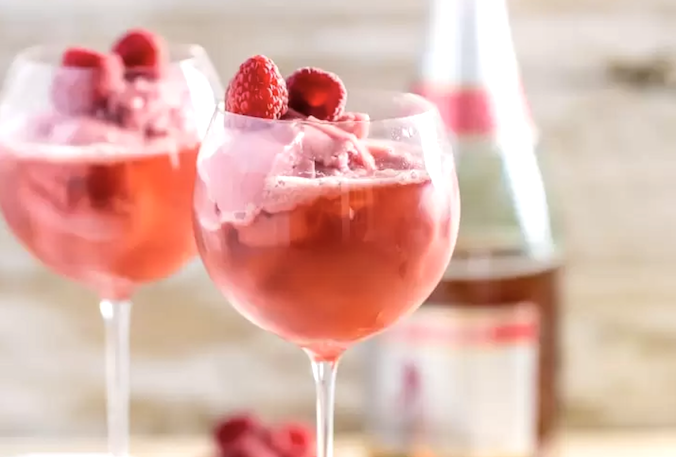 ---
Boozie Valentine's Day Rum Balls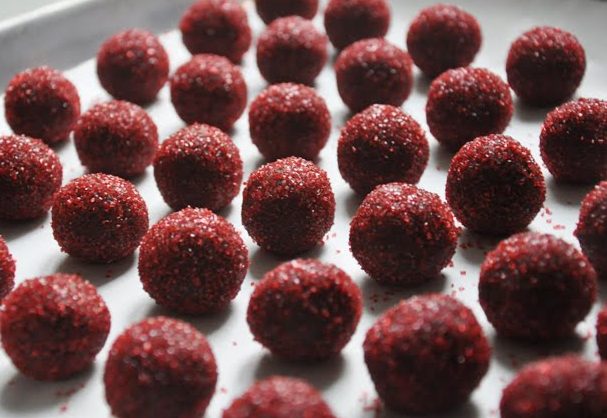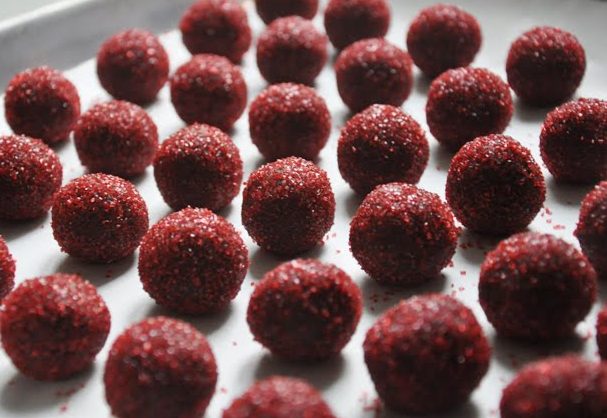 ---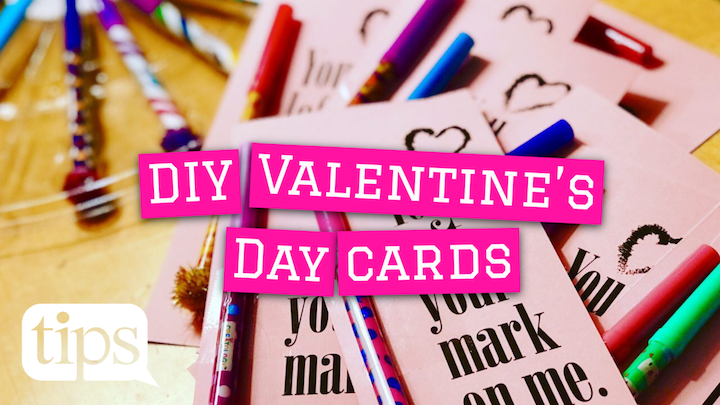 ---
The Real Deal on Home Covid Tests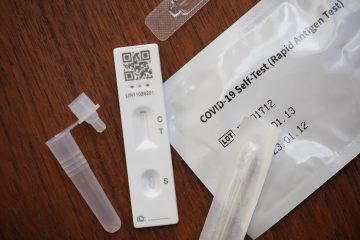 ---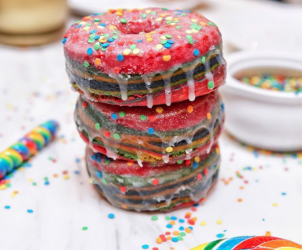 ---
Is Everyone Else Having More Sex Than Me?!?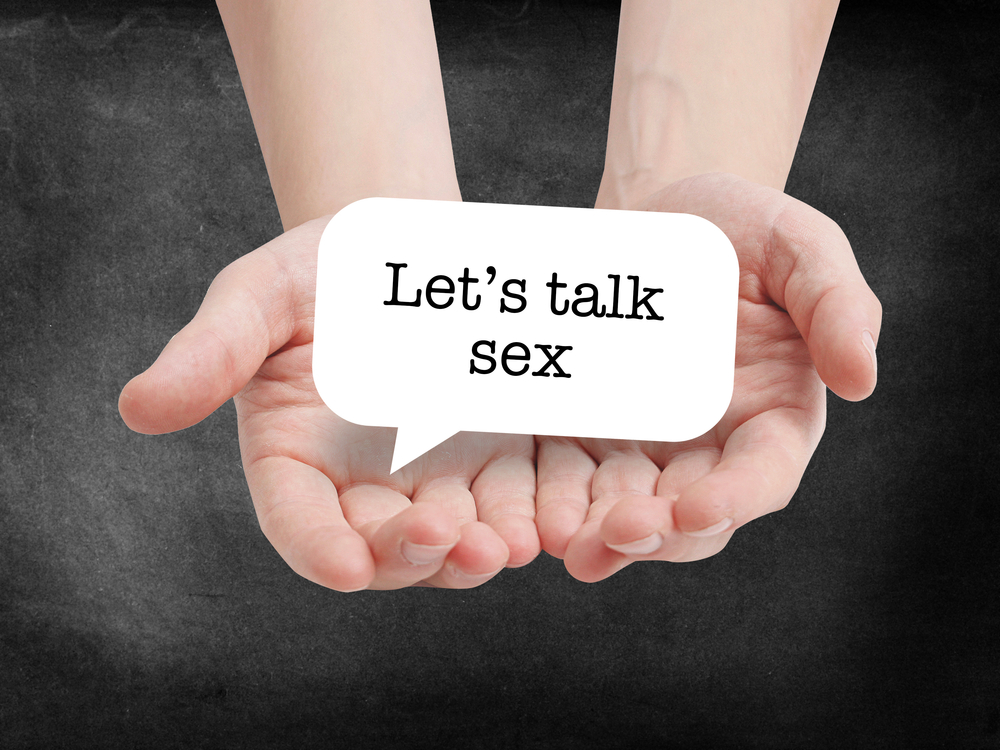 ---
Mouth-Watering, Healthy Appetizers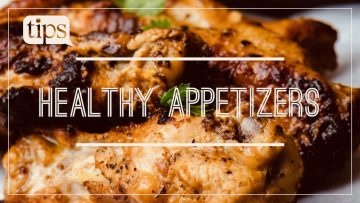 ---
Buttery"Stained Glass" Cookies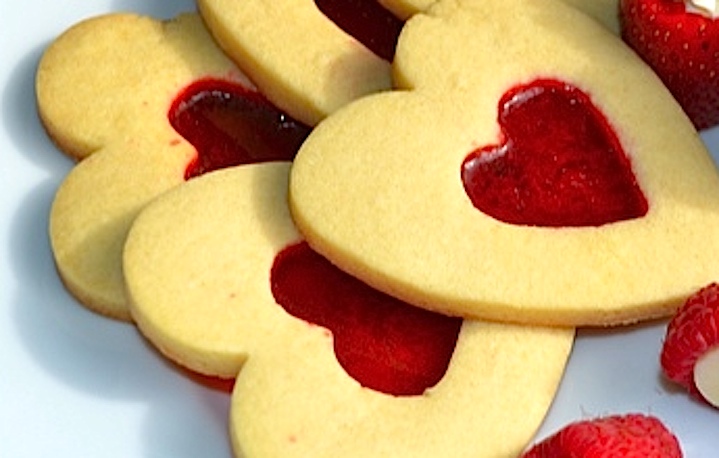 ---
Should You Kids Specialize in One Sport?