Friday, March 4, 2016  • 5:00–9:00 p.m.
You do not want to miss this amazing night out! Every first Friday, Cleveland Museum of Art hosts one of the best parties in town: "Mix." "Mix" has everything you need to get your weekend off on the right foot: a DJ spinning tunes to get your groove on, art to inspire you, creative cocktails and mingling vibrant and hip crowd. It's the spot to meet up with friends, a date or just to head out solo.  Make sure you stop by and check out whatever is planned for the "adult" art's and crafts project.  I can't remember the last time I witnessed so many people coloring and gluing at one time.  It's a fun and inspiring way to showcase your creative side!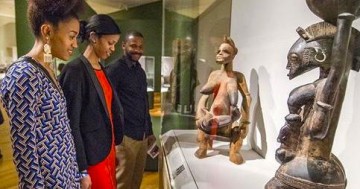 This month, in honor of Women's History month, CMA will celebrate femininity.
 The event will highlight women's contributions to art and music. Explore groundbreaking artworks by female artists on guided tours, or express your own creativity collaborating a story inspired by works of art from the collection.  You can even have a chance to handle 
real
 works of art in the Atrium with the Art Cart.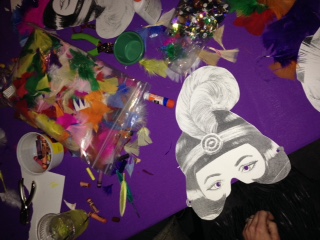 MIX is an 18-and-over event. Advance tickets $8; $10 day of event.
CMA members free. Reservations recommended.
Cash bar and food are available for purchase.
For more information and tickets: www.clevelandart.org