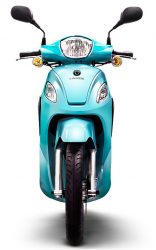 For the Roadster
Nothing says riding in style like an Italian Vespa but the Lance scooter
is far less and just as cool starting at around $1700. LancePowerSports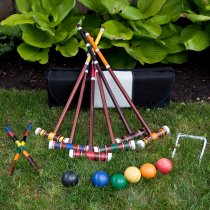 For the Guy Who Loves Being Outside
This gift i kind of for him…and kind of for the kids. I love the idea of being in the backyard with the kids
and playing a game of croquet. The sets come at various levels starting at a beginner set for only $24.95
and are available on Amazon Prime.
Don't forget sunglasses when you head outdoors. When you order from Warby Parker, the company not only gives a pair of eyeglasses to someone in need, they also train men and women in developing countries how to give give basic eye exams to people in their communities. Plus you can order 5 pairs, try them out for 5 days, and return the ones you don't want for free! warbyparker.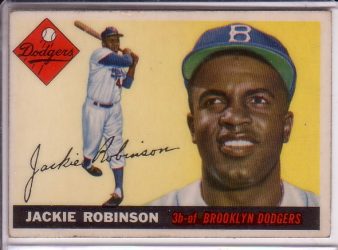 For the Sport buff.
My dad is obsessed with baseball. As a kid, he collected full sets but somehow, over the years ago, his baseball cards went missing. So my siblings and I splurged on a set of his favorite year: 1955. He was in heaven. With a little work, you can find things on ebay. But I'd suggest Dean's Cards. You might find the perfect card to remind him of his childhood for as little as $5 or as much as $130,000 for complete old sets. Check out this 1909 E92 Dockman & Sons Baseball Near Complete Set for $9000.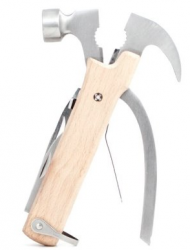 For the Guy Who Likes to Keep it Together.
This multi-function tool is perfect for the guy that likes to build…and it's under $25! It's lightweight yet sturdy and strong. The perfect addition to your engineer-minded guy's tool kit. Hover here, $22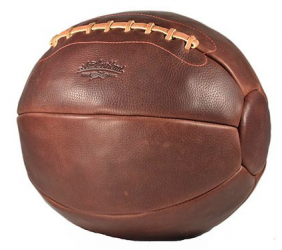 Also check out Leather Head Sports. The founder, Paul Cunningham,
has created a line of handsomely handmade baseballs and footballs starting at $40.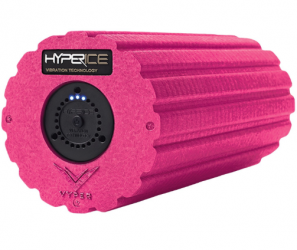 And for those tired muscles, there's nothing like the Hyperice Vyper Foam Roller.
It comes in 3 speeds and is available on Amazon Prime for $199.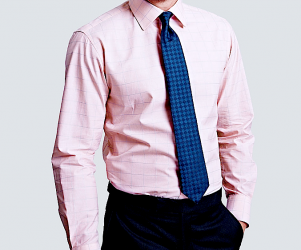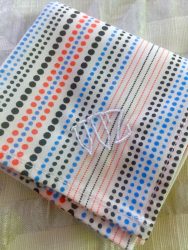 For the Dandy
My husband is handsome, likes to dress well and is probably more coiffed than I am. He is also not afraid to wear pink. (Honestly, pink looks amazing on him because of his tan skin. So, he's getting a new Thomas Pink shirt, usually $185 but on sale for $125. I also had a handkerchief monogramed with his initials from the Handkerchief Shop ($18.95 ). I might even throw in a manicure from his favorite shop in town.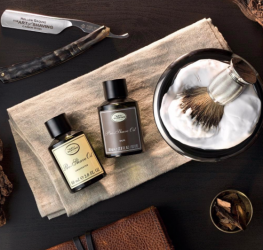 He is also crazy about the shaving products from The Art of Shaving. And while a bit of a splurge, he swear that
this line has saved his skin and kept it baby-bottom smooth.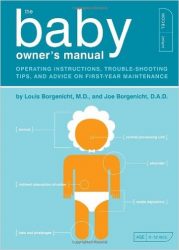 For the New Dad
My little brother recently had his first baby. He adores the baby and has enjoyed every minute. But his main objective is to keep the baby alive. Here are 2 hilarious, yet helpful, books to help him on his mission: The Baby Owner's Manual: Operating Instructions and Advice on First-Year Maintenance ($8.95) and Keeping the Baby Alive till Your Wife Gets Home. We're hoping he reads them cover-to-cover because we like our nephew a lot too.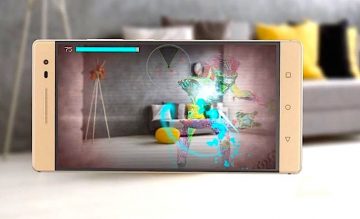 For the Tech Dad
The The Phab 2 Pro just was announced June 9 and goes on sale this summer. Write him an IOU and eserve one for your tech-savvy guy for $499. The Phab 2 Pro is the world's first smartphone to include Tango—a new technology from Google that enables augmented reality (AR) gaming and utilities. All you have to do is look through the Phab 2 Pro, and you'll see objects and information overlaid onto the real world.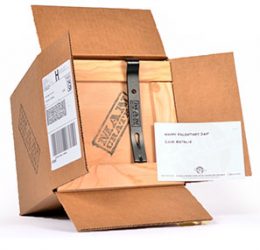 For the Foodie
My other little brother, the godfather, is a total foodie. Man Crates makes these fun gifts for every type of guy you can think of: men who love their drink, who love their cigar, who love meat. Totally check them out. The gifts come in a sealed wooden crate with a laser-etched crowbar! Just that alone makes them cool. Still deciding which one to get.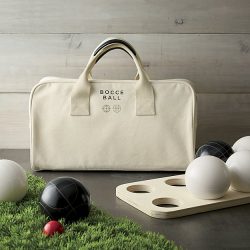 For the Guy Who Loves the Beach
Check into out this beautiful bocce ball set available in stores at Crate & Barrel complete with etched resin balls and a canvas carrying bag to tote them. $149. Williams-Sonoma carries a less expensive set for only $55.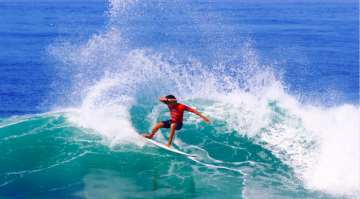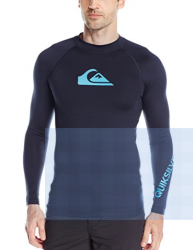 GO crazy and get him a surfboard from Quicksilver. Boards start at around $250 and there's plenty ofadvice on the site about which board is right for your guy. Or get him the gear to look like a surfer! Rashers are available for Prime delivery on Amazon starting as low as $24. Oh go all out and book a surf camp vacation for him in Costa Rica, Spain or some other destination he's dreamed of visiting. Trips vary in price depending on location .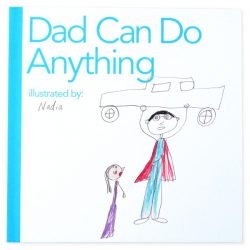 For the Sentimental Guy
This is for my husband's softer sentimental side. The kids love making drawing for him. With the book Dad Can Do Anything (Illustrate Your Own Book), we'll be able to hold onto them longer. Each child can take part in this book that they illustrate themselves. $9.95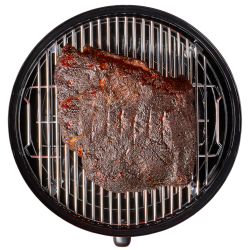 For the Guy Who Loves the Grill
He might also love a smoker–and you will too. Slow cook your food for the juiciest meat you've
ever had. Weber smokers start at $199 and are available at Ace Hardware, Lowes
and Amazon Prime.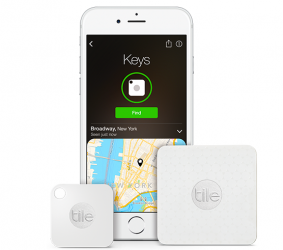 For the Forgetful Dad
He never has to lose his keys or wallet–or ask you for them–again! Tile can attach to your keyring and the slim can be attached to your phone, wallet, sunglass or eyeglass case and more. Tile runs $70 for 4 tiles.
---
Guilt: A Mother's Constant Companion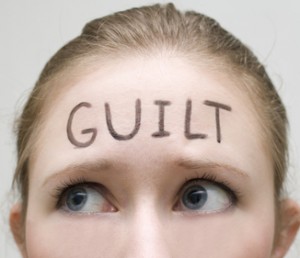 ---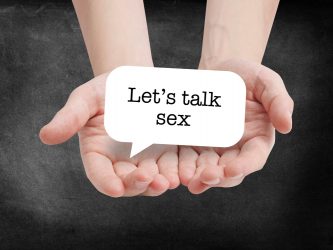 ---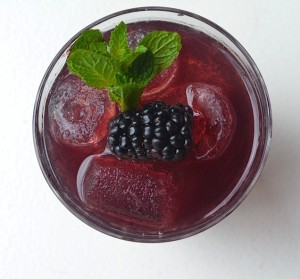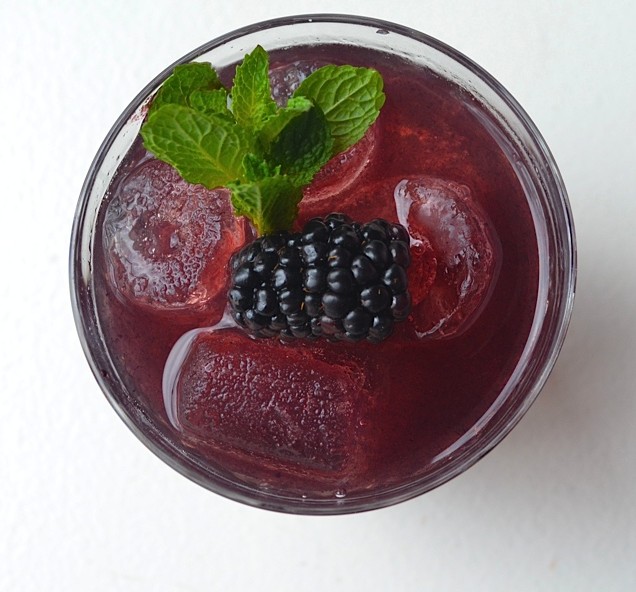 ---
Advice to My Daughters About Working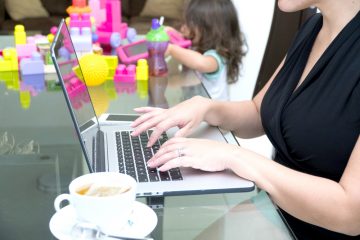 ---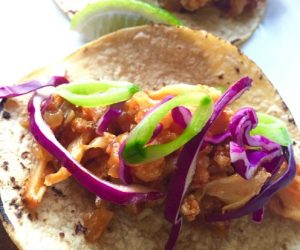 ---
A Must-Watch Documentary for Every Parent of a Teen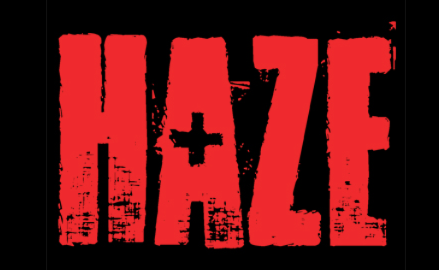 ---
Childhood Obesity: It Gets Worse in the Summer.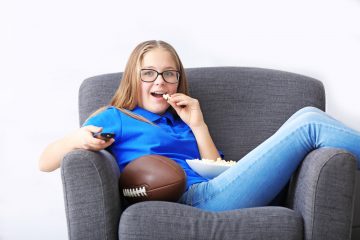 ---
How Early is TOO Early to Let Our Kids Specialize in Sports?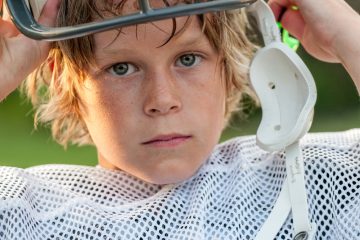 ---
5 of Our Favorite Fruit-Infused Waters