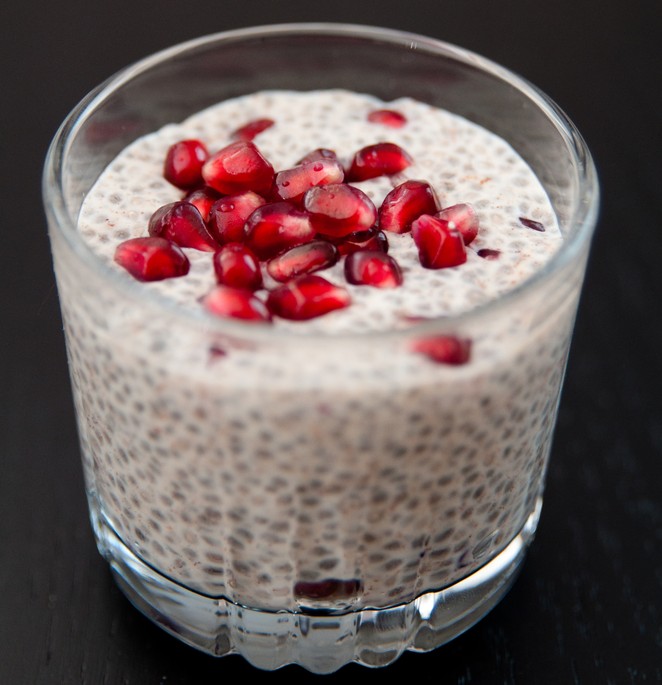 Back when I wrote my first article on Chia seeds, the most I did with them was add them directly to my smoothies (which sometimes resulted in a drink so gelled I needed a spoon to consume it). In the last 2 years I've gotten a bit more creative and love these wonder seeds even more. For those not sold on this super food, here are some suggestions on other uses for them.
To start, CHIA can be purchased whole or ground but you can easily grind your own in a coffee or spice grinder. Seeds can be used dry or in their gel form (mixing 1 TBSP seeds in 9 TBSP water and letting it sit at east 10-15 min to create a thick gel – store in fridge). The dry seeds or the gel form can be eaten as is (just like the Aztecs did) for a great source of protein, energy and omega 3's. However, if your palate needs a little more convincing try these options:
Why are Chia Seeds Good for You?
Energy gels: there are many recipes to choose from but I'm all about simplicity here – add 2 Tbsp seeds to 1-cup coconut water, shake and store in fridge. After 10 minutes it's ready to go. If you're using this for training (i.e. long distance biking or running) store them in snack size zip top bags and they can fit in your running belt or on your bike – Your very own instant Goo. You can add a pinch of salt (more electrolytes) and a touch of honey or agave for flavor if you like but remember that coconut water is nature's Gatorade.
Drink: The Chia Fresca has been popular in Mexico for hundreds of years! The original fresca is 1 tsp chia seeds, 1-cup water, 1/2 cup fresh limejuice and agave nectar to taste, stir, let it sit in fridge and then enjoy. Try this with a variety of fresh fruit juices.
Dessert: Pudding – I mix 1cup of coconut milk, 1 tsp vanilla extract and 2 tbsp chia seeds and let sit a minimum 15min (can be left overnight in fridge). My kids like this but if you need it sweeter, add honey or agave nectar to taste. You can get creative by using different milks (almond, rice, soy etc); different extracts (almond, rum, lemon etc) and different additions like cocoa for chocolate pudding or bananas.
Breakfast: Porridge – see pudding recipe and use more seeds mixed in hot coconut milk. Add fresh or dried berries, nuts and/or other seeds. For thicker Porridge add more chia seeds.
Snack: Crackers – out of the plethora of recipes this one is very easy with realistic ingredients.
Quick Fixes: Add dry seeds to granola, cereals, yogurt, and salads for a crunch. Use the ground seeds like breadcrumbs for binding meatballs to coating fish and other meats before cooking. Add Chia gel to smoothies, soups, stews, sauces, gravies or anything that requires thickening.
Baking:
Egg substitute – 1tbsp chia seeds (ground) mixed in 3 tbsp water and let sit 5 minutes.
Decrease oils – Halve the butter in a recipe by using 1 tbsp of chia gel in lieu of a tbsp butter (i.e a cookie recipe calls for 8 tbsp butter – use 4 tbsp butter and 4 tbsp cha gel) or if it calls for ½ cup oil, add ¼ cup of chia gel and ¼ oil.
Ground Chia – for supplementing or replacing flour for breads and muffins.
---
---
Should You Add Chia Seeds to Your Breakfast?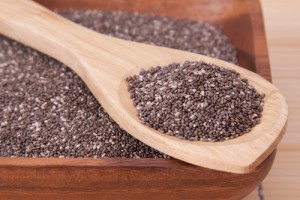 ---
SUPERFOOD: A Low Cholesterol, High Protein Breakfast 
Packed with Essential Nutrients (& Spicy Flavor)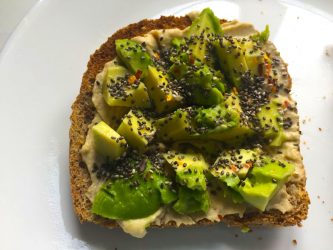 ---
Developing a Food Allergy…After 40?!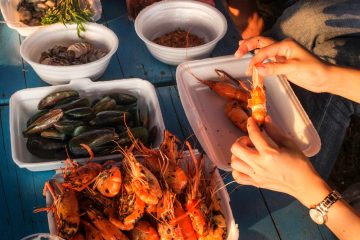 ---
Will Your Kids Will Love You…No Matter What?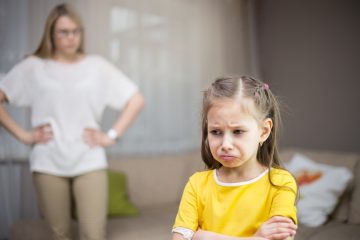 ---
You'll Be Shocked to Find Out What Your Lawn Chairs Might Say About You!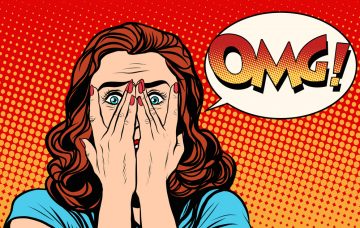 ---
5 Easy Tips to Teach Your Kids How to Talk to Adults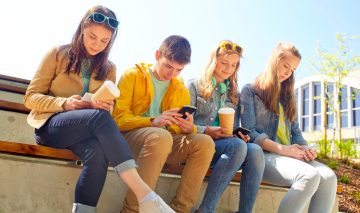 ---
Check Out Our Low-Cal Dirty Martini.