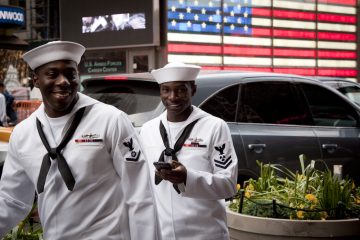 Wednesday, May 24, 2017 to Tuesday, May 30, 2017.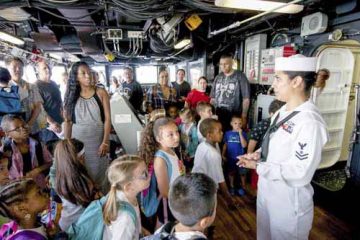 When I think about Fleet week, I can't help but think about the episode of Sex in the City where the ladies hit the city streets on the prowl for handsome young sailors…but I will since now, I am in my 40s and married with 3 kids.  That ship has sailed! I will now look at this 7-day event as an opportunity to educate my kids about our nations finest; make Memorial Day about something more than just a barbecue; and honor the brave men and women of the United States Navy, Coast Guard and Marine Corps.
The week starts off with the Parade of Ships cruising beautifully down the Hudson River. Something you don't want to miss. It's a glorious sight.
Throughout the week, you can see:
• Military demonstrations
• Tour the ships
• Enjoy a Memorial Day ceremony and more.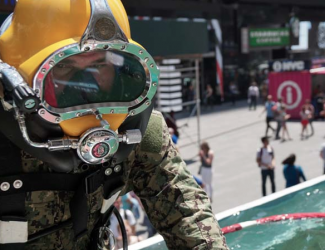 • See U.S. Navy divers demonstrations in a dive tank on the plaza in Times Square.
• Cheer on service men for the Fleet Week Freedom Run that goes from North Cove Marina to 9/11 Memorial Site.
• Listen to Live Music
• Watch the Ships depart Tuesday, May 30, 2017.
Events take place at New York Harbor, Pier 92 in Manhattan, USS The Sullivans Pier in Staten Island, Military Island (Broadway and 7th Avenue between 43rd and 44th Streets), Eisenhower Park, the Flagship Brewery and the Soldiers' and Sailors' Memorial Monument.
---
One bite will transport you to a place just shy of heaven:
Chocolate Chip Oreo & Fudge Brownie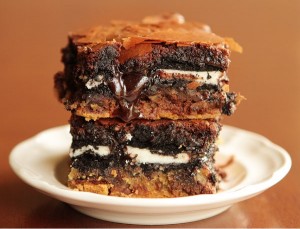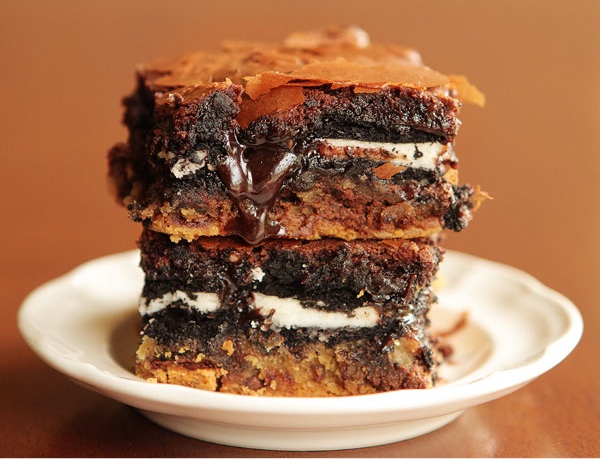 ---
Please Tell Me That Chocolate is Good for Me.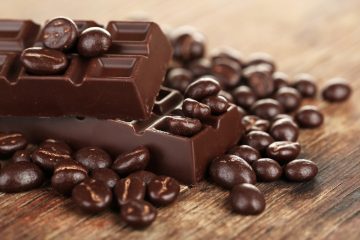 ---
Check Out Tammy's Home Based Workout–-That You Can Do it Anywhere.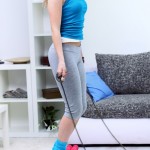 ---
 Only 9 Calories a Cup with 100% of the Vitamin A That You Need in s Day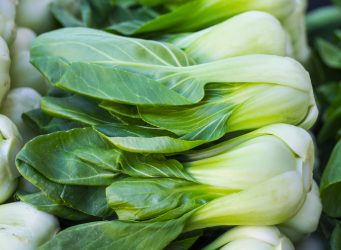 ---
Bok Choy So Good For Try Our Heart-Healthy Hoisin-Glazed Halibut with Bok Choy & Bulgur.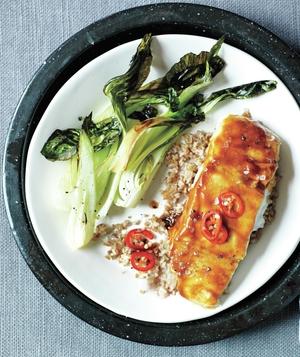 ---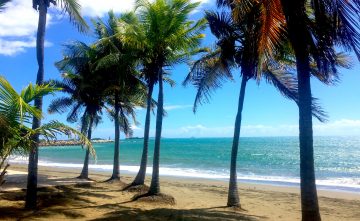 Planning Your Winter Get-Away? Check Out Some Place New: Ponce.
---
Did we give you a chocolate craving? Try Emily's Brown Butter Chocolate-Chip Cookies.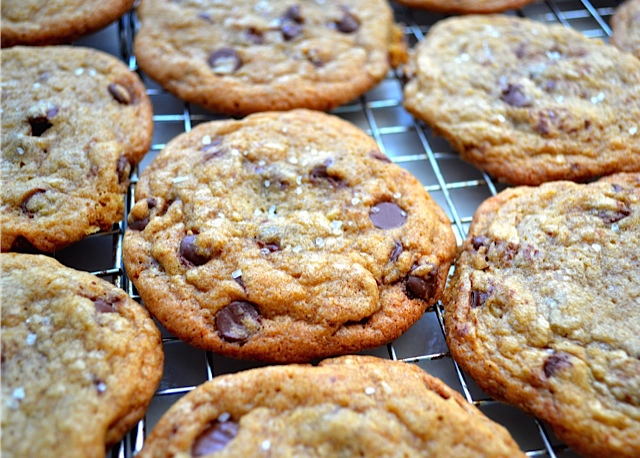 ---
Just How Much Caffeine Are YOU Ingesting a Day?