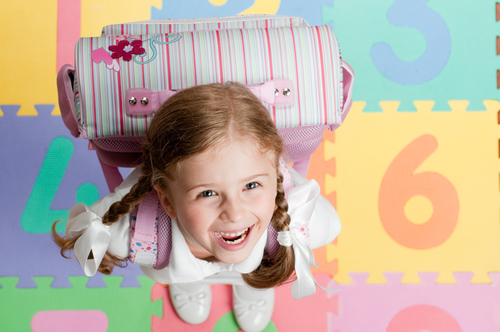 Wednesday, November 11, 2020  •  7:00 – 8:00pm
"Is my child ready for kindergarten?" is one of the top questions Sara Sykes, Oak Knoll's kindergarten teacher, receives from parents.  And while there are many factors that go into determining whether a child is academically, physically and emotionally prepared to start school, there are really five main pillars used to prepare a child for the next step:  social skills, reading, language, motor skills and number concepts.
Wondering whether or not your child will be ready for kindergarten next fall? Oak Knoll has put together a free virtual virtual workshop that will help you prepare your child's physical, social and cognitive development before they start school. Learn from kindergarten teachers how to set attainable and realistic goals for your child with daily activities you can do at home.
The workshop will review:
• Social Skills
• Reading Readiness
• Language
• Motor Skills
• Reasoning and Concept Development
This workshop is free and open to the public, but pre-registration is required to receive the Zoom webinar credentials.
For more information and to register, go to OakKnoll.org
---
Shop the Online Holiday Boutique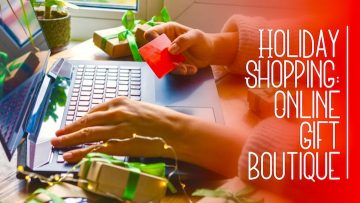 ---
5 Signs Your Child is Ready for Kindergarten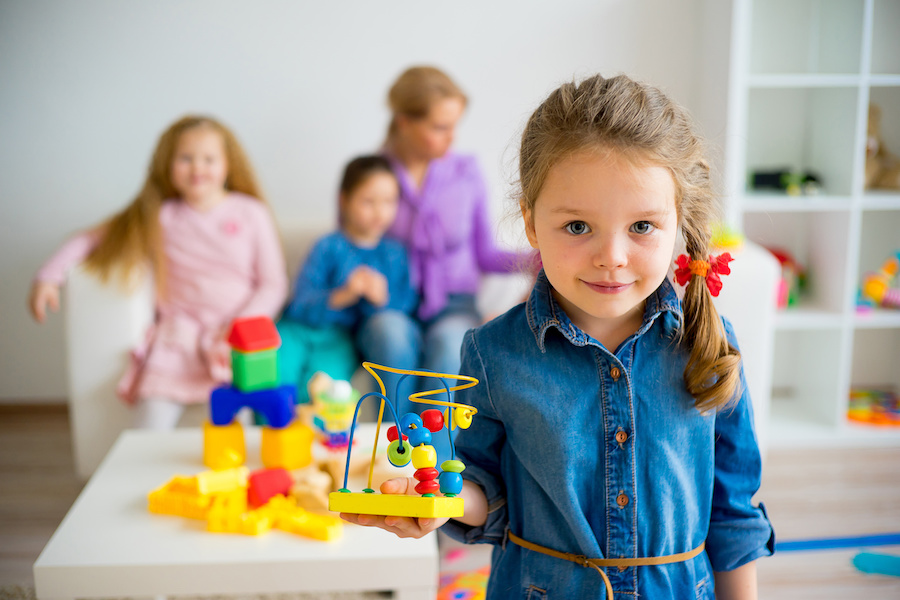 ---
Our Favorite Cocktails for Fall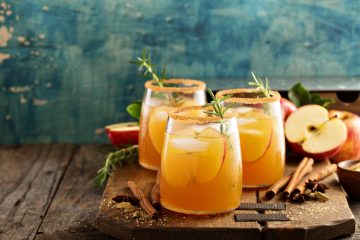 ---
50+ Thanksgiving Recipes You'll LOVE