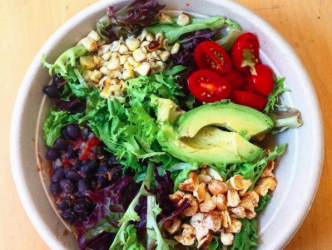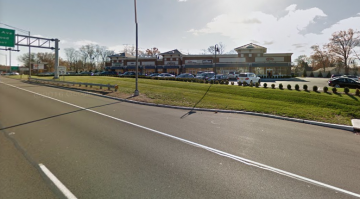 My go-to spot when I'm out and about around route 17 (which I hate) is B Good. It's the one bright spot about having to navigate a road I hate. They opened in the fall and have food that makes me happy…and my kids happy. The concept is healthy, locally-sourced fast-food that's made-to-order. They have a menu that would thrill any health-conscious eater or vegetarian, but even though it's healthy, it's delicious! I'm crazy about their warm kale and grain bowls–they taste good going down and feel good afterward. Choose either quinoa or our super-grains. You can look forward to different seasonal veggie specials month-to-month. And even my daughter loved theirs strawberry and kale shake–pink and pretty she had no idea that it was packed with kale! I also love the southwestern salad. It is Amy's favorite place as well. She takes her whole family often.
Tip-If you get their app you can get great deals and free sides. Check it out.
READ: Why is Quinoa Good for You?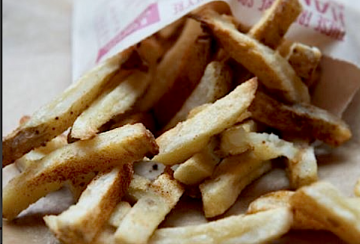 Even though my kids end up ordering what they'd usually have when we're out on the run (chicken, burgers and fries) the fries are baked; the burgers come from Pineland Farms in Maine; and the chicken is hormone and antibiotic-free.  They have 2 rotating gluten-free choices for their buns.
The b good chain was started in 2004 by two life long friends, Anthony Ackil and Jon Olinto. They loved the idea of fast food but wanted to create their own twist: locally sourced, healthy food. Local owner Matt Ricca gets is bread from Baltazar Bakery in Englewood; his chicken and eggs from Goffle Farms in Wykoff; his bacon from Wellshire Farms in Swedsboro; and his herbs from Ploch Farms in Vineland. Pretty darn amazing knowing WHERE your food comes from!
b.good 381 Route 17 South, Ridgewood, NJ.
---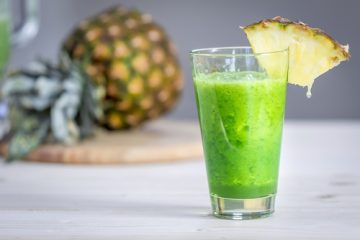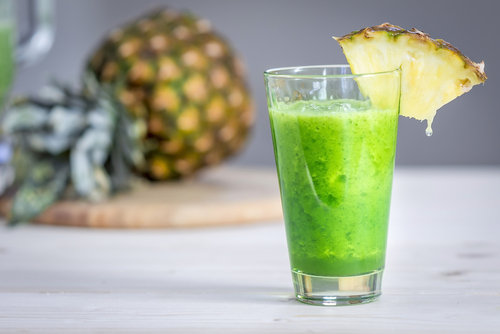 ---