Watching Johnny behind the bar at El Mariachi, located at 213 Sunrise Highway is nothing short of amazing. The man's stamina is incredible. He serv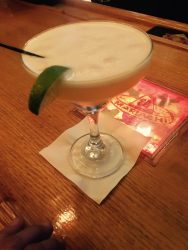 es Margaritas not only with a smile, but with swift one liners as well. His young comrade Pedro keeps up the banter and the two men work at a frenzied pace yet with the ease of a well-oiled machine. Johnny told us that he and his sister, Elizabeth have kept the restaurant in the family for forty years!
The food is consistently on point – my favorites include the classic nachos – loaded with cheese, sour cream and jalapenos and the steak quesidilla. My love is infatuated with the old classic enchilada and refried beans. Besides having a vast menu, the atmosphere is always upbeat and cozy. During the warmer months the restaurant has a killer outdoor area with a full bar and spot for live music. El Mariachi has been a staple in the Rockville Centre community for forty years! If you haven't been there and think that the newer Mexican Restaurants in town have something on this one, you are greatly mistaken.
---
Where to Find the Best Meatballs on Long Island.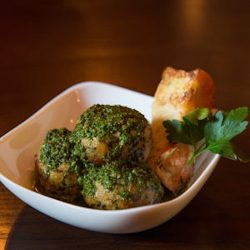 ---
A Taste of France Right Here in Long Island.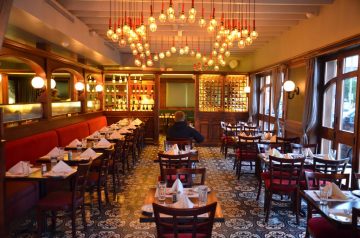 ---
Find Out How You Can Help Save Turn of the Corkscrew, Books and Wine!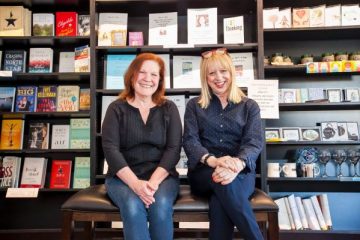 ---
Find Out Thea's "Go to" Spot for Succulent Bbq in Rockville Centre.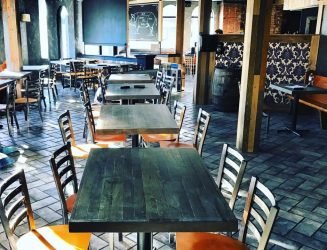 ---
Check Out Our LOW-CAL Dirty Martini.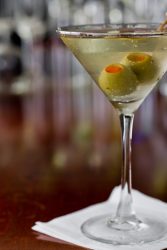 ---
Oreo Fudge Brownie: Taste of Heaven: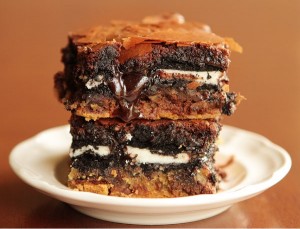 ---
Here's an Easy Prep, Easy Clean-up Meal-in-One-Skillet:
Mediterranean Chicken with Spinach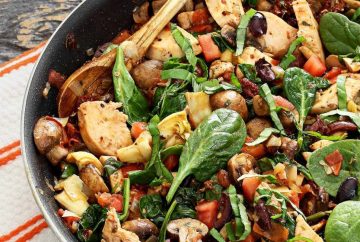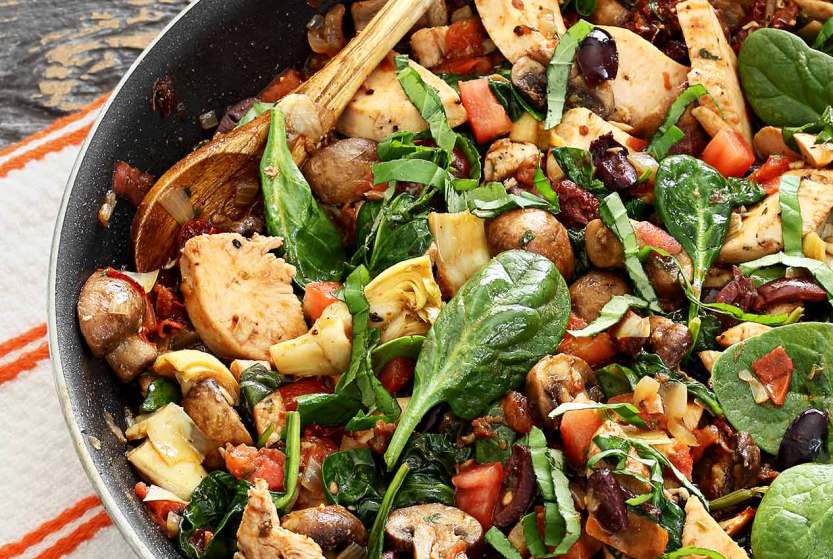 ---
Find Out if Red Wine Truly Good For You.