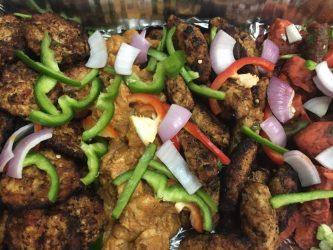 Duke's Deli reopened this week with new owners, Asad and Sofia Hussain. The celebration started with free tastings of delicious Indian and Pakistani food and Mayor Andy Skibitsky cutting the ribbon. Now besides being able to pick up some staples, you can grab home-made dinner too: Kababs with rice, Tikki Massala, Ginger Chicken, and Fish or Chicken Biryani (my favorite), and lots of vegetarian choices like Bhindi Masala (okra), Aaloo Bhaji (potatoes and chickpeas) and homemade  Homemade hummus.
The original Duke's Deli closed about 10 years ago and was famous for its amazing sub sandwiches. Since then it has been more of a place to grab pasta or a pastry. Stop by Duke's and check it out:  339 South Avenue West (across from the train station)
339 South Av West, Westfield, NJ 07090. 908 232 4040.
---
Find Out Where Natalie's Favorite Brunch Spot is in Westfield.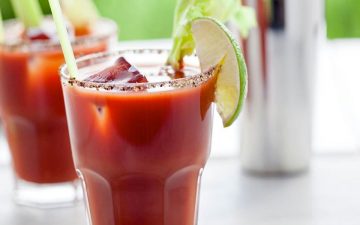 ---
Lamb Biryani: An All-in-One Indian Rice Dish.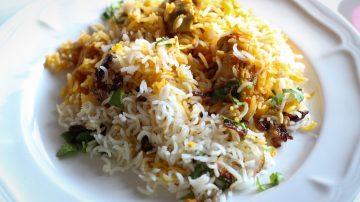 ---
Why is Turmeric so Good For You?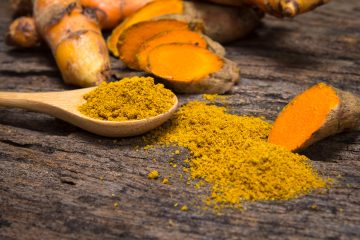 ---
Check Out Our Low-Cal Dirty Martini.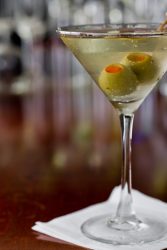 ---
A Tiny Little Seed That Packs a Big Punch of Nutrition.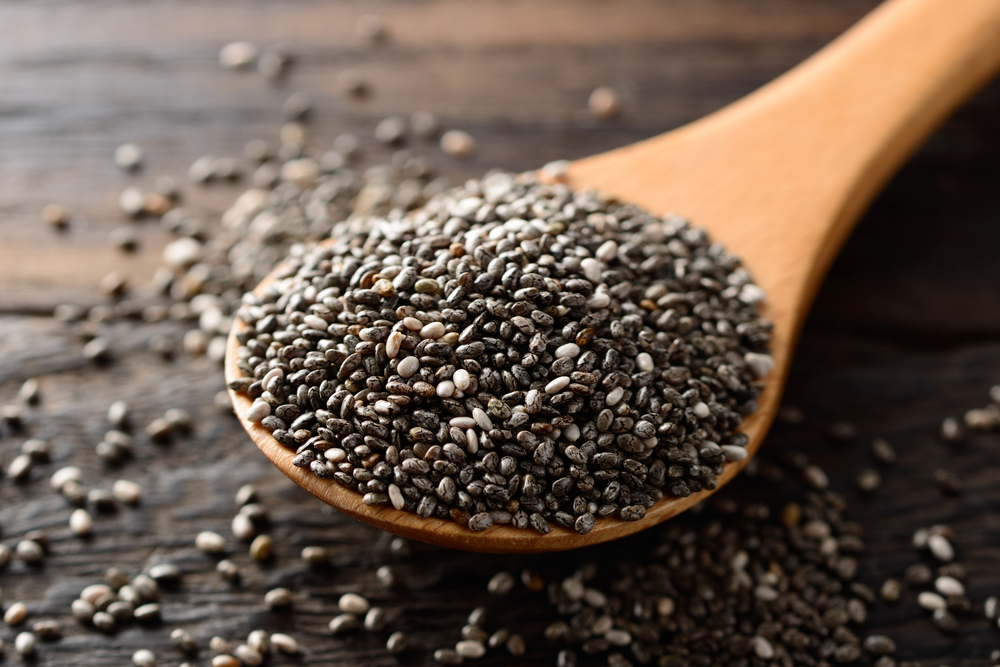 ---
My mother in law gave me an Indian cookbook when I married my husband
and this is one of my favorite recipes: Smoky Indian Eggplant.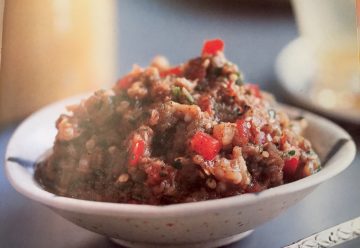 ---