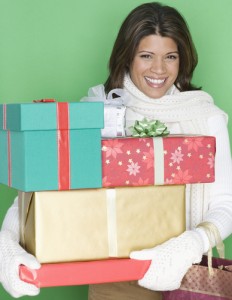 Get some great gifts (even something for yourself) and help out RHS Project Graduation at the same time.
When
Tuesday, December 5th
10am – 3pm
6 – 9pm
Where
The Schmidt's Residence
326 Heights Road
What
Jewelry, fun accessories, capes, ponchos and candles by Vikki Franco
Ridgewood Holiday limited edition ornaments by Angele Ekert & Lori Muller
Ridgewood Jewelry by Therese Bonfiglio
Logo Pillow & T-shirt Quilts by Mary Lee Trousdale (daytime only)
Mei L'ange Swimwear by Soni Boxcar
Beautiful Costume Jewelry by GK Jewelry
Roman & Fields Skincare by Heather Sculthorpe
Toxin Free Crunchi Make-up by Leslie Miniutti
Young Living Oils by Ellen Raupe (evening only)
Touchstone Crystals by Swarovski & Renee Tantillo
and More!
Grab a friend and stop by!