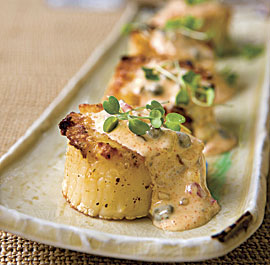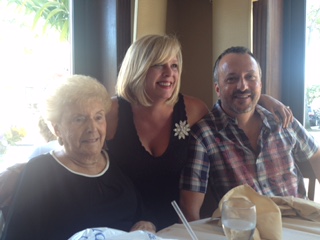 It is that time of year again! Over 100 restaurants on Long Island are participating in Winter Long Island Restaurant Week! Our Local Favorites Participating: Parlay Gastropub, GM Club Steak, George Martin The Original, Aperitif French Bistro, Blue Moon Pizzeria, Tony Columbos, Bonefish Grill, Chadwicks, Dodici, Mesita and SanRemoRistorante Italiano! And the best part? It's only $27.95 for a 3 course meal.
Whether you are in the mood for Italian, Mexican or a luscious steak, you have plenty of options in town. Each and every one of these establishments are touted by their public! So, put down the potholders and step out of your slippers! Tonight is the night to take advantage of Restaurant Week in Rockville Centre. Check here from more info.
---
Find Out Thea's "Go to" Spot for Succulent Bbq in Rockville Centre.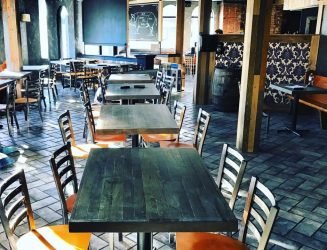 ---
One bite will transport you to a place just shy of heaven:
Chocolate Chip Cookie and Oreo Fudge Brownie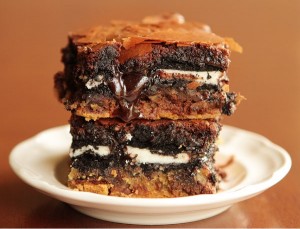 ---
Here's an Easy Prep, Easy Clean-up Meal-in-One-Skillet:
Mediterranean Chicken with Spinach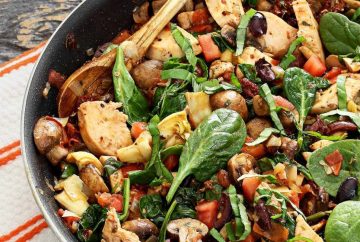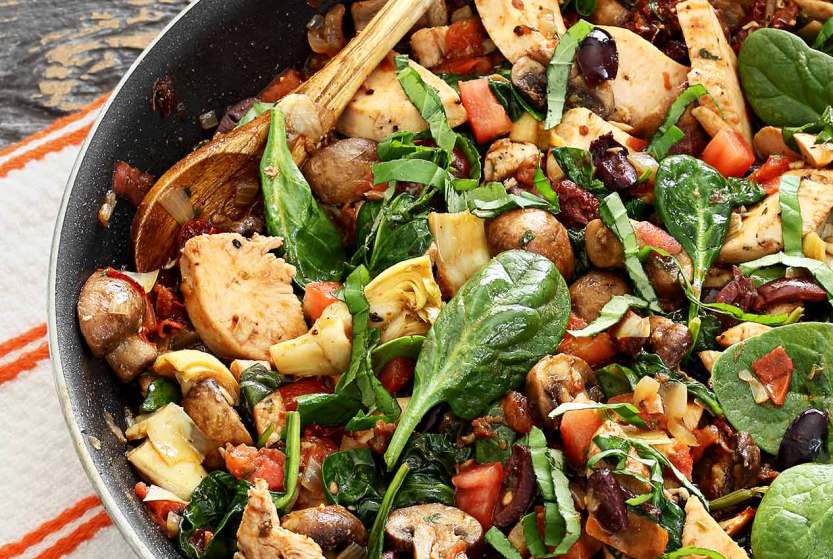 ---
Dig In to a Slice of Luscious Brown-Buttered Raspberry Torte.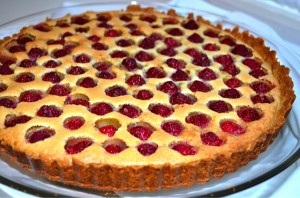 ---
All About Turmeric
Find Out Why is Turmeric Good For You.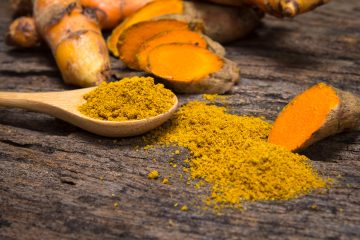 ---
If You Love Mac-n-Cheese and You Love Buffalo Chicken…
this is the dish for YOU!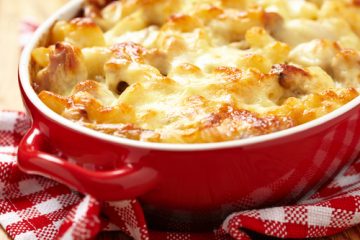 ---
Here's an All-in-One Easy, Healthy Rice Dish: Find Out How to Make Bibimbap.