by: Beth Parker of SknLab, Madison, NJ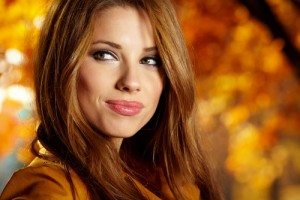 As the leaves change, so should your skincare. Summer fun in the sun leaves significant damage to our skin, a thick outer layer of cellular buildup, and clogged pores. Here are a few tips to follow to revitalize and rejuvenate your skin for the Fall and Winter months!
Exfoliate
Exfoliation is key; to rid the skin of dead skin cells as well as the top layer of damage. That allows your new, Fall skincare products to penetrate deeper and protect you from the cooler elements coming our way. Microdermabrasion is a great way to slough away the outer layer, leaving you with a fresh glow. We also recommend a gentle chemical peel such as our Glow & Go Express.
Cleanse & Moisturize
Additionally, change your face wash to a gentle cleanser, which will maintain your skin's acid mantle.  As the air cools, you need to preserve as much moisture in the skin as possible. Add a good antioxidant and/or hydrating serum to help protect new skin cells. The light moisturizer you may have enjoyed during the summer may not give you the proper hydration you need for the fall and winter.  Using a richer moisturizer will guard the moisture to prevent that dry, tight feeling.
Sunscreen
It's time to Fall in love with your skin this season, DON'T FORGET YOUR SUNSCREEN! We recommend a minimum of 25 SPF all year round.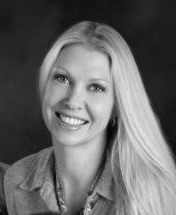 Beth Parker is a licensed, medical Aesthetician and wonder of SknLab, a fun, unique skincare studio and beauty bar in downtown Madison, NJ.