It's that time of year. If the idea of participating in another family discussion on who is hosting and who is bringing what leaves you less than enthused, maybe it's time to develop some new Thanksgiving traditions. Here are some thanksgiving travel ideas that may have you reinventing how you spend your holiday season.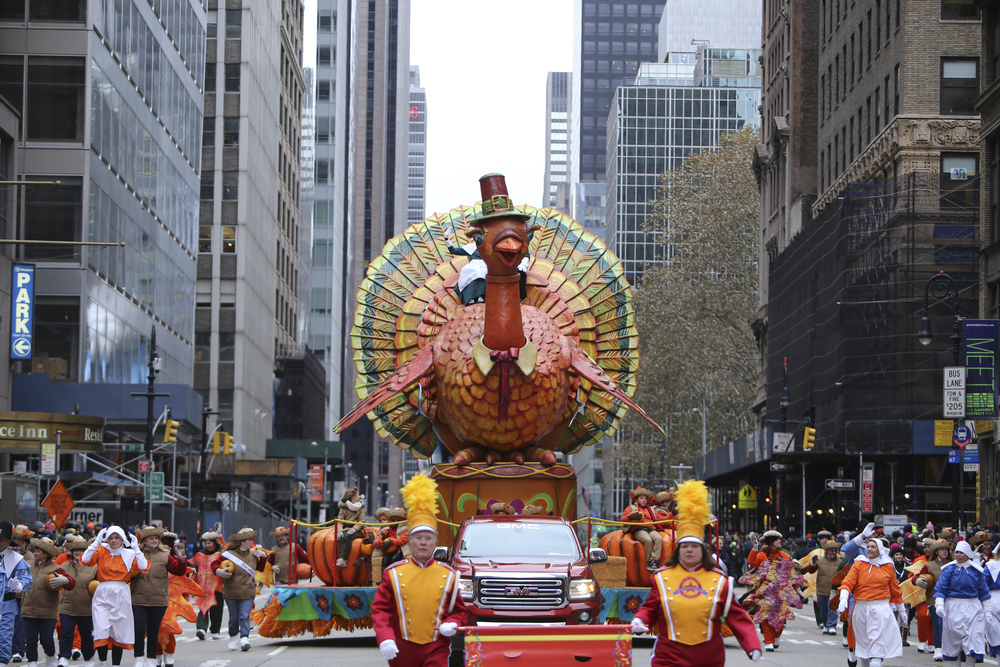 Make Your Thanksgiving Magical in NYC
This year marks the 86th for the Macy's Thanksgiving Day Parade. The procession of Snoopy, Kermit, and company rides a new route in 2012, from 77th and Central Park West and down Sixth Avenue to Macy's Herald Square. Stay at the Hilton right in the heart of the parade route at 54th and Sixth. Ask for a float-facing room between the seventh and 17th floors. Eat a Thanksgiving Feast at the Sea Grill in Rockefeller Center. Your family can work it off afterwards with an ice skate around the Rock Center Ice Rink.
The prime spot for the season, is where it all began, Plymouth, Mass., where at the living-history attraction Plimoth Plantation (plimoth.org) they're offering a "Harvest Dinner With the Pilgrims" on Thursday and Friday, November 23rd and 24th for $21.99 per person and $10.99 per child.
It's a place where the best historical evidence available of what went on at the Pilgrims' first feast in 1621 often collides with expectations. At Old Sturbridge Village in Massachusetts (osv.org) an early-19th-century holiday is invoked Thursday through Saturday. Don't miss Friday's target shoot. At the Billings Farm and Museum (billingsfarm.org) in Woodstock, Vt., Friday through Sunday it will be Thanksgiving dinner preparation, 1890-style.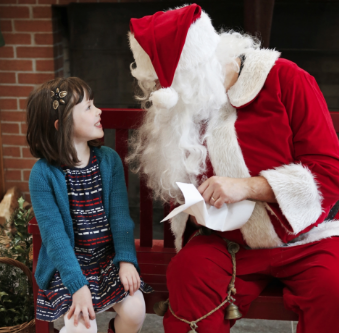 Families who love the outdoors may find the Woodloch Resort to be the perfect all-inclusive destination. Celebrate a traditional Thanksgiving vacation with Woodloch's Thanksgiving Feast, crackling fires, Walnut Hunt, nightly entertainment, Festival of Lights hayride. woodloch.com. The Split Rock Resort is an all-inclusive family resort that features an indoor water park, view of Lake Harmony and the majesty of the surrounding mountains and forests. A popular Thanksgiving Family Package has deluxe accomodations, Thanksgiving dinner with turkey, daily breakfast, a movie pass and a visit from Santa for the children. Visit splitrockresort.com. For an upscale weekend, the all-inclusive Skytop Lodge has a full agenda of activities for Thanksgiving including ice skating with Santa, a magician, and a campfire with roasted marshmallows! www.skytop.com
Farm to Table Thanksgiving Dinner
Driving into upstate NY, the town of Big Indian is home to Peekamoose, an amazing restaurant and tap room. With a quirky interior decor and former chefs from such noted Manhattan establishments at Le Bernadin, and Gramercy Tavern amongst others. Peekamoose will be serving a three-course, prix fixe dinner from 3pm to 8pm.  Traditional holiday favorites – with choices for all three courses. $40 per person ($19 per child, ages 4-12. 8373 State Route 28 Big Indian, NY 12410-5136 (845) 254-6500. New World Home Cooking is located in between Woodstock and Saugerties on 212. The owner is chef Ric Orlando, Chopped Champion Food Network Star. They are offering a buffet dinner for $34.95 a person. A laid back and jovial atmosphere, where people of all walks, ages and economic circles co-mingle. 1411 New York 212 Saugerties, NY 12477 (845) 246-0900.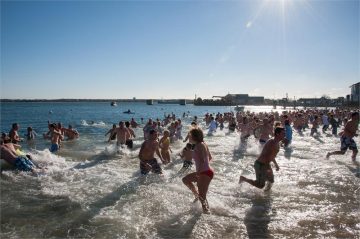 Take the Cold Turkey Plunge
For an all new Thanksgiving Day tradition, and one that benefits charity to boot, join the hundreds of hearty souls who participate in Nantucket's Annual Cold Turkey Plunge. Swimmers brave the cold waters at Children's Beach on Thanksgiving morning, all while raising money for the Atheneum Weezie Library for Children, the island's public library. Last-minute plungers are welcome, even encouraged, and are asked to make a $30 donation to the library.  www.nantucketatheneum.org Thanksgiving, November 23, 9:30 am Nantucket, MA.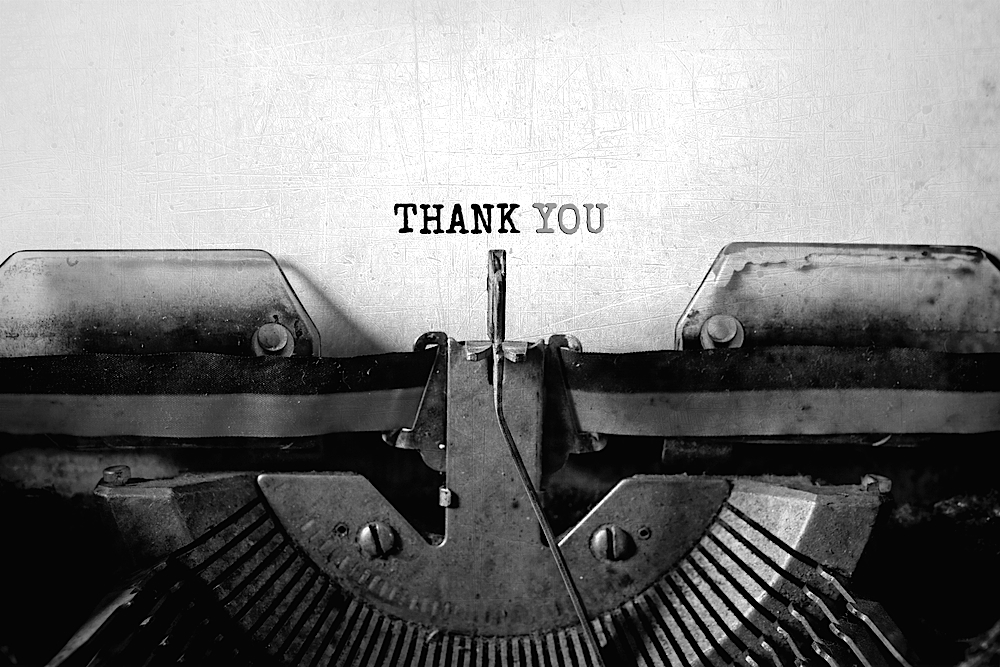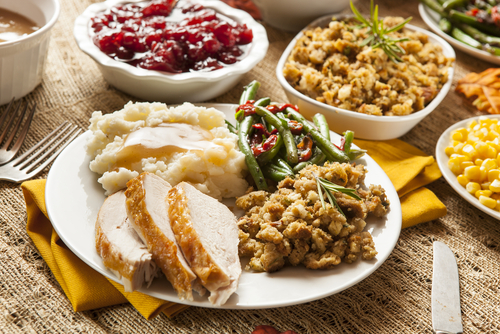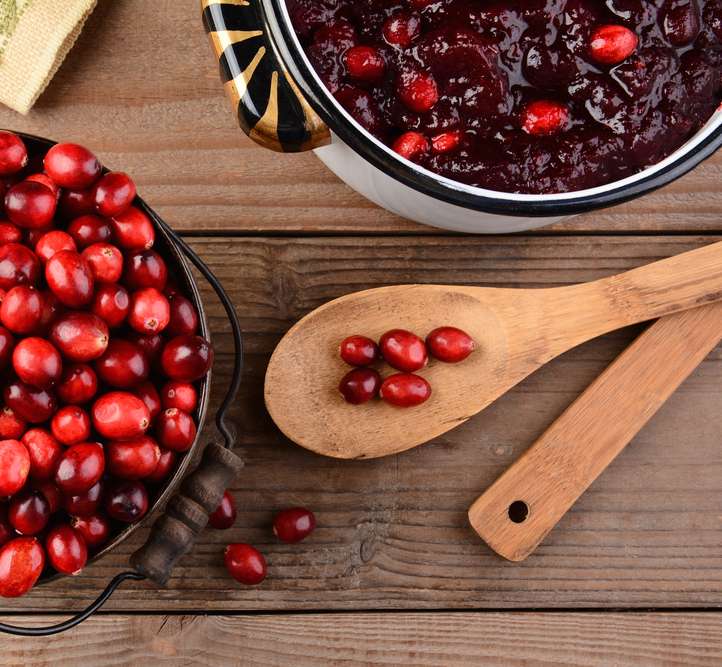 ---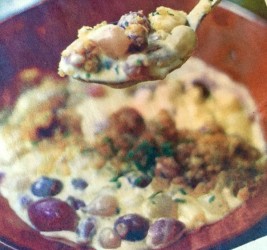 Planning Your Thanksgiving Dinner?
Check Out Our Favorite Dishes for Thanksgiving.
---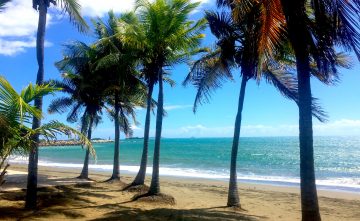 Planning Your Winter Get-Away? Check Out Some Place New: Ponce.
---
Need Thanksgiving Decorating Ideas?
Try A Few of These Rustic Table Ideas.