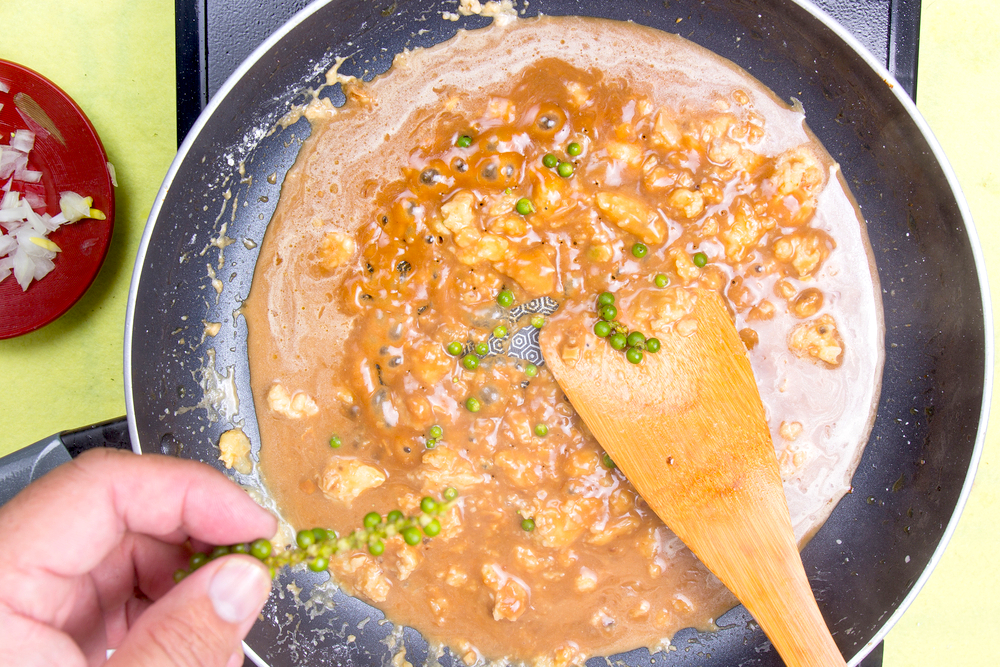 Warm up with Annie's Artisanal Cookery for a winter cooking session featuring hearty and healthy winter soups and salads.  Super charge your diet with healthy comfort food recipes that are filling and good for you. You'll make 2 delicious recipes in every class. Classes are $100 and meet on Mondays from12 noon to 2 pm. January 23 through February 13.
Menu highlights include:
Spinach Salad with Roasted Pear, Gorgonzola and Pomegranate with Pomegranate Dressing
Chicken Marsala Stew with Mushrooms, Cauliflower Puree and Basil Pesto
Baby Kale Salad with Roasted Beets, Goat Cheese and Multi-Grain Croutons with Creamy Balsamic Dressing
Mexican 'Zoodle' Soup with Spiraled Zucchini, Cilantro, Jalapeno, Avocado, Tomatoes and Coconut Milk
Arugula Salad with Ancient Grains, Grapes, Feta and Lemon Parsley Vinaigrette
Greek Lemon Chicken and Orzo Soup
Mixed Greens Salad with Apple, Brie, Apple Cider Dijon Dressing
Winter Quinoa Vegetable Soup
The Stable, 259 N. Maple Avenue, Ridgewood
Register online via CommunityPass, www.ridgewoodnj.net/communitypass.
---
Our Tips Staff Plans to Eat Tacos and Burritos…for a Cause.
50% of Proceeds Go to RHS DECA.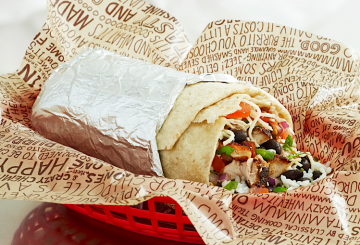 ---
One bite will transport you to a place just shy of heaven:
Chocolate Chip Oreo & Fudge Brownie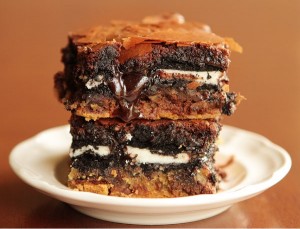 ---
Is Chocolate…Good for You? Please Say "Yes."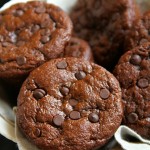 ---
Easy prep and easy clean-up. Great meal-in-one-skillet:
Mediterranean Chicken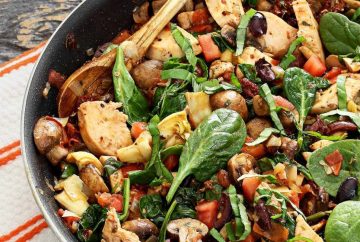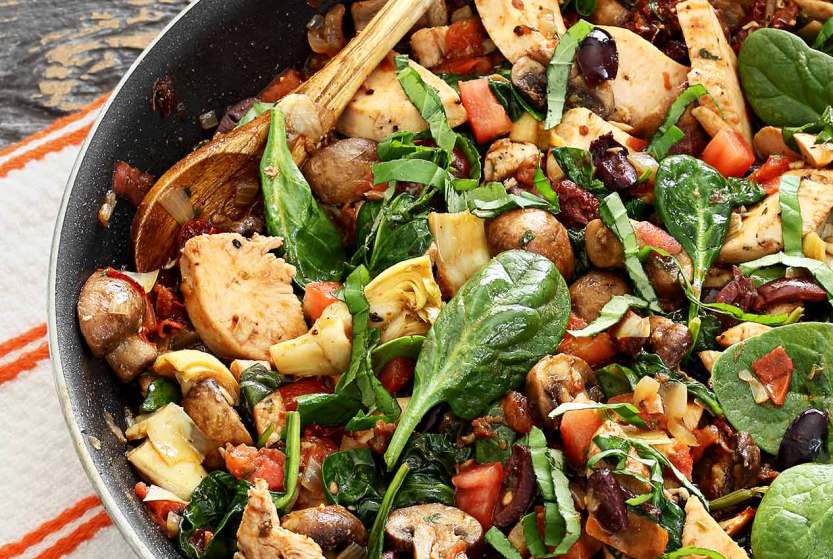 ---
Layers of ice cream and topped with marshmallow creme and toasted marshmallows:
S'mores Fudge & Ice Cream Cake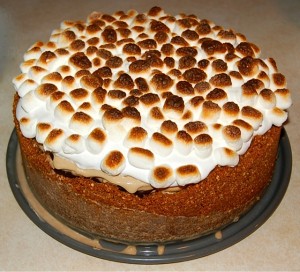 ---
3 Exercises That You Can Do…ANYWHERE!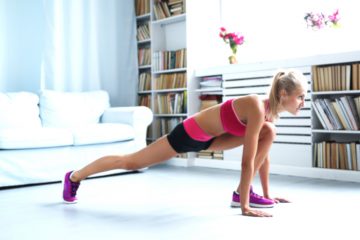 ---
This Vitamin Made a Huge Difference for my Hair.