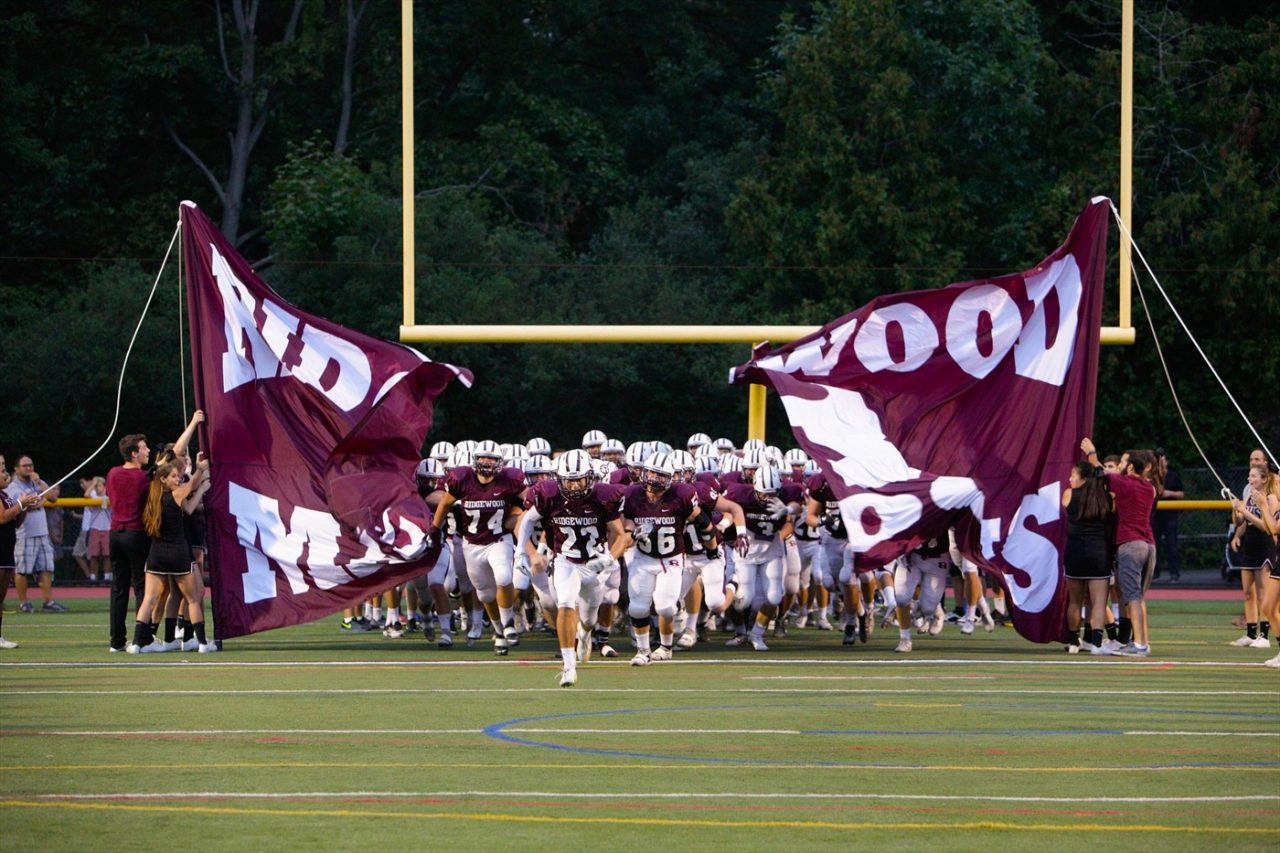 Sunday, December 4  •  1pm at Metlife Stadium
It's been 59 years since the Maroons finished an undefeated season. Our fingers are crossed that tomorrow will be the big win that they have worked so hard to achieve! Ridgewood will face off against Passiac this weekend in the New Jersey High School Football Championships–the same team they fought hard against last year but unfortunately lose to, 27-0. My money is on our Maroons!
Maroon fans will be meeting before the game in parking lot 16J (arriving around 9:30 AM or later). The NJSIAA has clarified its position on events at the stadium and tailgating.  Please see article below for guidelines: http://highschoolsports.nj.com/news/article/6468184437951996900/njsiaa-flags-itself-backtracks-on-total-tailgating-ban/
The MetLife Stadium Box Office will open at 8:45am on Saturday and Sunday for advance sales. All fans are encouraged to please arrive early and purchase tickets in advance. Tickets are available at the Ticket Windows located outside the MetLife gate.
Below is a link to News Ch. 12 which will stream the game live on their website:
http://www.news12varsity.com/live-passaic-county-tech-vs-ridgewood-north-1-group-5-football-final-1.1827930
---
Grab a Few Fans and Warm Up After the Game
with One of Our Favorite Chili Recipes.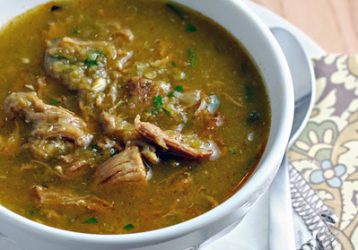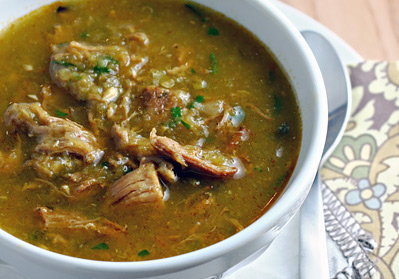 ---
The Gift That Will Sell Out Before It Even Hits the Shelves.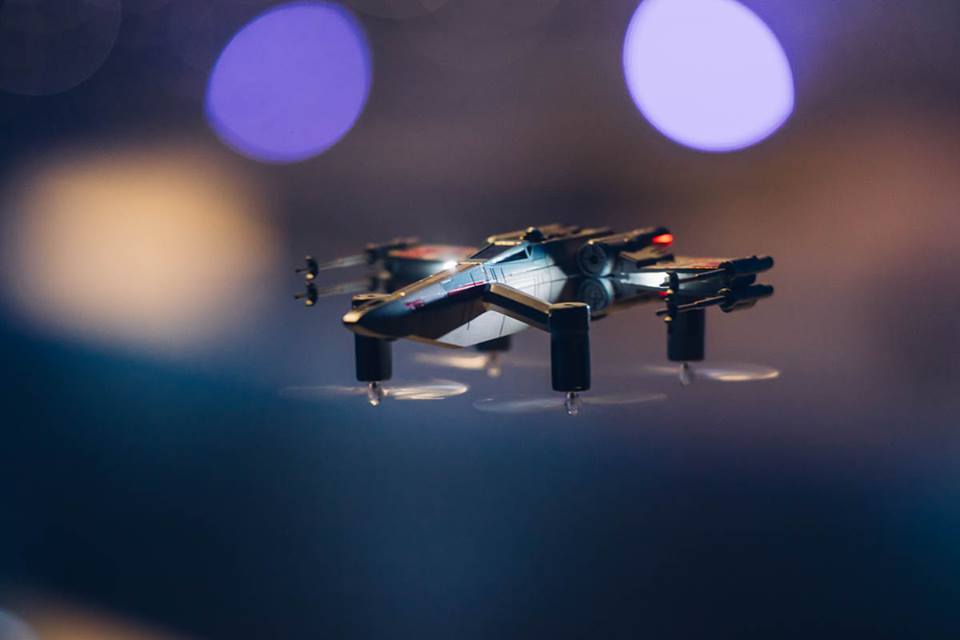 ---
Find Out What's on Amy's Christmas Wish List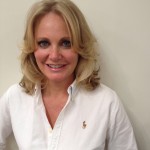 ---
Is Your Elf on the Shelf Stressing You OUT!?
We Have Elf Ideas for You.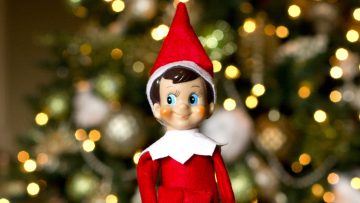 ---
Here's a Holiday Treat That No One Can Resist.
Candy Canes and Chocolate Make Peppermint Bark Irresistible!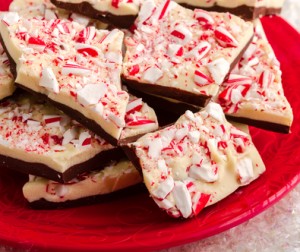 ---
We have Tips on How to Enjoy a STRESS FREE Holiday Season!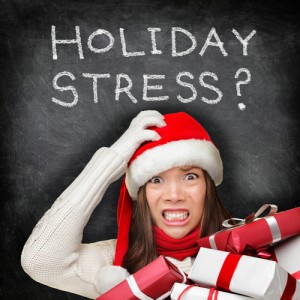 ---
Bake with Your Kids with These Fun Baking Ideas.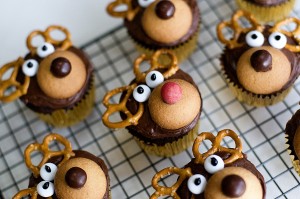 ---
One of Our Favorite Holiday Cookies:
Peppermint White Chocolate Chip Cookies.