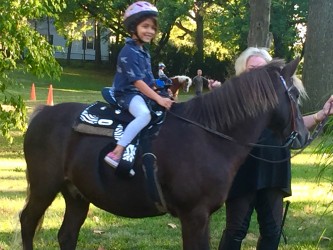 Sweet, gentle ponies are coming to town! The Pony Share program was one of my daughter's favorite activities offered by Ridgewood Rec. For 5 weeks, a group of about 16 children meet at The Stable to learn everything from grooming to riding ponies including mounting, dismounting, and simply holding the reins. The older children even learn English and Western styles of riding.
It's is truly is special experience especially since it takes place practically in our backyards. My daughter absolutely fell in love with the ponies. She knew all the ponies names and personalities by week 3. She even helped scoop the poop!
Program runs on Thursdays – September 14, (no 21), 28, October 5, 12, 19
Ages 3-5 is 2 to 3:30 pm ($275 with a caregiver requested to attend)
Ages 6-12 is from 3:45 to 5:15 pm  ($275)
To register or find out more, go to Community Pass, www.ridgewoodnj.net/communitypass
Or call the Recreation Office at 201-670-5560 for more information.
---
Leon's Mexican in Ridgewood Just Keeps Getting Better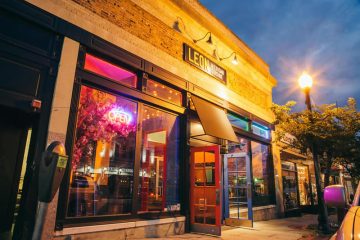 ---
TAKE OUT KOREAN BARBECUE: I'm Addicted.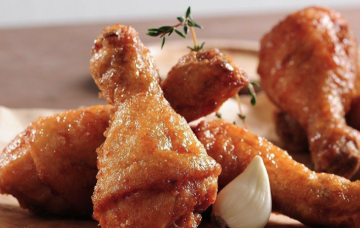 ---
This Food is Absolutely Insane!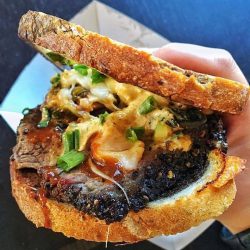 ---