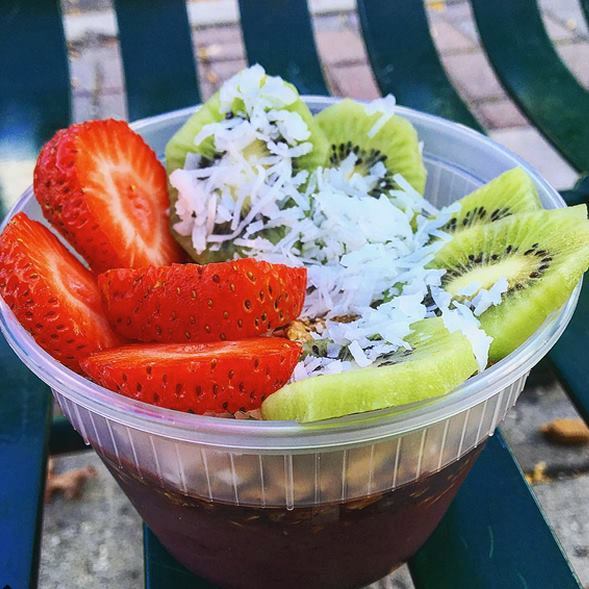 Dump those dishes and make room for the bowl!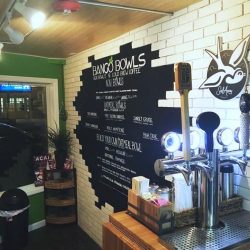 With our on the go life styles, it seems people are ditching their plates for bowls, and not just any type of bowl, these are power bowls.  The newest trend hitting the streets of New York are bowls packed with macrobiotics, whole grains, vegetables and superfoods.  One such place has mastered the art of the bowl right in Massapequa on Park Blvd., Bango Bowls.
As I walked down Park Blvd. at 1PM, I watched as a stream of people walked down the street with containers packed with goodies.  It turns out they were all coming from this hip new place, Bango Bowls.  The front door was packed full of customers.  As I arrived at the entrance, I had to squeeze my way past countless customers all waiting for the same thing, one of their yummy bowls! 
How do you order?
You can choose between either an Acai Bowl or an Oatmeal bowl.  The Acai Bowl is packed with Acai, Granola, Banana, Strawberry, Honey, Blueberry, coconut, and Soy Milk.  There are actually 6 different choices for the Oatmeal bowl, each one more delicious than the next.   Your first three toppings are free!
What is Acai?
The Acai berry comes from the acai palm tree and has a purplish color.  They are rumored to have health benefits that aid in weight loss, heart health, fighting off harmful organisms and much more.  
My Favorite:
This being my first time ordering, I had to ask for help.  The cashier was fantastic, even with the massive amount of customers he took the time to walk me through the menu.  I decided on the Acai Bowl.
The only problem I have with Bango Bowls is that it is totally addicting and I can't wait to go back for more!
---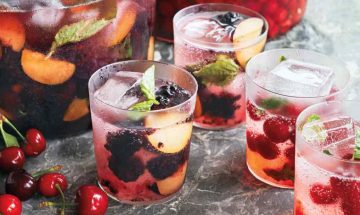 ---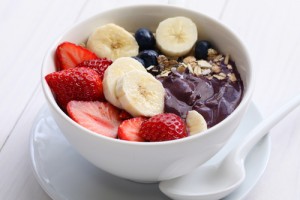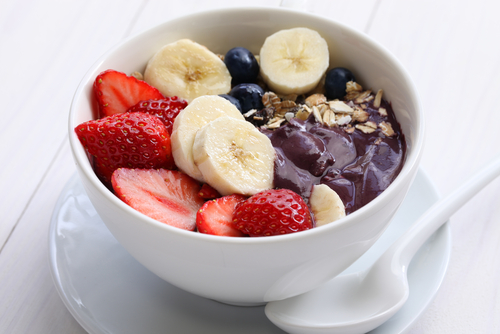 ---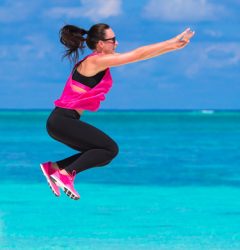 ---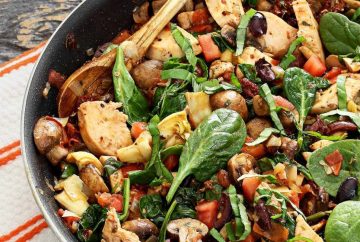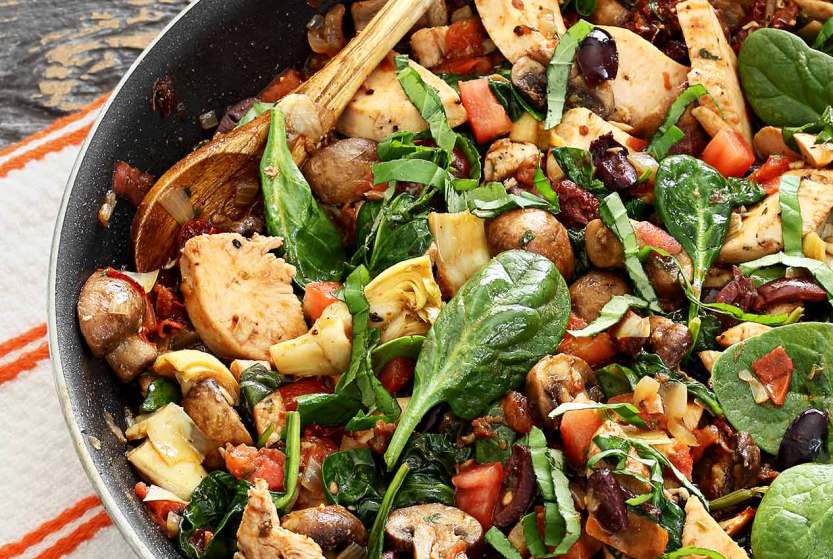 ---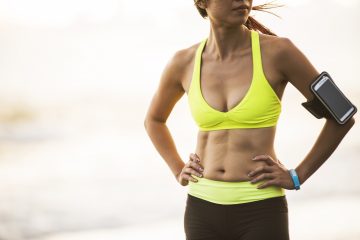 ---
HEALTHY SNACKING ON THE GO
Almond Protein Balls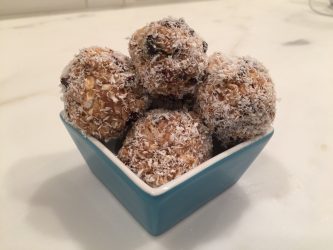 ---
Tammy's 5 Minute Crunchless Workout Video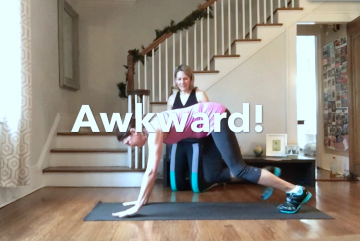 ---
 Inspired by Thai and Polynesian Flavors:  Coconut Rice