Rating: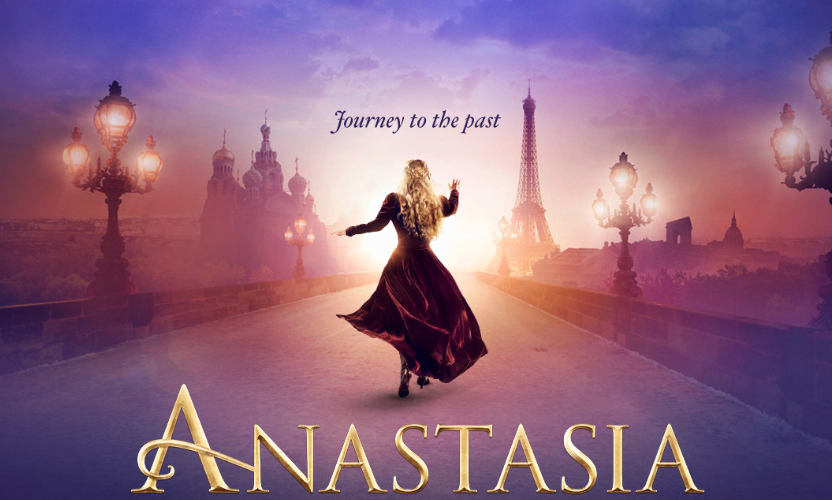 It's already on my daughters list for shows we must see this year: Anastasia. From the Tony Award®-winning creators of the Broadway classic Ragtime, this dazzling show transports us from the twilight of the Russian Empire to the euphoria of Paris in the 1920s, as a brave young woman sets out to discover the mystery of her past. Pursued by a ruthless Soviet officer determined to silence her, Anya enlists the aid of a dashing conman and a lovable ex-aristocrat. Together, they embark on an epic adventure to help her find home, love, and family.
Anastasia features a new score by Stephen Flaherty (music) and Lynn Ahrens (lyrics). Tony Award-winning director Darko Tresnjak directs.
Show begins March 23.
Broadhurst Theatre, 235 West 44th Street, New York, NY.
---
 Low-Cal Cocktails.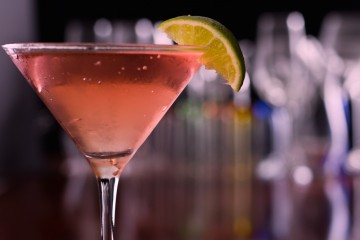 ---
Is Homemade SLIME…Dangerous for Your Kids?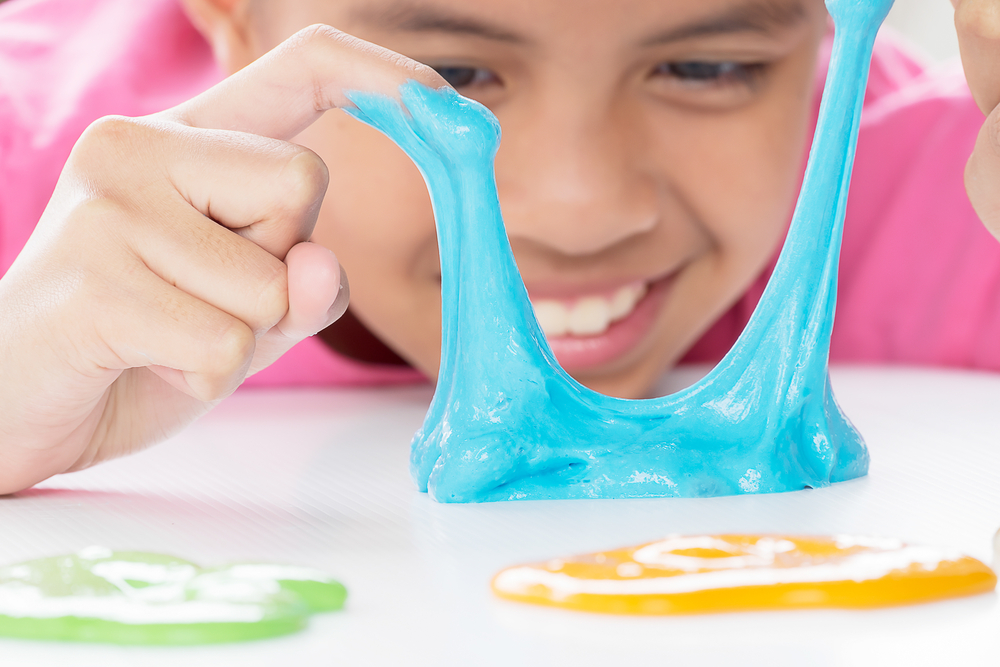 ---
Chocolate Chip Cookie and Oreo Fudge Brownie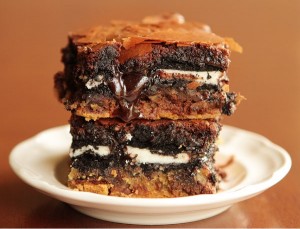 ---
Should You Add This Tiny Little Seed to Your Diet?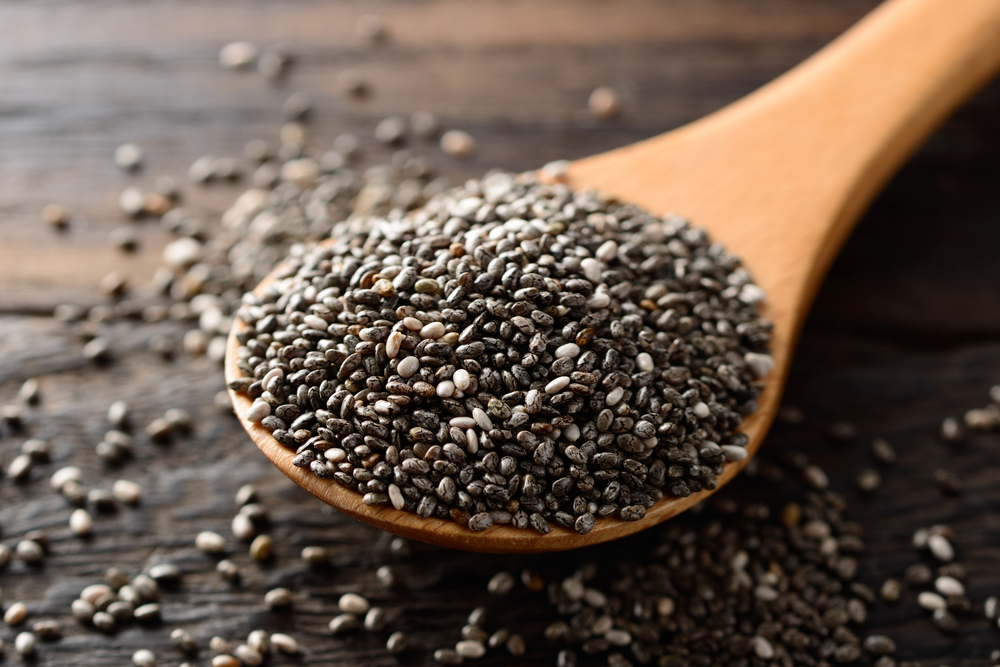 Find Out Why is Turmeric Good For You.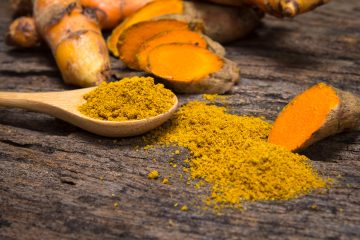 ---
 Find Out How to Make Bibimbap.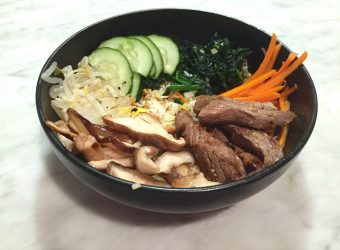 3 Exercises That You Can Do…ANYWHERE!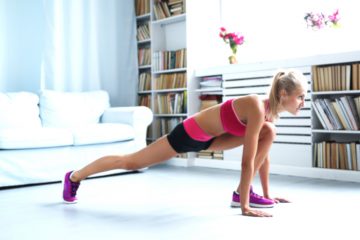 ---
This Vitamin Made a Huge Difference for my Hair.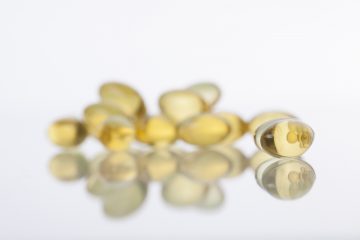 ---
Sometimes just simple changes in your nutritional habits
can have profound (and lasting) effects.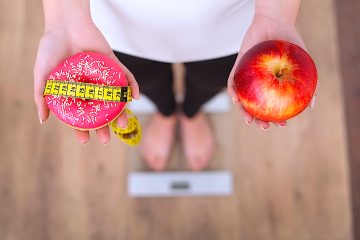 ---
Is Kale Really That Good For You? Find Out.