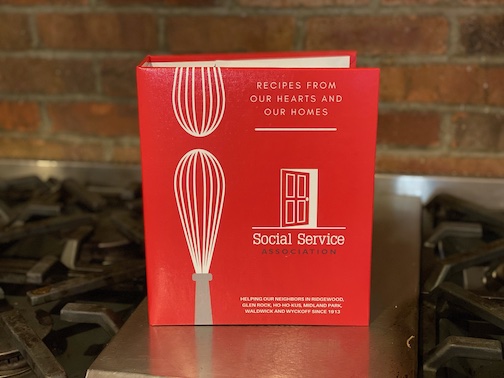 When I was first married, and working, and having babies, and didn't know a thing about cooking, I relied heavily on cookbooks I would pick up on the discount pile at Barnes and Noble. As we've become more tech oriented, I look a lot up online (usually right here on Tips,) but just like I miss pages when I'm reading on my Kindle, I miss the written recipe. I also hate all the verbiage on so many online recipes. "Who cares who loves it?! Just tell me what I need to buy!"
So … when I saw the Social Service Association of Ridgewood published a cookbook, I Venmoed my $35 donation immediately. It is an amazing organization, doing great things locally, and as an added bonus, the cookbook is beautiful and full of delicious, different recipes. Shane, my 11 year old baker, has already bookmarked a bunch of pages in the dessert section. While I can't wait to try his attempt at Chocolate Cannoli Cake,  I'm more focused on the drink section, Drunken Iced Coffee anyone?
To get yours, text Ann Alvarado at 201.220.9032.
The organization will also be selling them at the Farmer's Market this weekend.
Halloween Cocktails: Vanilla Pumpkin Martini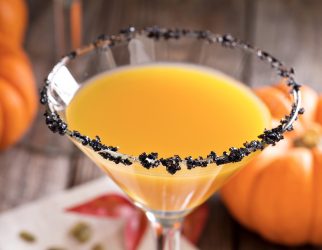 ---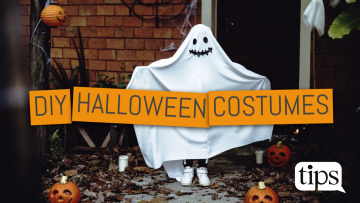 ---
Last Minute Mom's Halloween Treat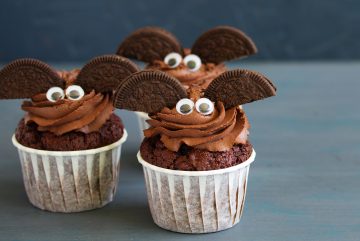 ---