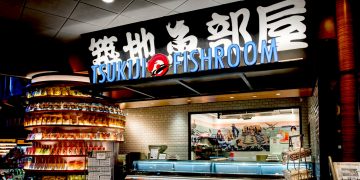 I have, on occasion, been relieved that my flight from Newark was delayed. Like the last time we flew to Caribbean and I had been so crazed in the days leading up to the trip, that I never got a pedicure. My husband grabbed breakfast with my kids and I sat at the Departure Spa with a cup of coffee and a trashy magazine and got a pedicure. I even had time for a short back rub. Terminal C is where its all at–especially as it undergoes a
Now there's a new reason to be happy about your delay. Newark Airport welcomed Tsukiji Fishroom two weeks ago to terminal C. Tsukiji Fishroom flies in 200 to 300 pounds of fish from the famous Tsukiji market in Japan weekly! To give you an idea of the level of the sushi quality at Tsukiji's just look at who else sources their fish there: Nobu, Sushiden and Blue Ribbon source their sushi from the same place! For under $10, you can but one of their freshly-cut grab-and-go boxes.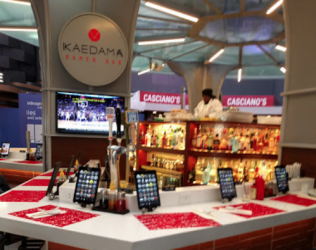 Not in the mood for sushi? There's a new spot for ramen noodles too: Kaedema, a collaboration with Chef Shoushin Yanaura.
Other great options at Terminal C include:
• Thyme, Chef Amanda Cohen's place, owner of Dirt Candy on the Lower East Side's restaurant.
• Bison burgers at Five-time Burger Bash winner Josh Capon's place, Wanderlust Burger Bar.
• Head to Melange Petit Patisserie for crepes filled with Nutella and salted caramel cookies to satisfy your sweet tooth.
• Dumplings and scallion pancakes at Little Purse Dumpling Den.
• Croque monsieur at Saison, a French brasserie.
• Made-to-order omelettes at Wabi-Sabi served with breakfast fried rice.
---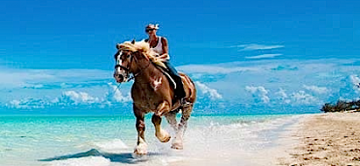 ---
Curious About Your Roots? Try One of These DNA Kits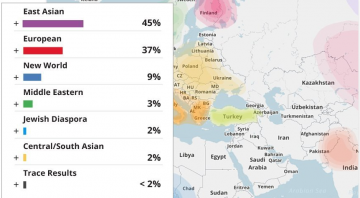 ---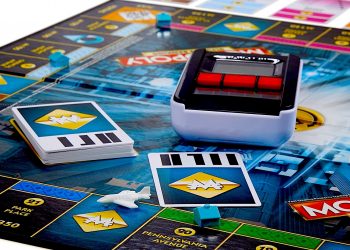 ---
Costa Rica Adventure: Beaches, Volcanos, Monkeys and More!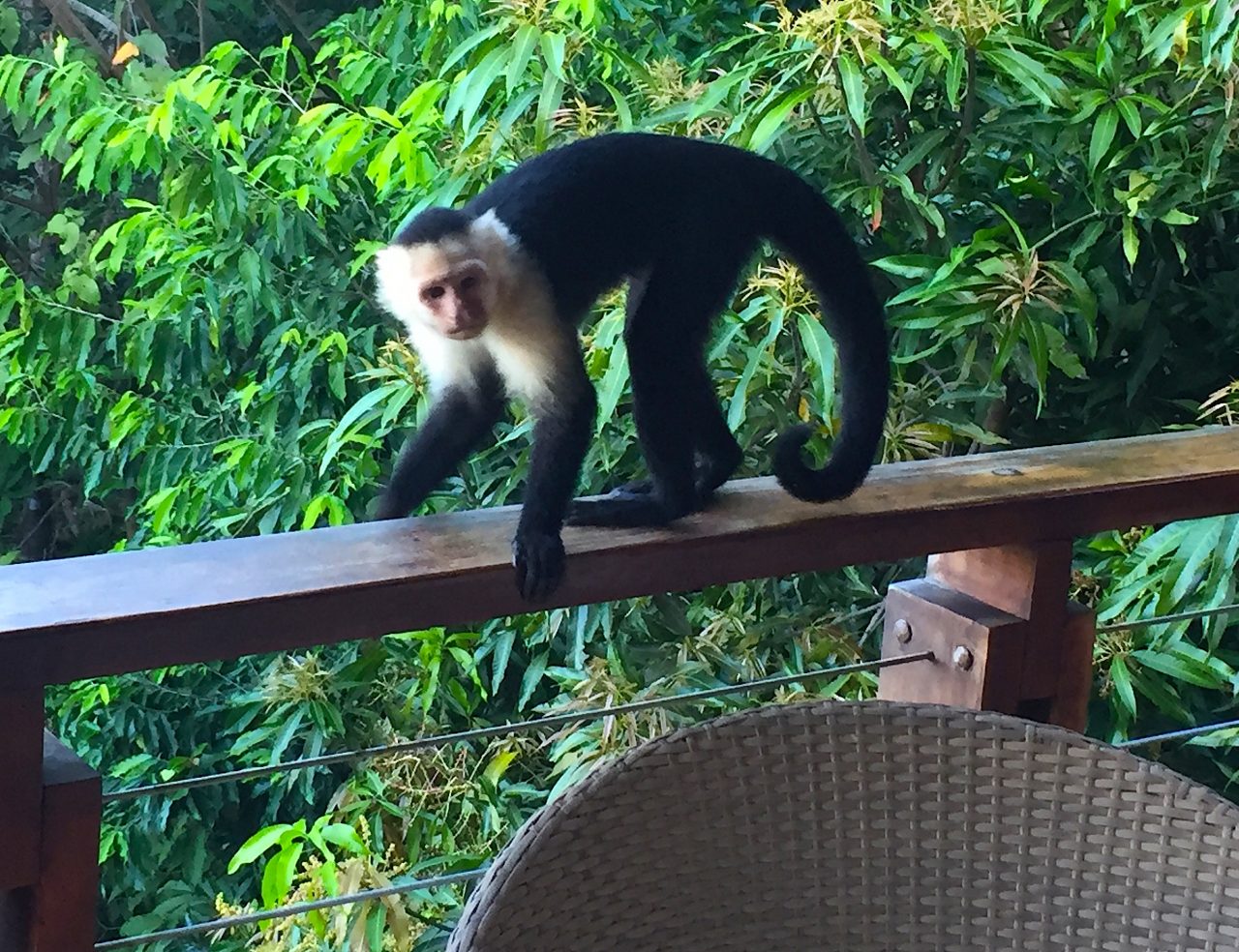 ---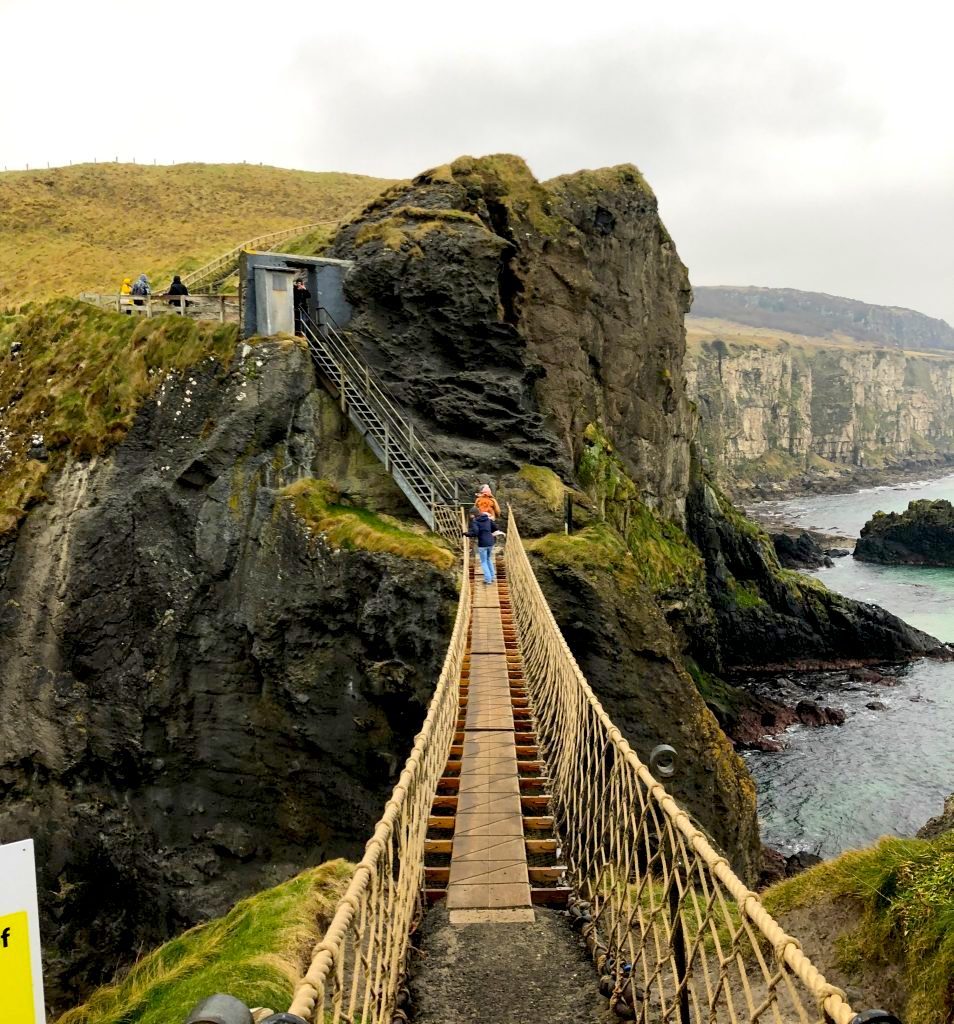 ---
How to Keep Your Little Ones Occupied on the Plane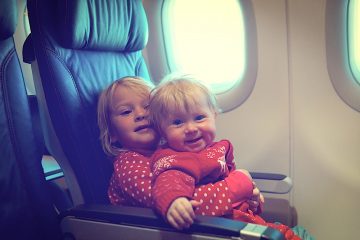 ---
READ: IS Gatorade Bad for Kids?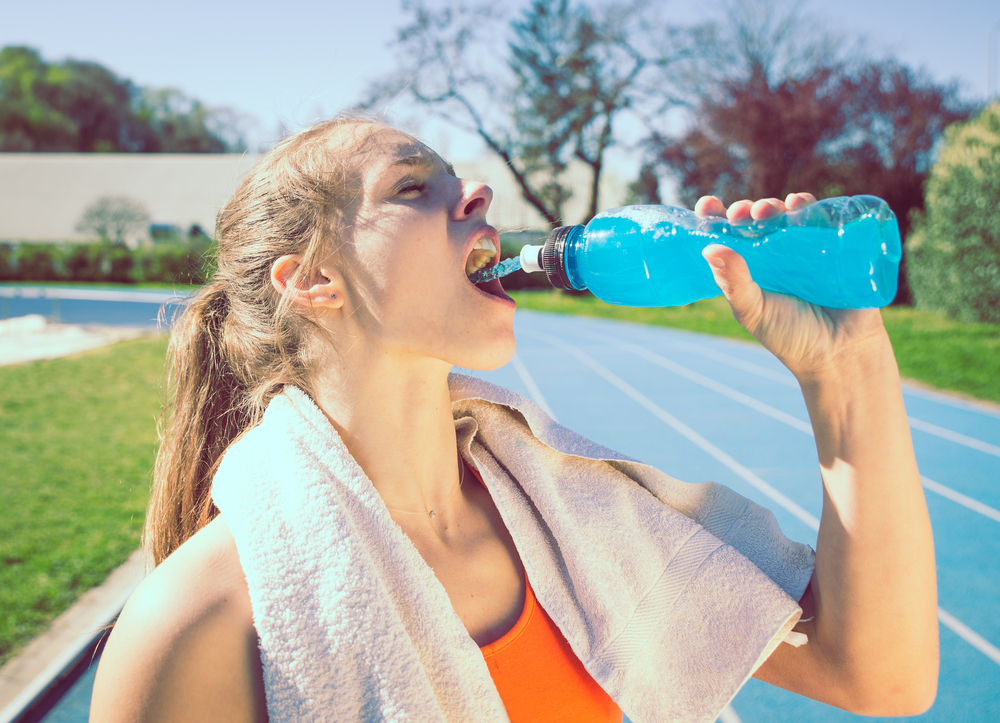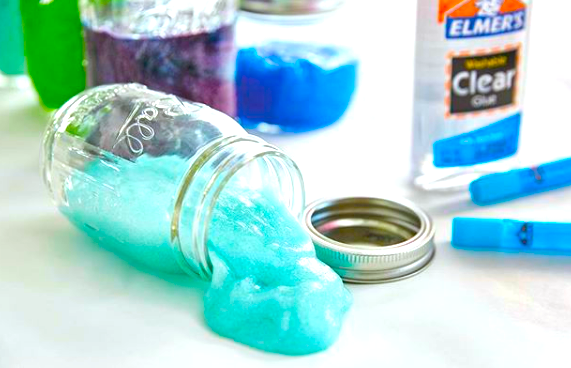 ---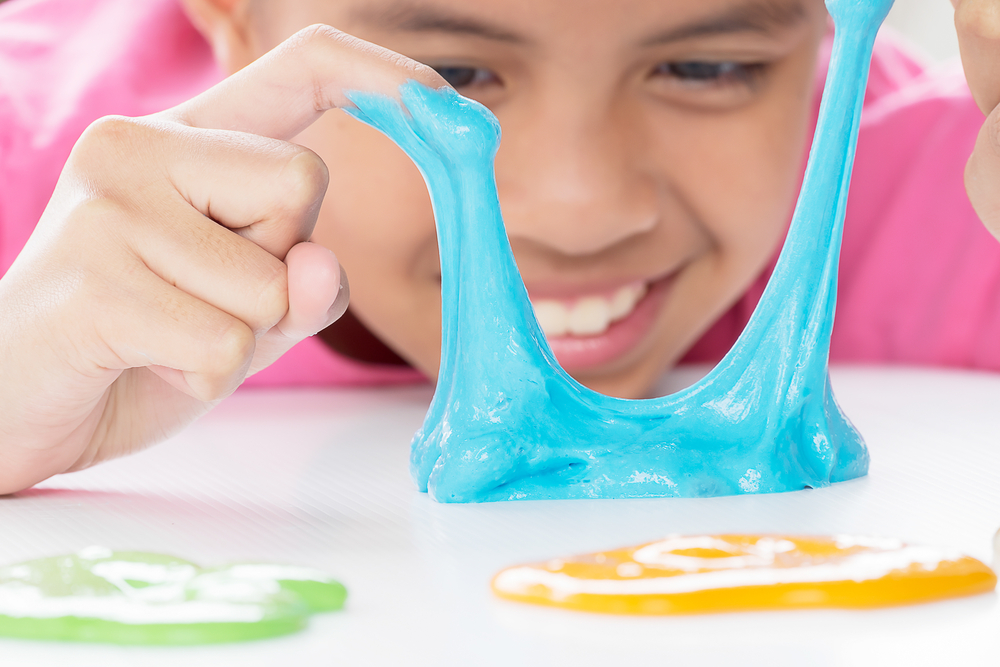 ---