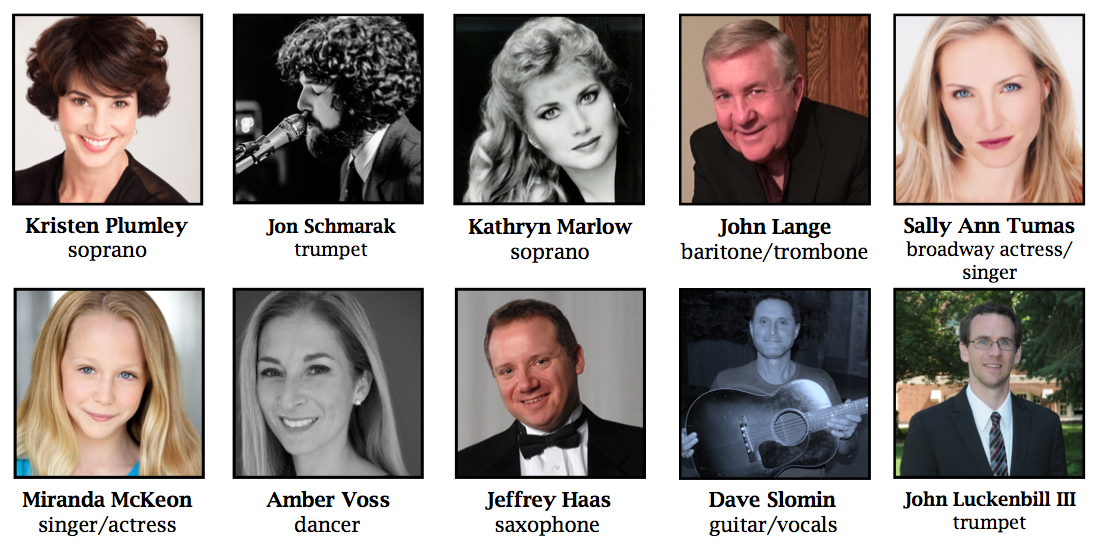 The Ridgewood Friends of Music will present its annual fundraising concert on Friday, January 6th at 7:00 p.m. at George Washington Middle School.  Local professional musicians, RPS music teachers and students will perform everything from musical theater to opera, jazz to rock.
Ridgewood performers include two student performances by ; and Benjamin Franklin's William Stewart, who is performing one of his own compositions with RHS students Emily Ertle, Sean Marron and Kevin Moran. 
Tickets are $20, $15 for seniors and $10 for students, and are available at Bookends, Mango Jam, From the Top Music Studio in Waldwick, and at the door.
www.ridgewoodfriendsofmusic.com
---
Look backing at the news that scared us, worried us and gave us hope:
The Medical News that Mattered in 2016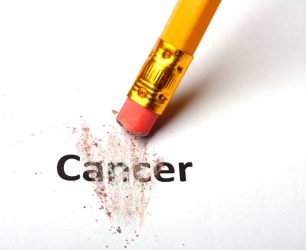 ---
Sometimes just simple changes in your nutritional habits
can have profound (and lasting) effects.