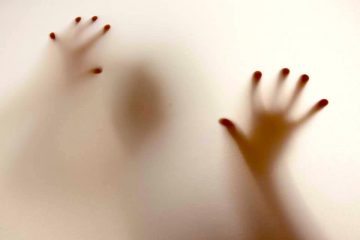 If feeling cooped up and looking for something fun to do over the break with family, check out the Escape Room.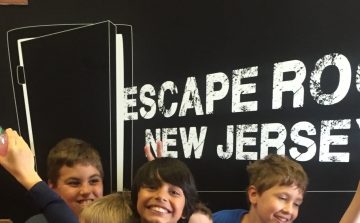 We tried one for a birthday party for my 9 year old son and 10 of his friends. While we were there, I kept thinking how fun it would be to do as a family.
There was a regular and scary version. We opted for the regular version! We only had an hour to figure out how to escape. At first, our room looked practically empty and no one really knew where to start. But as we started examining out surroundings more carefully, things started to fall into place a bit. The entire time you're playing, someone is "watching." and is there to help when you ask for it–to a certain extent. Sometimes, clues that were to help left me completely flummoxed. It amazed me that for the most part, the kids had better instincts than the adults!
I will tell you, we did not make it out of the room. We came…close, I guess but with help. And when our guide showed us how to decipher the last few clues, I laughed because there was NO WAY I would have EVER figured that out! I would totally go again.
There are locations in Madison, NJ, Hackensack, NJ and Warwick, NY.
Click here for all the details.
The Trap Door, 
60 White Street in Red Bank, NJ 07701
34 A Speedwell Ave. in Morristown, NJ 07960
---
15 of Our Favorite Mouth-Watering Burgers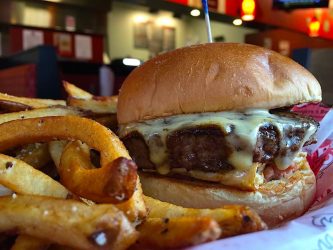 ---
Tender Thai Beef Coconut Curry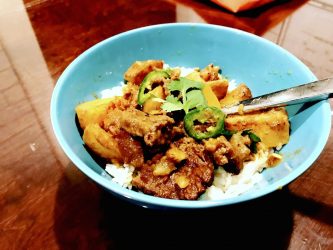 ---
Should You Add Turmeric to your Diet?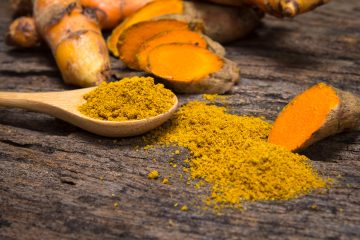 ---
15+ of Our Must-Have Family Games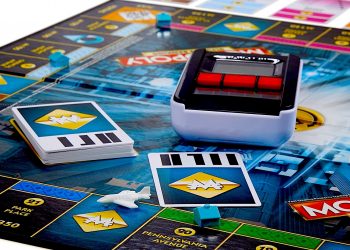 ---
My Kids Are Fascinated by Our Family Tree 
So I'm Giving My Family DNA Kits for the Holidays