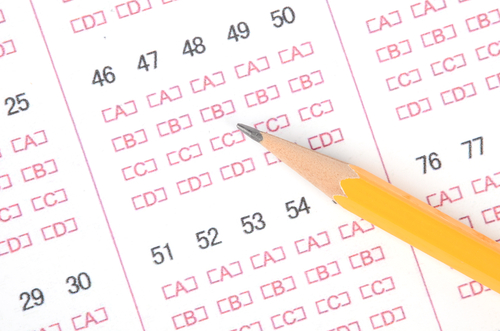 It's the test that can make or break a student's chances of getting into their college of choice. High school students put in hours of prep while parents spend hundred of dollars on tutoring and classes. It's the dreaded 3 hours and 20 minute SAT test. Statewide, the average SAT score for the class of 2017 was a 551 in reading and writing and a 552 in math, a total of 1103 out of 1,600, according to state data. You'll be happy to know that Ridgewood came in at #23 with an average score of 1272. Average reading score was 631 and math score was 641. Looks like the prep and tutoring paid off!
Neighboring Glen Rock came in at #39 with an average total of 1229. Reading average was 610; math average was 619. Highest test scores went to Middlesex County Academy for Science in Edison Township whose average was 1502., Mathematics and Engineering Technologies (Edison Academy): 1,502.
To see the full list, go to NJ.com
---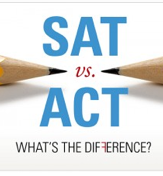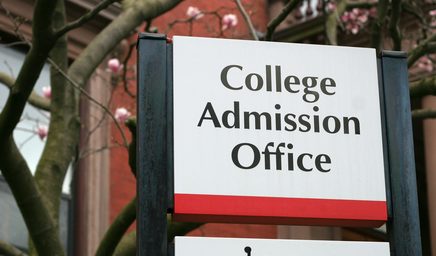 ---
Kathryn Lancioni Asks…Have Our Kids Lost the Art of Conversation?!?!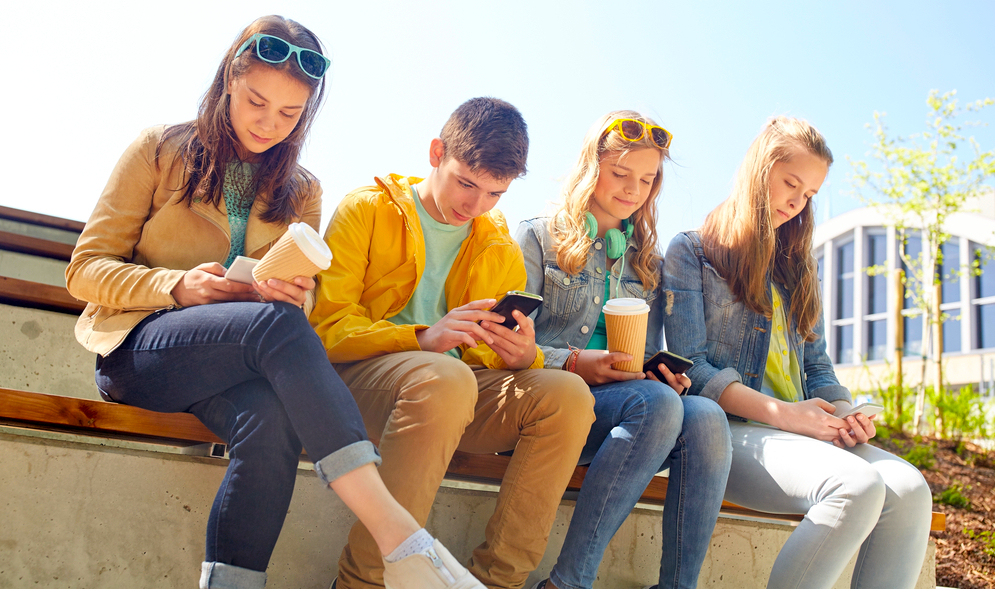 ---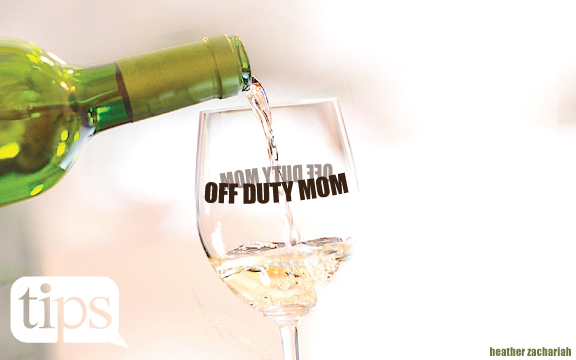 ---
Are You and Your Kids Taking Too Many Vitamins?!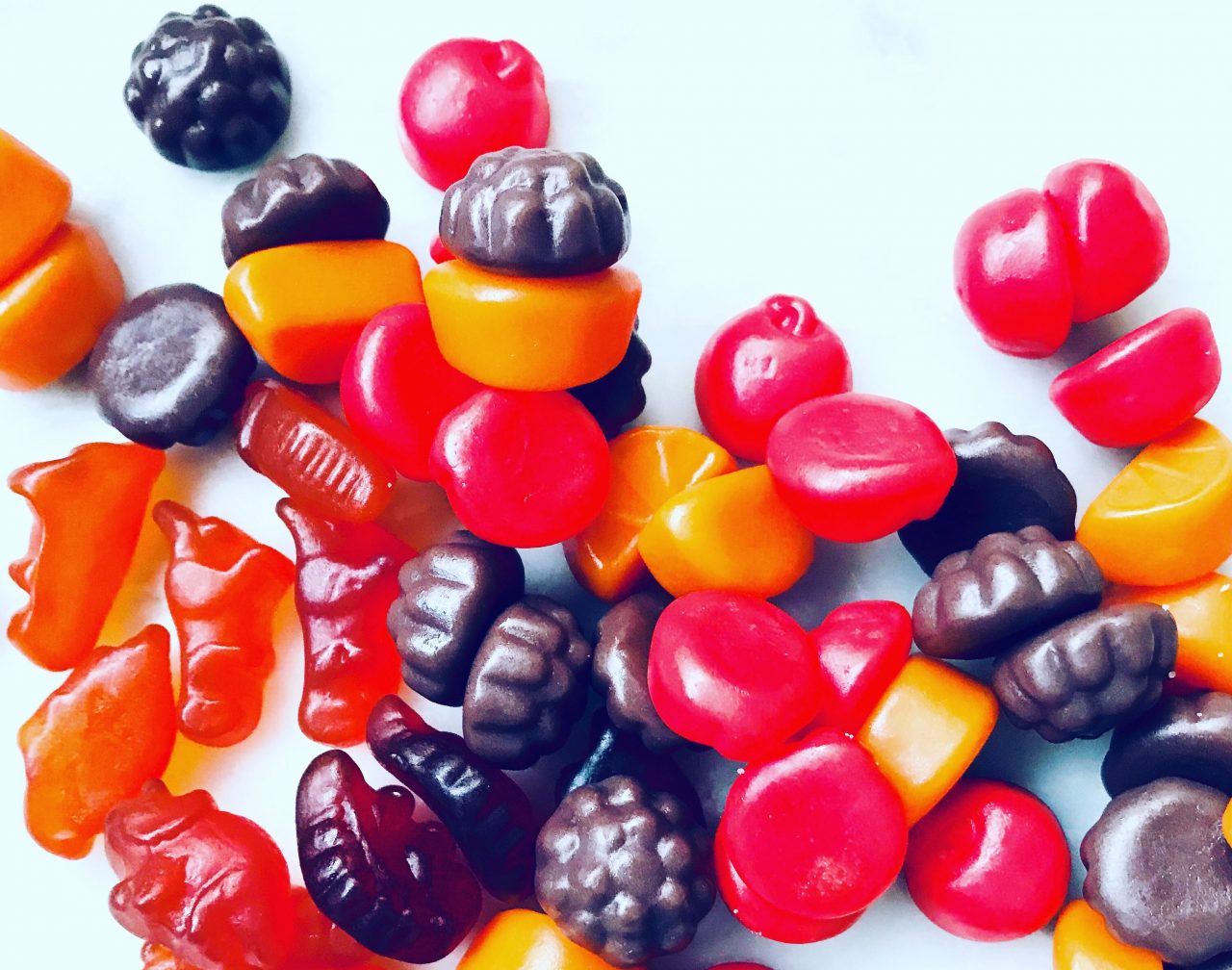 ---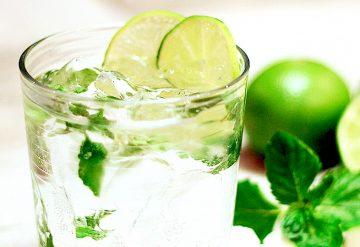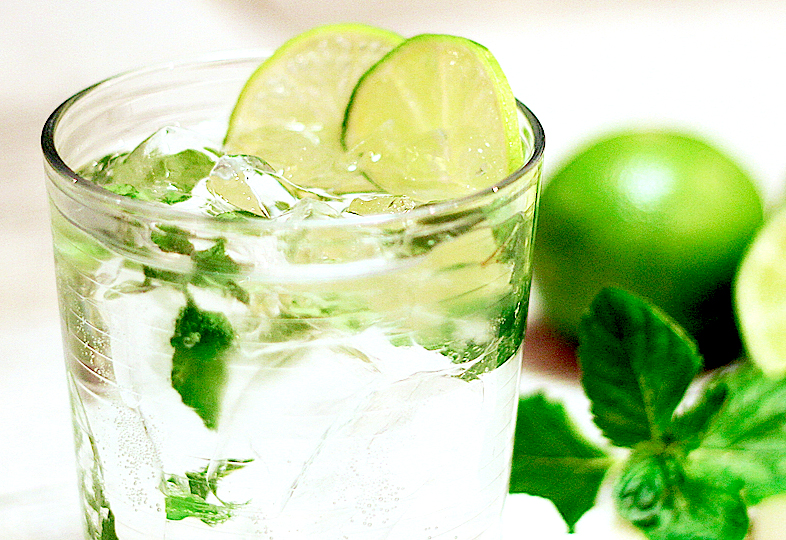 ---
15+ of Our Must-Have Family Games.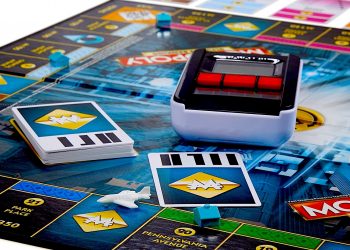 ---
Uncensored Games for Grown-Ups