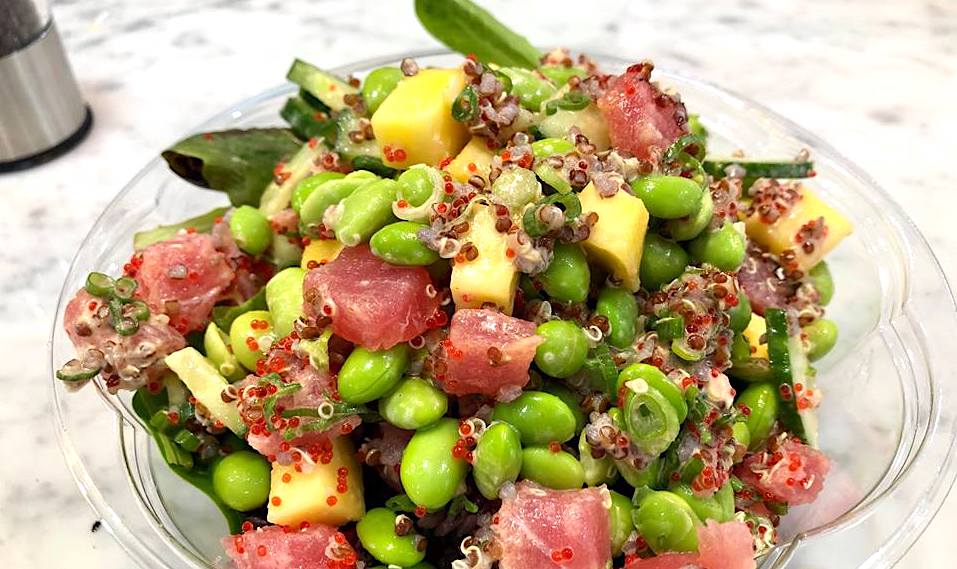 Poke shops seem to be popping up everywhere and now we have one of our own here in Westfield: Orgreen Poke. Orgreen opened up last week and folks in Westfield are eating a little greener! So what is a poke bowl? Poke bowls are a Hawaiian dish. Poke means "to slice or cut" in Hawaiian and refers to chunks of raw, marinated fish over rice. Most are made with tuna and topped with veggies and/or fruit like mangos, avocado, cucumber and seaweed.
You'll be able to make your own bowl at Orgreen and layer your toppings on either white or brown rice or quinoa. For proteins, you can choose from tuna, crab, salmon, eel, shrimp or tofu. Bowls range from $9.95 to 11.95.
Orgreen Poke, 132 E Broad st, Westfield, New Jersey.
You might also like…
6 Westfield Students Get perfect SAT and ACT scores.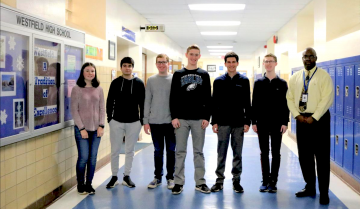 Ladies' Night Out: Making Mozzarella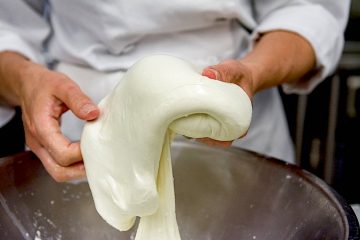 Westfield Chosen as One of the BEST SMALL CITIES.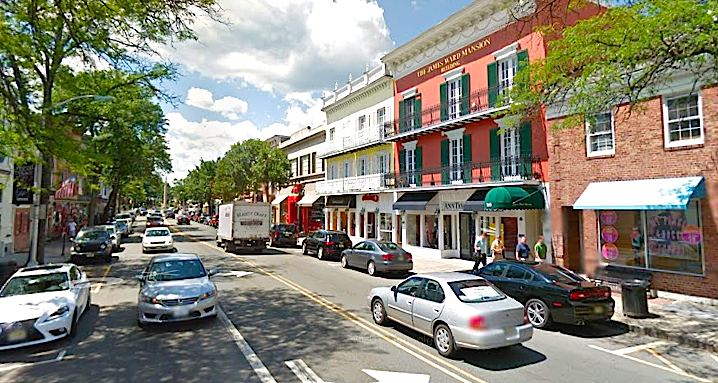 ---
Everything You Need to Know About the Flu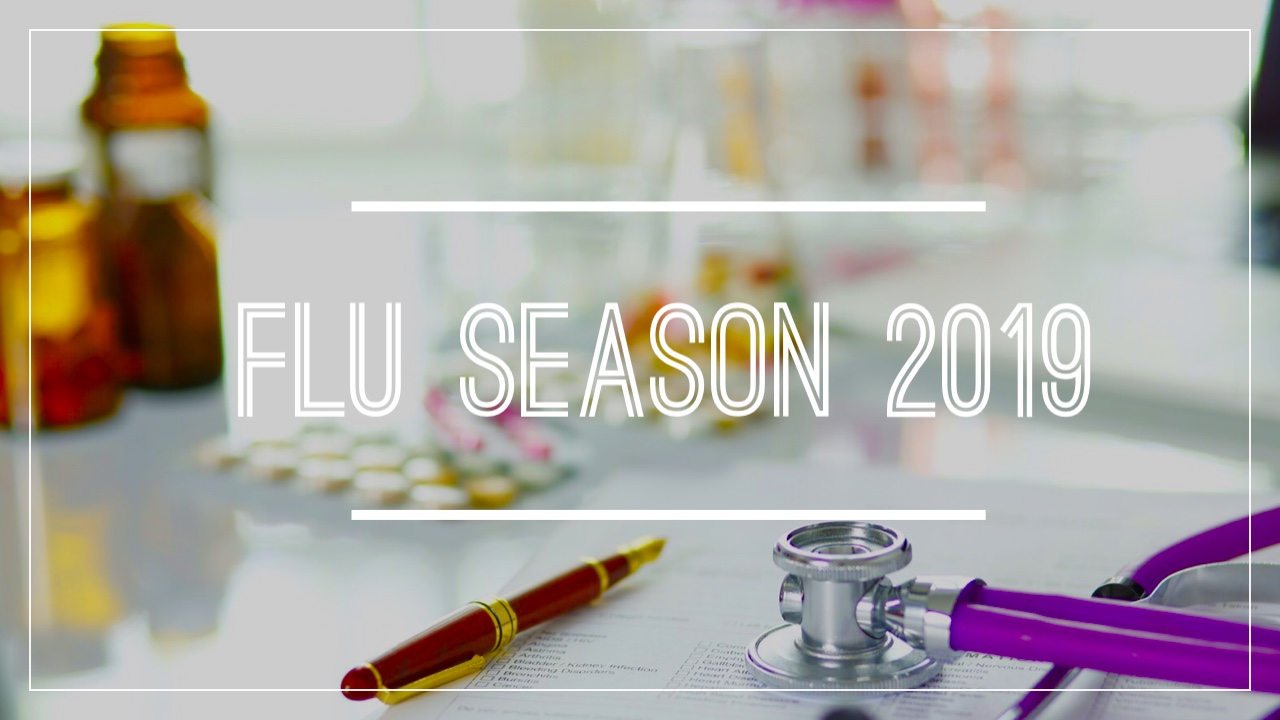 ---
A Homemade Honey & Onion Remedy for Coughs and Colds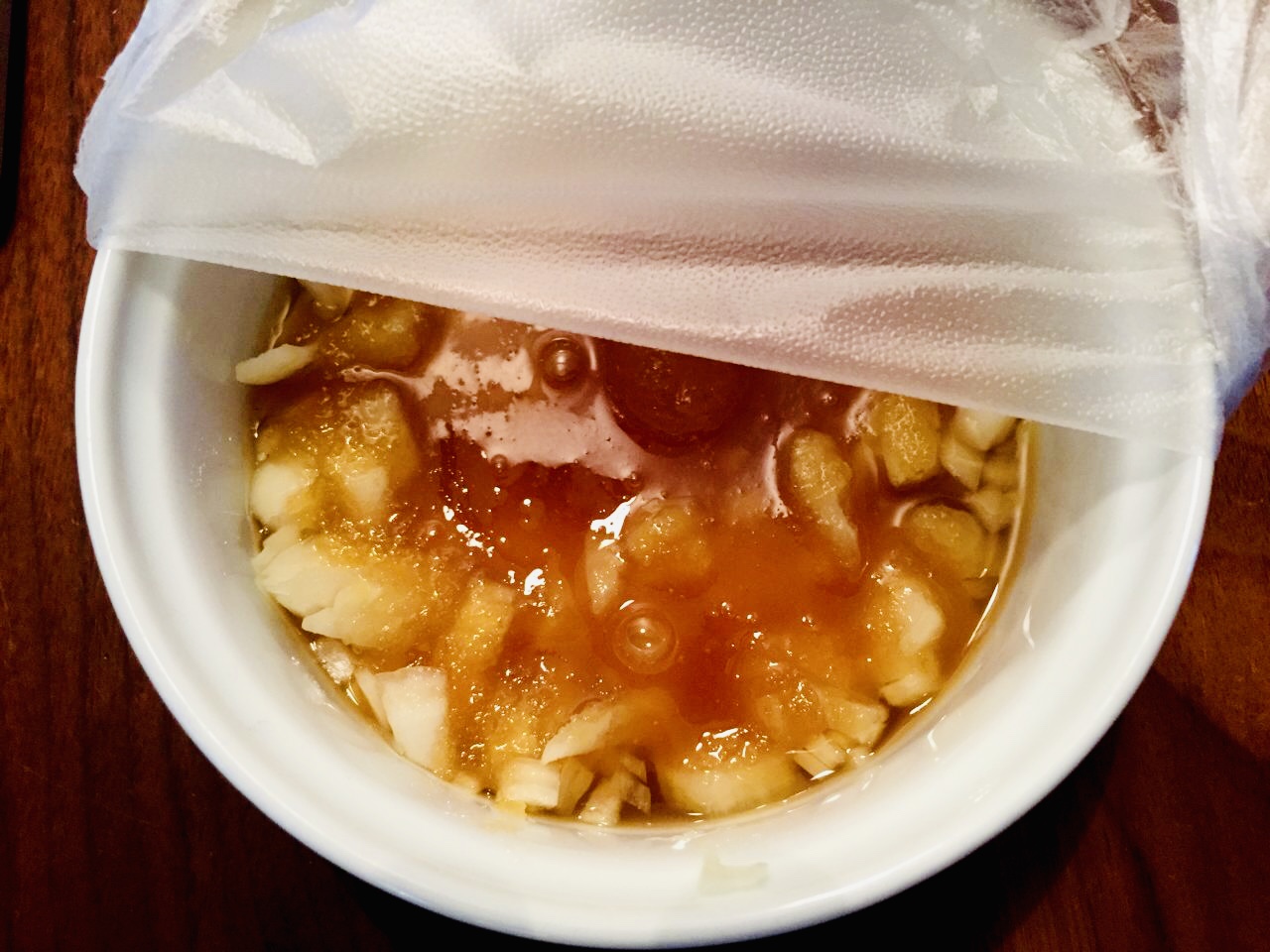 ---
Our Staff's Favorite Vacation Getaways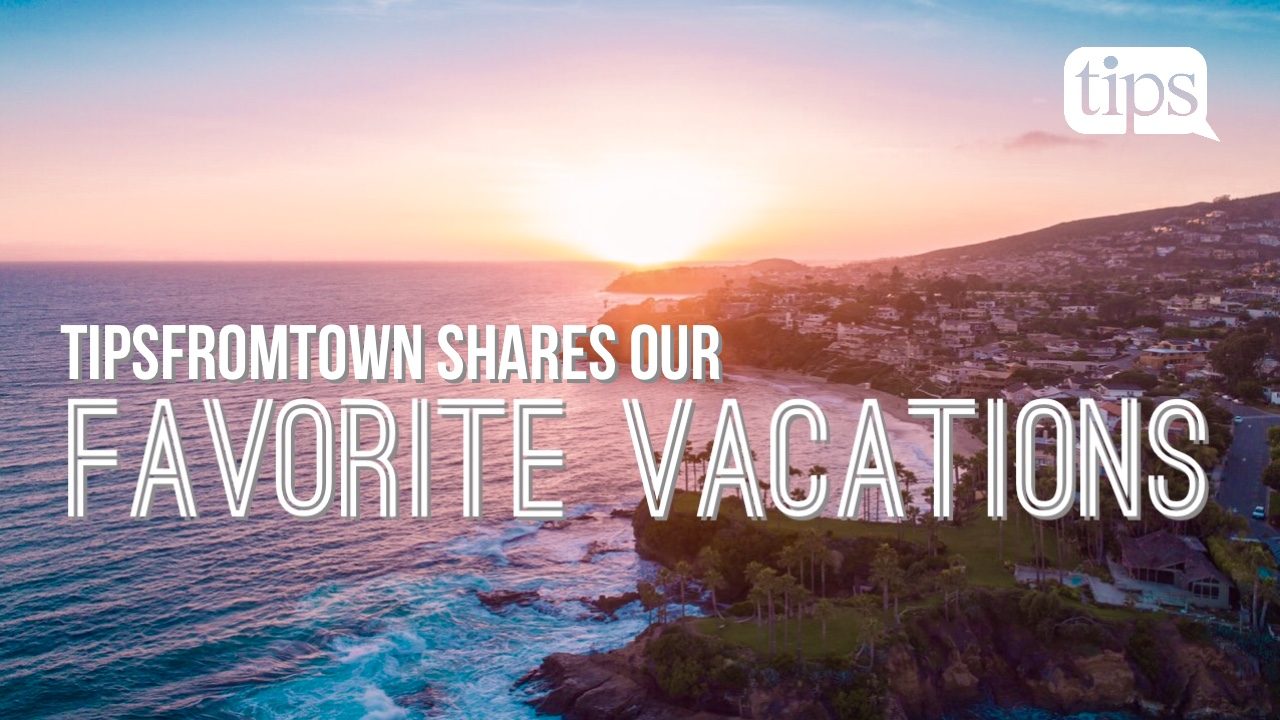 ---
20+ of Our Staff's Favorite Soup Recipes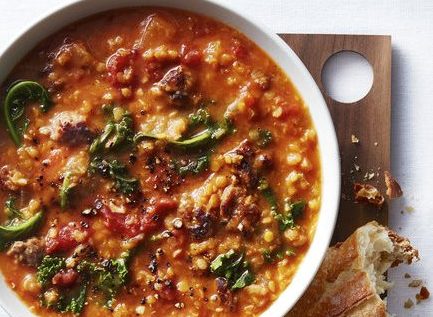 ---