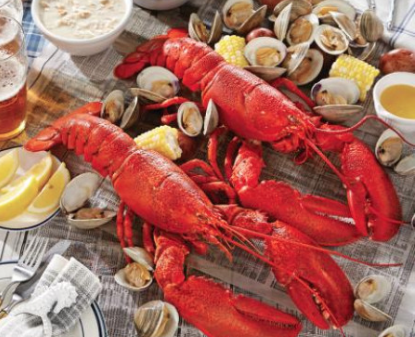 Friday, May 18th, 4:00 pm – 8:00 pm
Saturday, May 19th, 11:00 am – 8:00 pm
Sunday, May 20th, 11:00 am – 6:00 pm
Don't miss out on this new opening in New Jersey!
Hey seafood lovers, this is the festival for you! New Jersey will be hosting their annual seafood festival the weekend of May 18th in Belmar. Bring your family for a weekend full of delicious all you can eat seafood from a variety of local restaurants, live music, and a wine&beer tent for the adults and fun activities for the kids! There's no better way to kick off the summer than enjoying some beachside lobster! And the best part..admission is free!
Belmar Seafood Festival, 500 Ocean Ave, Belmar, NJ