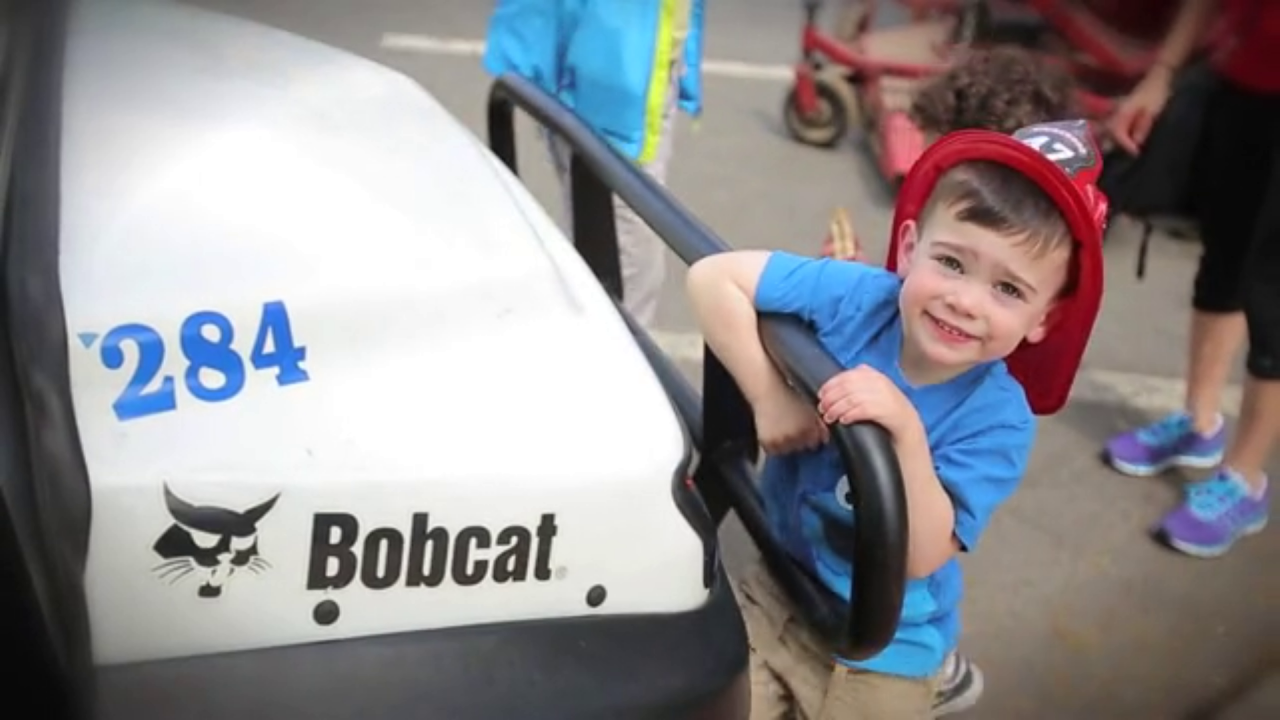 Thursday, May 12  •  9 am – 2 pm 
I loved bringing by kids to Touch a Truck in downtown Ridgewood, and they loved getting up close and personal. If you have younger kids or grandchildren, it is a do-not-miss!
Imagine taking a seat behind the wheel of a real police cruiser. . . climbing aboard a shiny fire truck. . . exploring up-close a fleet of the other emergency and public works vehicles your kids have only seen at a distance. Climb aboard and treat your children to a day of hands-on adventure at Ridgewood Touch-a-Truck Day 2022!
We look forward to seeing you at downtown Ridgewood's Memorial Park at Van Neste Square (East Ridgewood Avenue & Oak Street) Thursday, May 12 from 9 am-2 pm .
For additional details about this free community event co-sponsored by the Ridgewood Chamber of Commerce & Village of Ridgewood and coordinated by Little Ivy Learning Center, please visit:  https://www.mylittleivy.com/touchatruck.html
---
In the End, Did Being Nice Hurt My Kids?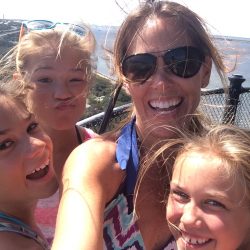 ---
25+ Ridiculously Refreshing Cocktails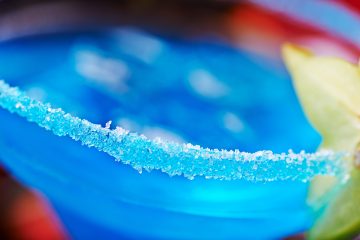 ---
10 Places Kids Love…and Parents Hate!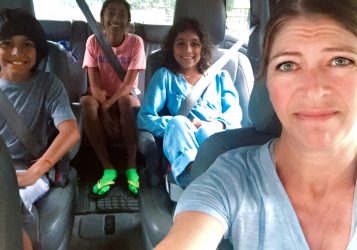 ---
How Screen Time Changed My Kid