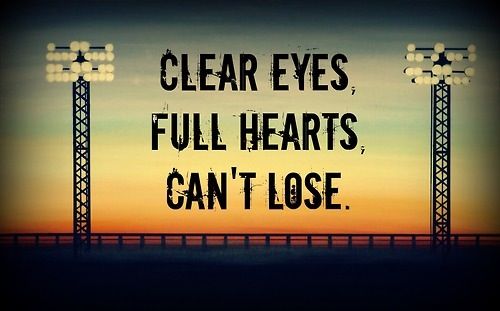 Me and my son are just wrapping up five seasons of the show, Friday Night Lights. If you're looking for an engaging and inspiring family show to binge watch, this is it. This show touched me and my son on a deep level. The show takes place in the small town of Dillon, Texas where folks live and breathe football. Friday night football is a ritual that unites the town and is the only form of entertainment (besides drinking at the local watering hole.)
This is why I loved watching the show: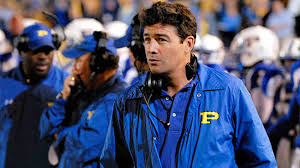 1. Coach Taylor is hot. Not because of his looks—though those sparkly, warm brown eyes don't hurt. It's his character that makes you fall in love with him. Coach Taylor is the coach of your dreams for your child. His motto? "Clear eyes, full hearts." Don't we all want to live our life that way? He encourages the kids to give 110% all the time; not just when they feel like it. He lives up to his own standards; this guy isn't all talk. He inspires them, believes in them even when they don't believe in themselves. He's the father they've never had. He's generous, principled, firm, honest and good. He teaches these kids to be men.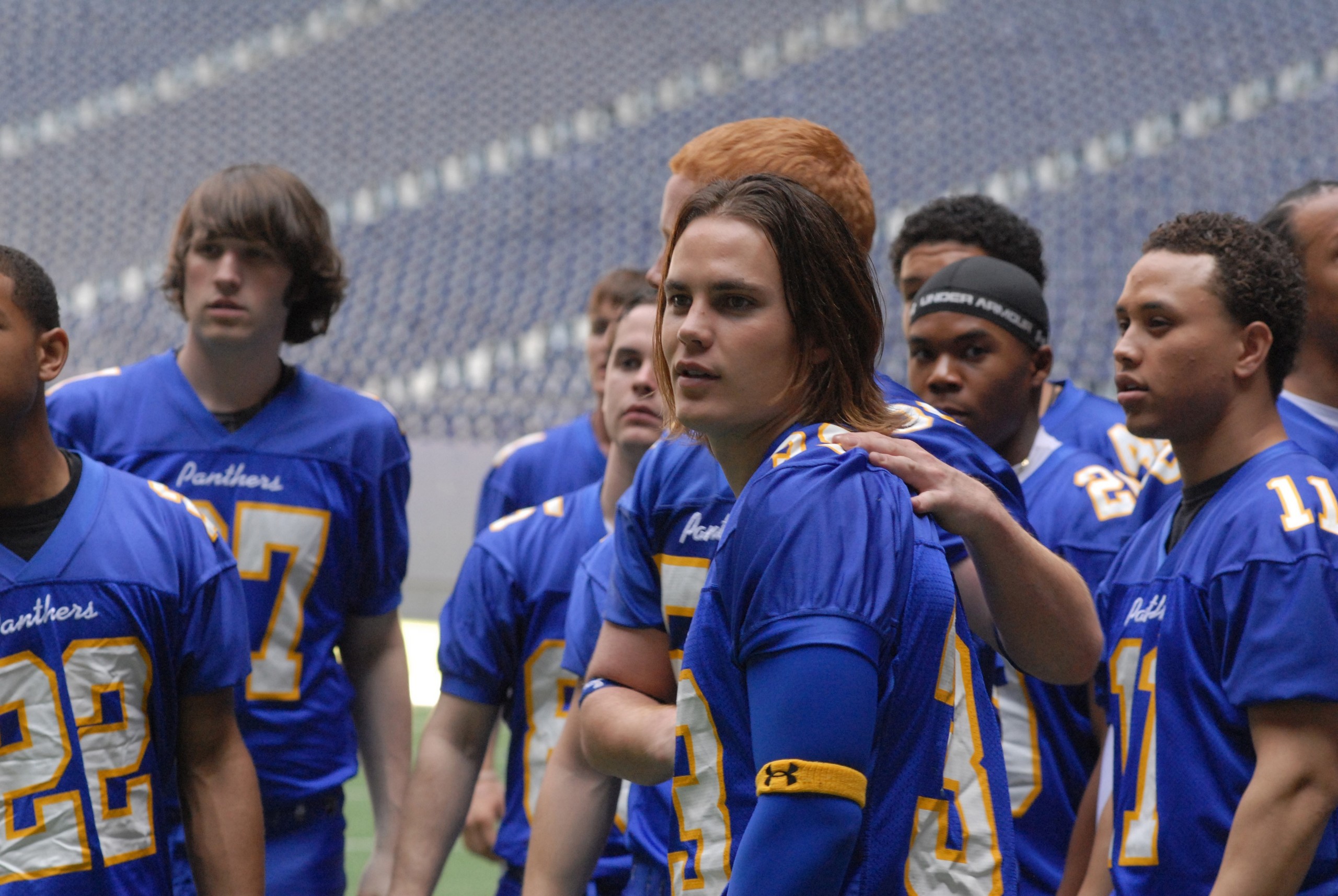 2. I fell in love with the kids. You will too. Most are from poor, broken homes. Their lives are challenging to say the least. Most of the kids' families are completely reliant on them. My favorite character, Matt, is struggling to take care of his senile grandmother. He is so gentle and caring towards his grandmother—who is a handful; the kid breaks my heart. For most of the kids, the only way out of the small Texas town is by getting a football scholarship. The kids show such humility and character, each trying their best against all odds to be good and successful people. By the end of the first episode, you'll be cheering them on
3. The football. I'm not a football fan. Actually, I don't even understand the game. I totally tune out when football is on. But each episode ends with the Friday night game and its always an intense emotional experience—even for me. Folks in the town get riled up and talk smack all week putting immense pressure on the coach and the team. I found myself biting my nails every time—like it was a real game I was watching!
Who is it appropriate for? I watch it with my 5th grader and sometimes my 7th grader but I could see how some people wouldn't want to do that. The show deals with serious issues like drinking, sex, divorce, pregnancy. You know your child and what your child can handle. When I watched with my son, if I anticipated that something inappropriate was about to happen or something that would be too over his head, we fast-forwarded. But often, the characters' bad choices led to good talks afterwards. We talked about what steroids can do to your body; teen drinking; and teen pregnancy. When the characters made bad choices, I could sense my son's both of us would breathe a sigh of relief.
Friday Night Lights showed my kids a side of life that doesn't touch their lives here in the burbs. In our world, college is practically a given. But for the characters, it's not; it's a real privilege. The show is a lesson in humility, gratitude and perseverance. We'll miss it dearly.
Friday Night Lights is on Netflix through October but totally worth renting. Or grab it from the library.