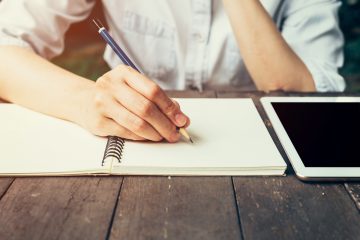 I have come to the conclusion, my memory is officially shot. I cannot remember what happened yesterday, forget about a year ago. I used to keep all my lists in my head. Now, there is either no more room in there, or my brain is shrinking. There is a reason God made paper. A short pencil is better than a long memory.
After every holiday I host, there are things I want to remember for the next year … buy more salad, cook the turkey a little longer, etc. In the moment, I always think I will remember, but 365 days later, all I can remember is that there was something I didn't want to forget. Last year, during the clean up, I asked my nephew to take some notes for me. I put it away with my Halloween decorations, and felt really smart when I dusted the fake cobwebs off it a few weeks ago. It has already proved helpful. I highly recommend it. Chances are you are getting older and busier too. You don't have to embellish with stickers, but that was a nice touch, don't you think?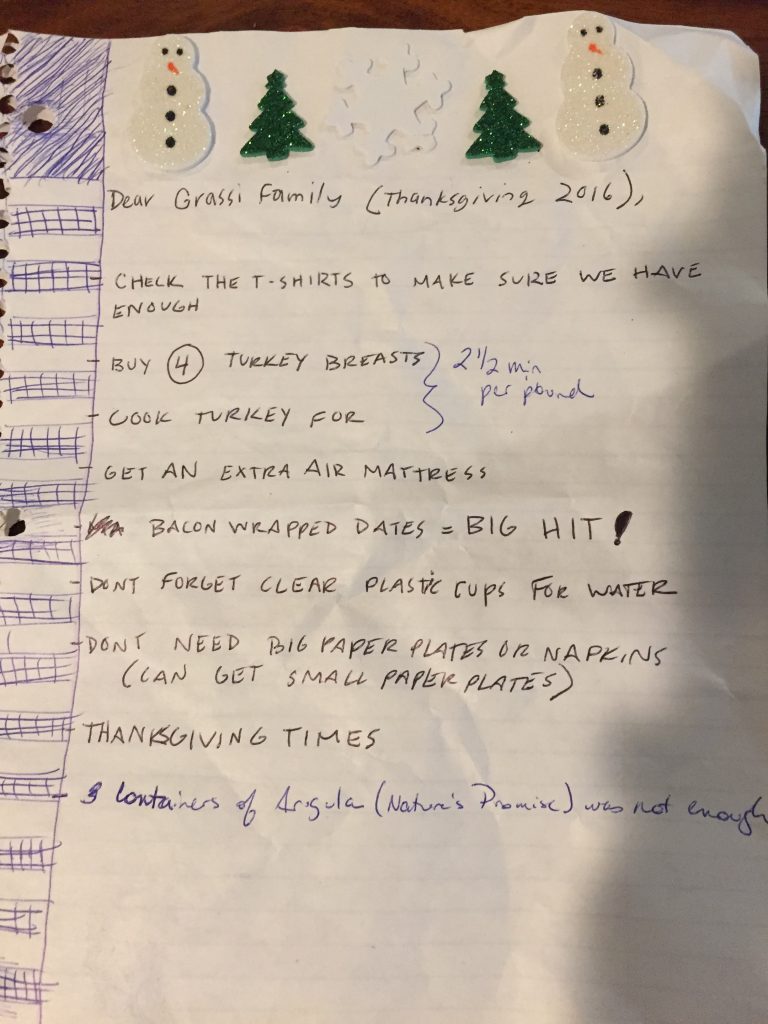 ---
READ: Why you can feel good about filling your plate on Thanksgiving.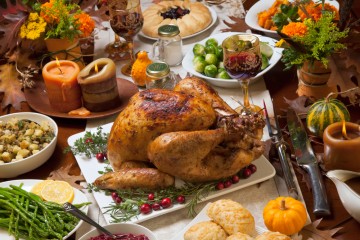 ---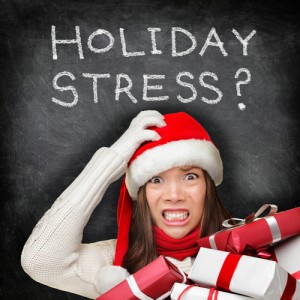 READ: Avoid Holiday Stress
---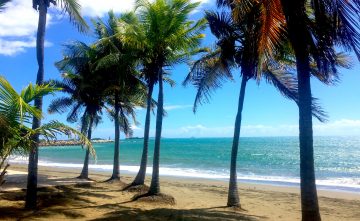 Planning Your Winter Get-Away? Check Out Some Place New: Ponce.
---
Here's One of Our Favorite Holiday Treats:
Peppermint White Chocolate Chip Cookies.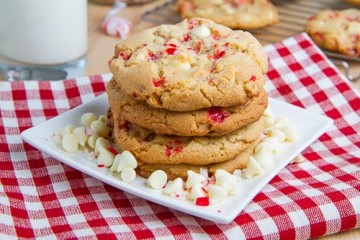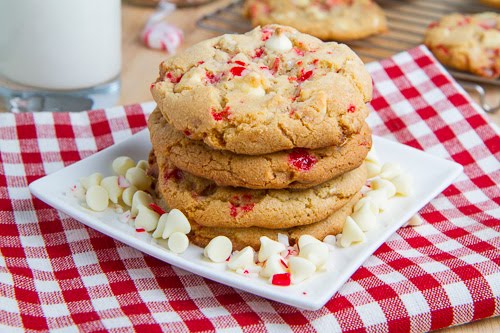 ---
Bake with Your Kids with These Fun Baking Ideas.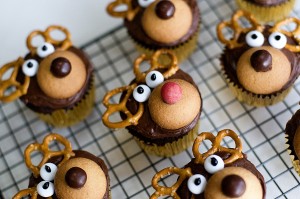 ---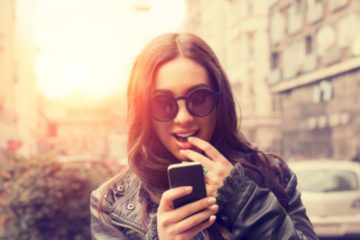 Know a High School student who likes to write,
wants to learn a new skill and isn't afraid to tell it like it is?
We're Looking for a Teen to Write for TipsFromTown.