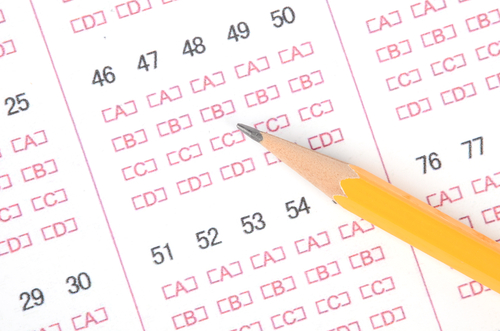 It's the test that can make or break a student's chances of getting into their college of choice. High school students put in hours of prep while parents spend hundred of dollars on tutoring and classes. It's the dreaded 3 hours and 20 minute SAT test. Statewide, the average SAT score for the class of 2017 was a 551 in reading and writing and a 552 in math, a total of 1103 out of 1,600, according to state data. You'll be happy to know that Westfield made the top 50 (tied with New Providence) coming in at #35 with an average score of 1,236. Average reading score was 616 and math score was 620. Looks like the prep and tutoring paid off!
Highest test scores went to Middlesex County Academy for Science in Edison Township whose average was 1502., Mathematics and Engineering Technologies (Edison Academy): 1,502.
To see the full list, go to NJ.com
---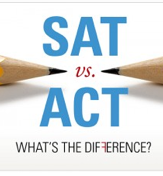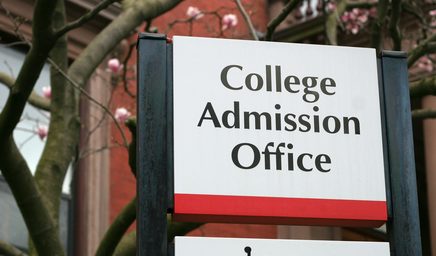 ---
Kathryn Lancioni Asks…Have Our Kids Lost the Art of Conversation?!?!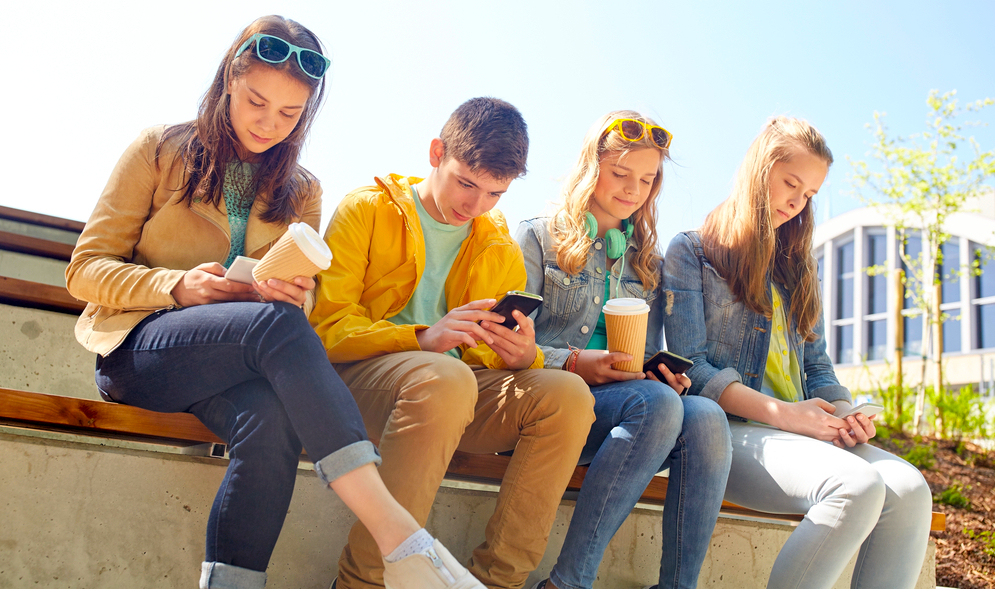 ---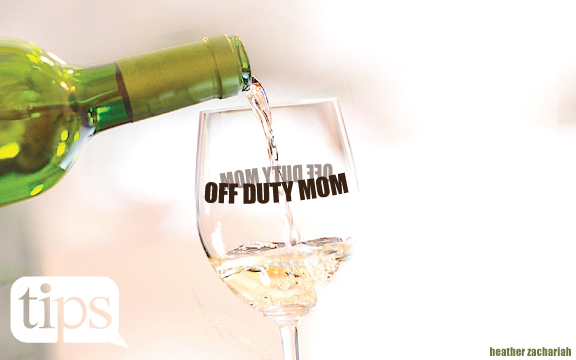 ---
Are You and Your Kids Taking Too Many Vitamins?!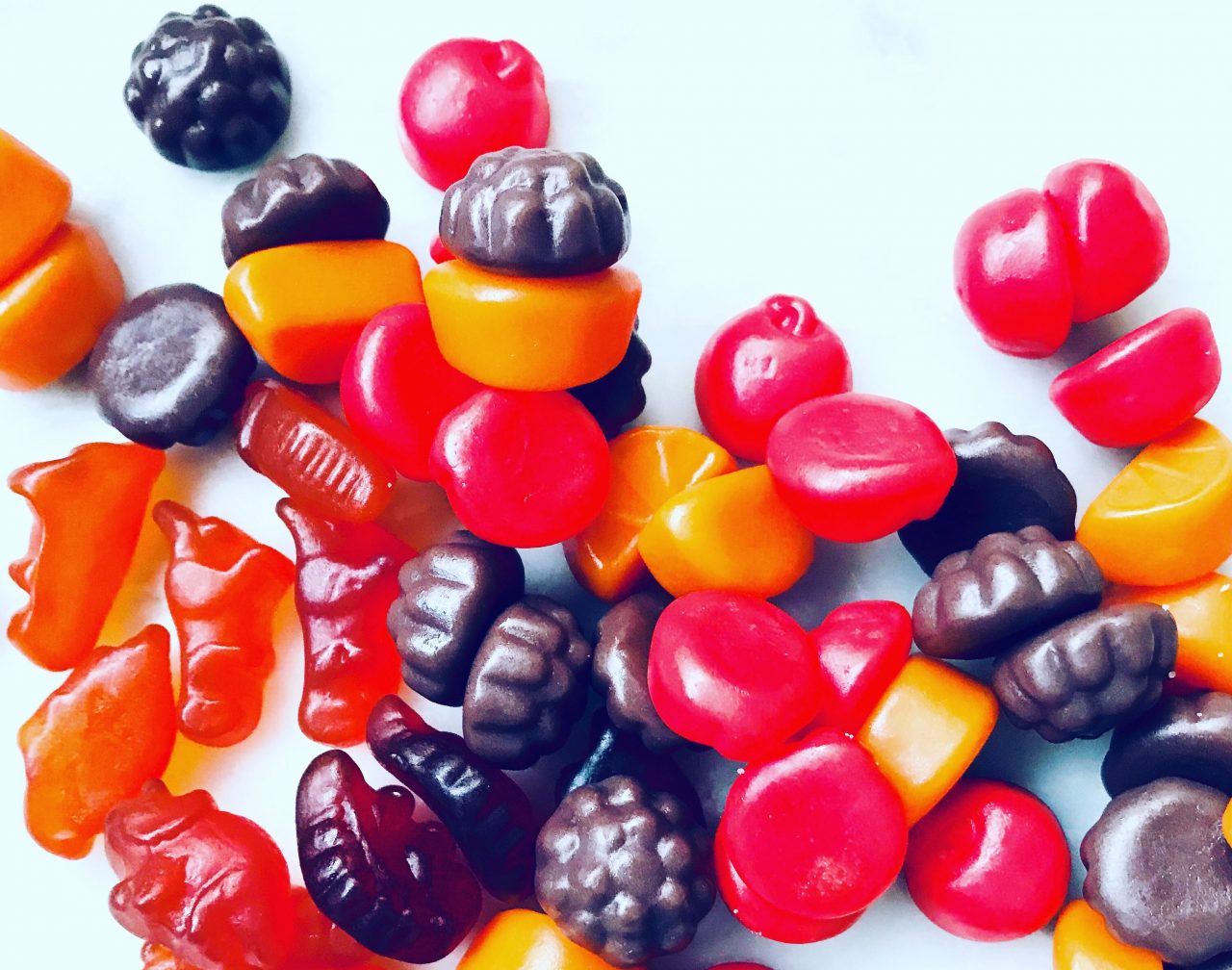 ---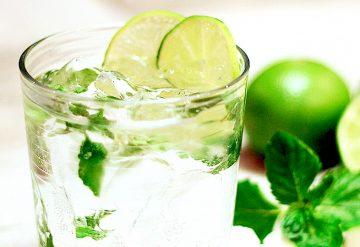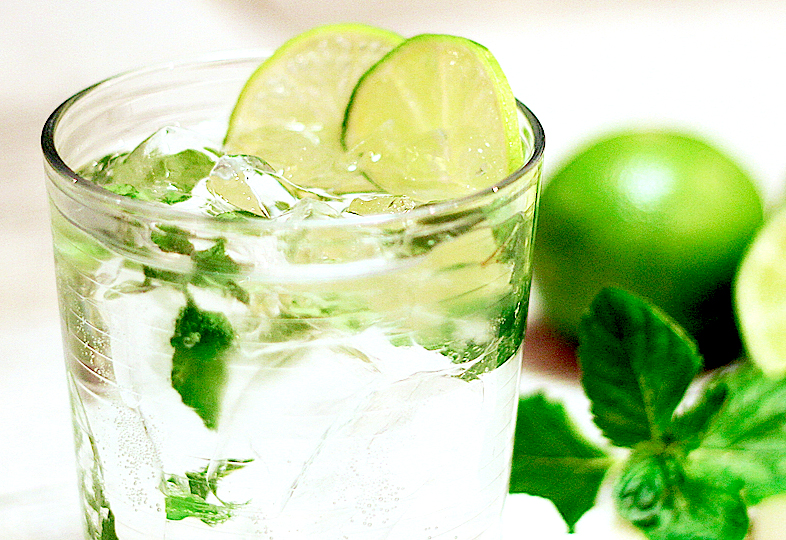 ---
15+ of Our Must-Have Family Games.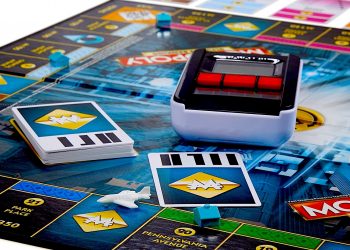 ---
Uncensored Games for Grown-Ups