I have been doing a lot of exterior consultations the past few months, which I love. Exterior color is one of the biggest challenges for a lay person (i.e. not an architectural color designer like me, so basically 99.99% of homeowners). Among other things, a lot of consideration has to be given to the amount of sunlight your home gets on a normal day. I do recommend hiring a professional to help you pick your color before you invest, on average, $15,000 – 20,000 for an exterior paint job, but I also want to share 10 of my favorite modern, neutral Sherwin Williams colors that work for most homes.
These are colors that are not too dark, too bright, and not too "out there." These are also amazing colors if you are painting your home to sell as they appeal to the majority of buyers, especially millennials. Millennials are currently the most common buyers, and have very specific tastes. (Another post on that later). Before giving you the colors, I want to give you a few exterior color paint rules:
Look at the houses around your own home: Go stand in the street far enough back that you can get the big picture. You do not want your house to match your direct neighbors too closely. On the other hand, you do not want to paint your house a color that clashes with the houses surrounding your own home.
Do not pick your exterior paint color on a rainy or cloudy day or on a day that is extremely bright. Pick your color on an average weather day for your area.
Put a sample of each of your choices on its own board. This is so you can move them around to different areas of the house that may get different light. Look at the boards in the am, mid-afternoon, and pm.
Choose a true white trim for any of these colors– do not go with an off white or cream.

Do not forget to think about your roof color

 and hardscape colors to make sure everything coordinates.
Now that we got those "rules" out of the way, here are the colors I love for exteriors.
(Paint color above each picture.)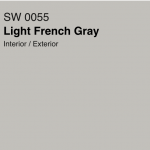 Light French Gray SW 0055:
This color may need to be darkened 25 or 50 percent depending on the amount of shade and light on your individual home. If needed, just ask the Sherwin store to make it for you this way.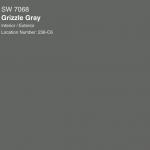 Grizzly Gray SW 7068:
Make sure to pair this with a very bright white trim.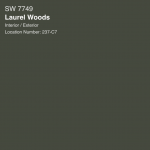 Laurel Woods SW 7749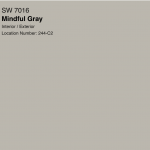 Mindful Gray SW 7016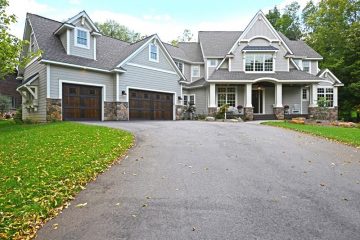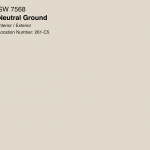 Neutral Ground SW 7658:
This looks especially amazing on painted brick.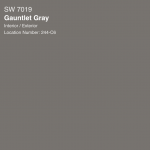 Gauntlet Gray SW 7019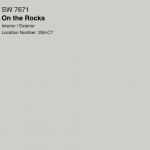 On the Rocks- SW 7671: 
I love this color inside for hallways in its natural form but for an exterior I think it works best 50% darker ( just ask the Sherwin store to make it for you this way)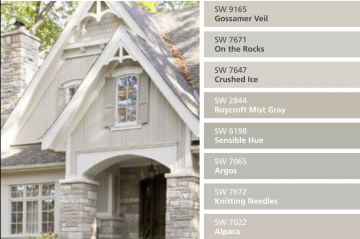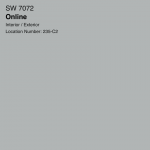 Online SW 7072
For those of you who are choosing a Hardie board, I love the look of their Arctic White with the online shutters and garage doors as seen in this picture. So modern, but yet classic.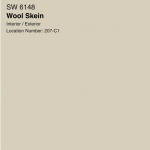 Wool Skein SW 6148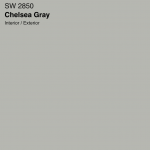 Chelsea Gray SW 2850
---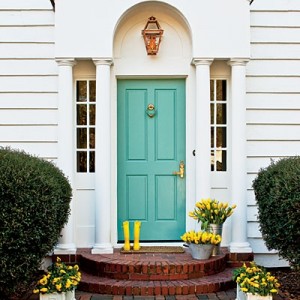 First published 2019
---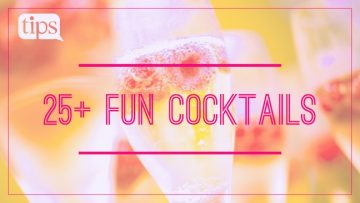 ---
Are My Friends Having More Sex Than Me!?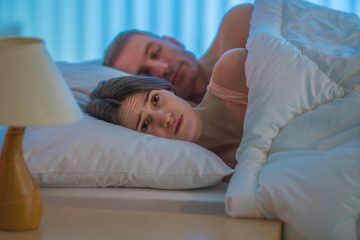 ---
What to Eat to Boost Your Immune System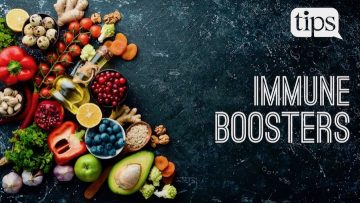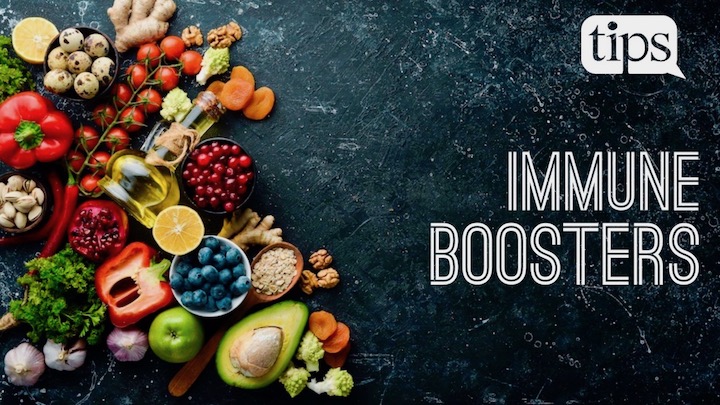 ---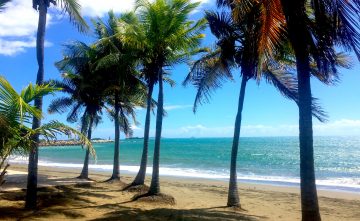 ---
50+ of Our Favorite Family Games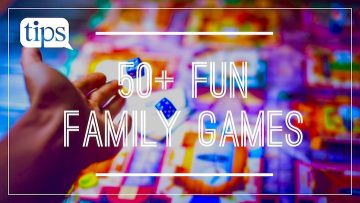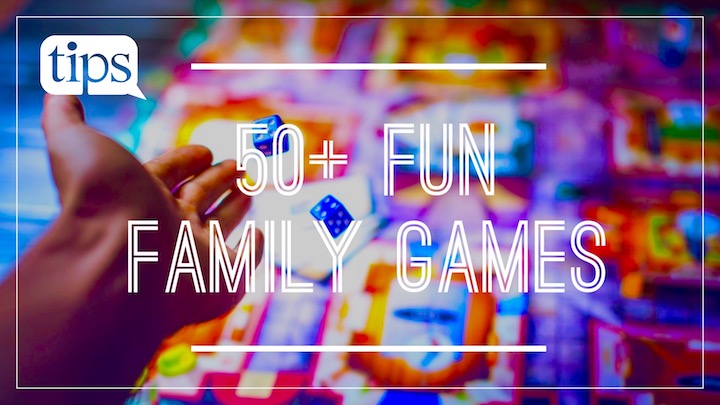 ---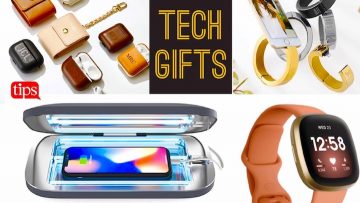 ---
35 Books You Said You'd Read Again