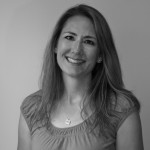 Every year for the last several years I get a brand new fitness tracker. And that is part of the problem- none of them have stood the test of ME. I love getting them and actually request them but within a 2-6 months they are done! So for my Holiday Wishlist, I assumed the sky is the limit, I mean, why not?
1. A Fitness Tracker
Once I started researching the fitness trackers, I thought I might as well aim high so it might last a little longer. Plus, the one I want, the Suunto Ambit 3, has ALL the bells and whistles like using GPS and GLONASS satellites for the most accurate location and tracking. No more getting lost in the woods. It tracks elevation and can notify you if you are off course. Oh yeah and it tracks heart rate.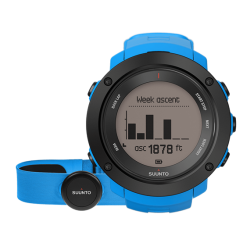 A close (and less expensive) runner up would be the Garmin Forerunner 235.
2. Something to Help Me Meditate
Second on my list is the Muse. This device is meant to help you achieve better mindfulness and improve your meditation practice by providing direct feedback as well as challenges and rewards. After years of trying different apps, and practices and researching different techniques I have yet to even step foot on the path to enlightenment – in  a nutshell, I simply suck at meditating! I believe in it's benefits and understand the how – I just can't seem to do. I think my entire family would love to pitch in for this baby so that momma is cool and calm in 2017.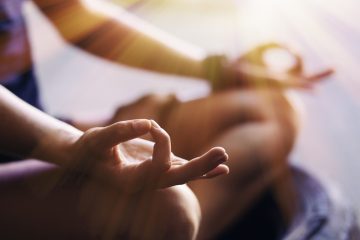 3. A Water Rower
Lastly, I would LOVE to have a rowing machine for those days where it's just too cold, rainy, snowy or I just want a change of cardio scenery. I think the WaterRower will fit perfectly in my (still unfurnished) parlor.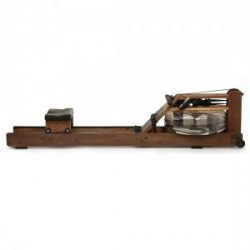 4. My Favorite Workout Gear
Of course, one can never have too many workout clothes, so I could also use a year supply GC from Carbon38.
---
We're Here to Help You Get Ready for the Holidays!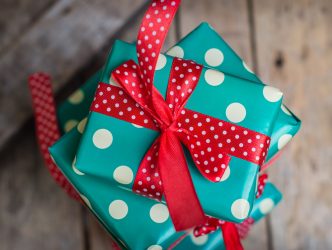 We Have Gift Ideas for Every Budget!
Check Out Our Tips From Town Staff's Holiday Wish Lists
---
Is Your Elf on the Shelf Stressing You OUT!?
We Have Elf Ideas for You.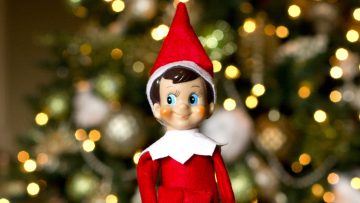 ---
Here's a Holiday Treat That No One Can Resist.
Candy Canes and Chocolate Make Peppermint Bark Irresistible!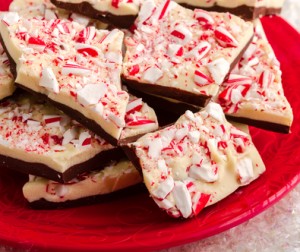 ---
We have Tips on How to Enjoy a STRESS FREE Holiday Season!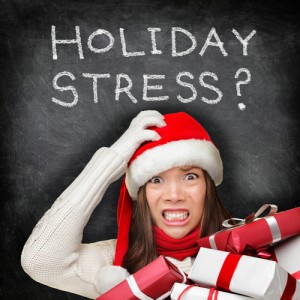 ---
One of Our Favorite Holiday Cookies:
Peppermint White Chocolate Chip Cookies.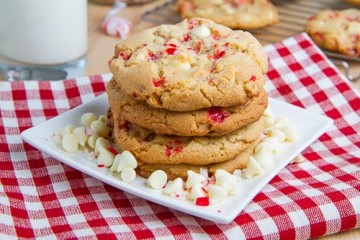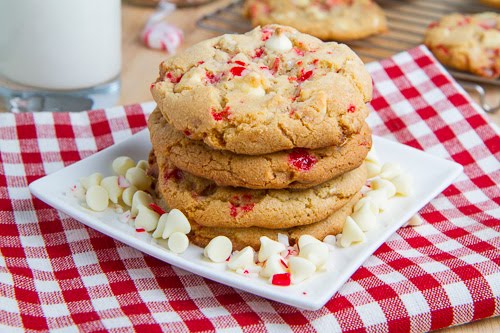 ---
How to Get a Great Family Photo for Your Holiday Card.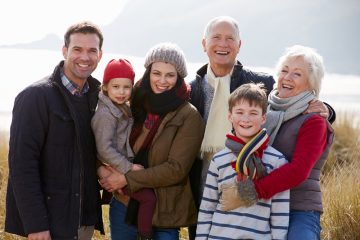 ---
Check Out Karen's 8 Holiday Tips to Help You Stay on Track!

---