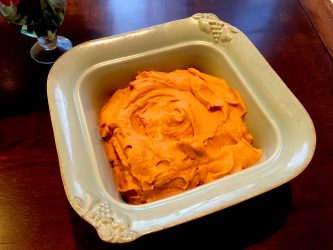 SATISFY THE SPICY PALETTE
This potato recipe satisfies the palette of our Indian family members who, unlike my Irish side, prefer things spicy! Because we have so many sides, I find that this is enough for about 12 adults and 8 kids. Remember, if everyone takes a little scoop of everything, their plates will be heaping.
5 pounds of sweet potatoes (about 10 medium potatoes)
½ maple syrup
¾ cup of crème fraiche
4 tbl of chipotle puree—or to taste depending on your palette
(you can use the sauce from a can of the chipotle peppers)
1¼ tsp of ground cinnamon
Salt and pepper to taste
Put over rack into middle position and preheat to 375˚.
Line a baking sheet with foil (easier clean up later).
Put potatoes on a baking sheet and bake about 40 minutes or until they are soft.
Combine syrup, crème fraiche, cinnamon, salt and pepper. Whisk until it is creamy.
Remove potatoes from oven. Slice in half and spoon out the inside.
Puree in food processor with other ingredients until they are smooth and fluffy.
Tip: Start this Tuesday night. I bake the potatoes Tuesday evening and store in foil in the fridge. Remove them Wednesday and bring to room temp and then make the rest of the recipe. I put mine in a pretty baking dish with a cover so it can be put into the oven on Thursday.
---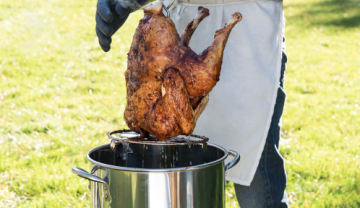 ---
Make Your Thanksgiving Perfect with
Our Favorite Recipes.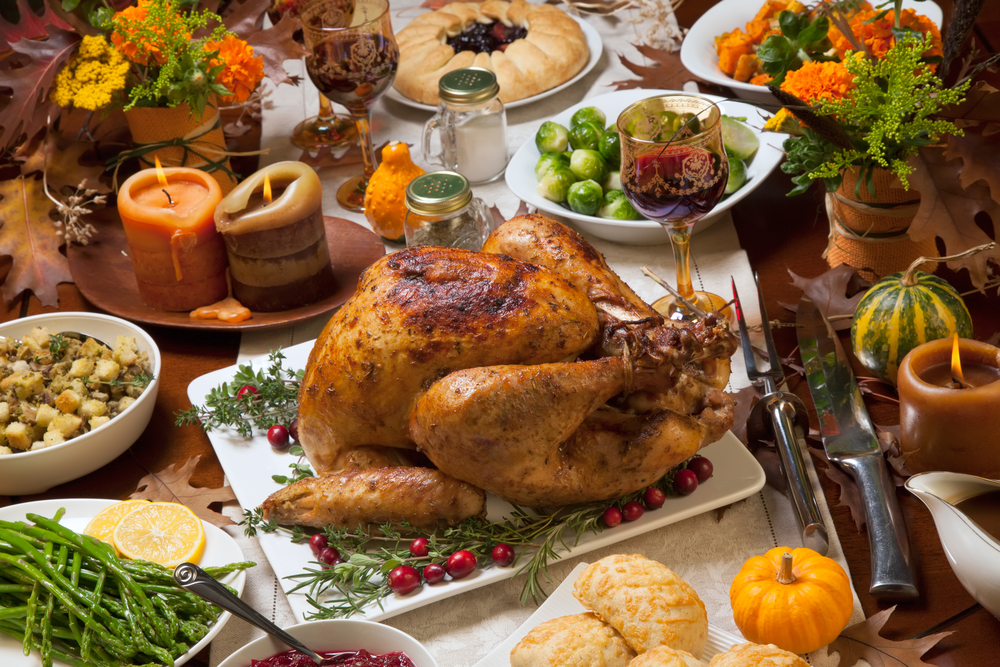 ---
Planning Your Winter Get-Away? Check Out Some Place New: Ponce.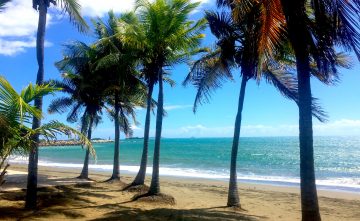 ---
Fiber-Rich Avocado & Greek Yogurt Open Sandwiches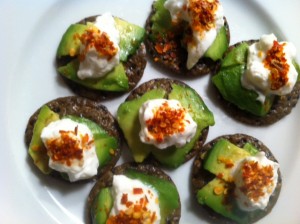 ---
Moms, This is the App You Need to Organize Your Life